At Malo'o, our 'Ohana is made of the most important people to us, our customers and team members. The 'Ohana program rewards you for your loyalty and encourages you to bring your friends along for the fun.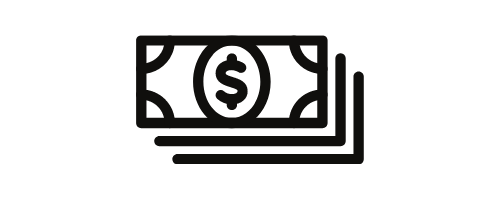 Earn "Dalas" when you shop online. Every 500 Dalas gets you a $10 reward to use on gear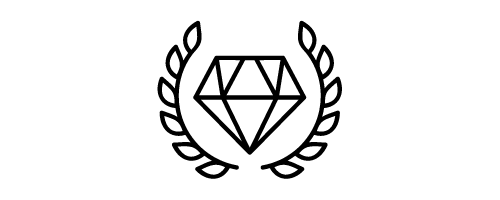 Get early and exclusive access to new and promotional gear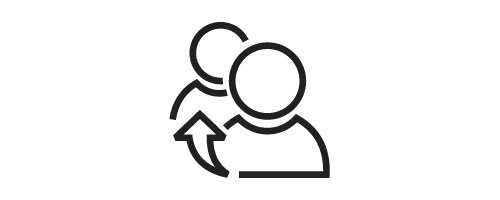 Share your 'Ohana experience with friends and give them a $10 coupon and you get $10 too!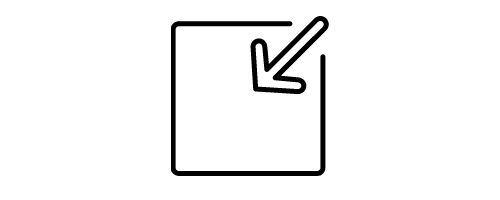 Exclusive deals and chances to test new gear like our Ambassadors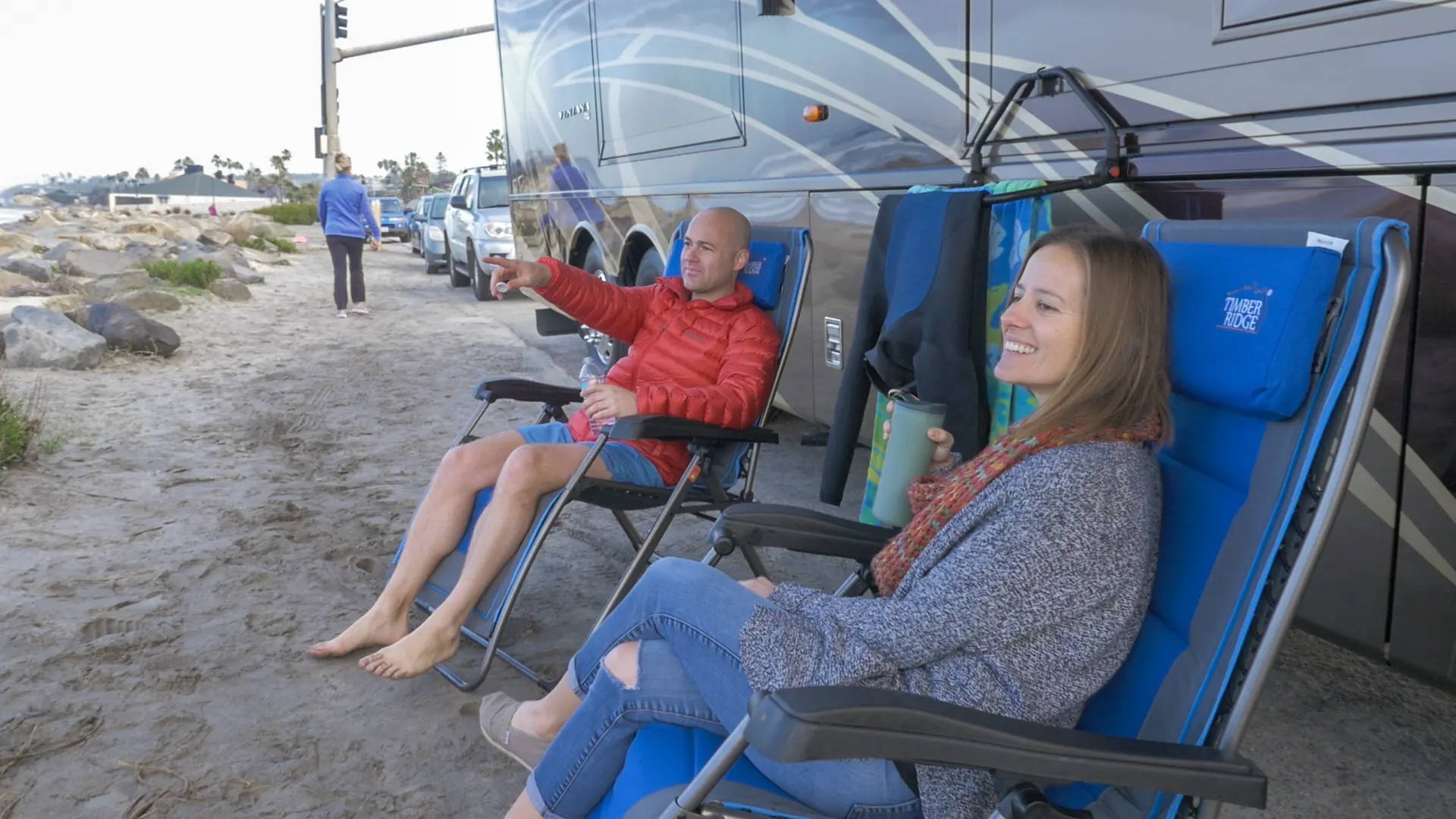 More ways to earn and enjoy
Our adventure is just getting started. You in?
Get 10% off your first purchase today and start earning points immediately
What is the Malo'o 'Ohana Program
It is the Malo'o free loyalty program. You earn $5 Dalas for every $1 spent and it gives new members 10% off their first purchase. Plus, members get early and exclusive access to new products and sales.
How do I joing the Malo'o 'Ohana? 
Joining the 'Ohana community is easy and free. Click on the "Join Now" buttons and enter your information. We will send you an introductory welcome email along with your discount code.
Points are called "dalas" in the 'Ohana program, which what the currency of Hawaii was in the 1800s. Today, they are rewards for purchasing. You'll earn 5 dalas for every dollar spent. Every 500 dalas earned gets you a $10 reward. You can also earn 25 Dalas by following us on Instagram.
To turn points into a reward, you will need to log into your account, then click on the launcher to open the rewards panel. Next, click on All rewards.
If you don't have enough points to redeem, you'll see a progress bar on the right, next to the reward name.
Click on the Rewards tab on the bottom left and sign into your account. On the rewards tab, scroll down until you see the refer a friend link. Copy this link and send it to your friend. If they purchase, they will receive a $15 discount and you will also.
"I have been watching this wagon for a while and finally went for it and glad I did! The grey color is perfect and the ease of converting from wagon to couch is effortless. Easy to assemble and the umbrella and storage is perfect. Drink holder and storage pocket on both sides is great and wife loves it too so that always makes it better, Nice job maloo!