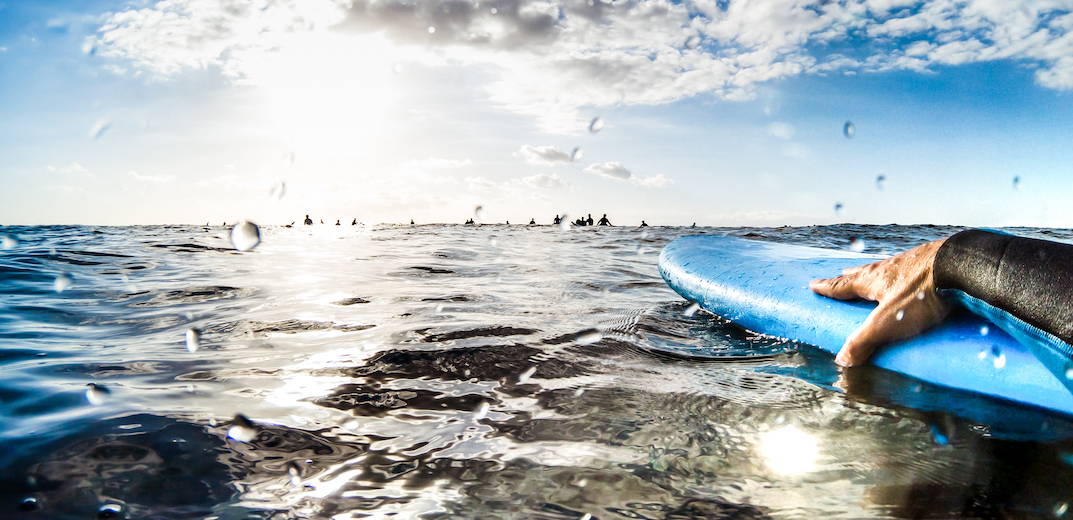 Malo'o was founded in 2016 by an avid outdoorsman with a passion for the water, the mountains, and travel. It all started after an early morning surf session when Phil headed off to the office. He forgot about the soaked wetsuit in the back of the SUV and when he returned at the end of the day, the smell was horrific. He was fed up with trying to find a place to dry his wetsuit. The bushes, hand railings, SUV roofs, and an assorted array of wetsuit hangers didn't do the trick. Most hangers were designed for home use and nothing worked at the office, on the road, or at the beach.
Phil had just sold his last tech company he'd been part of founding and was looking for a new project to take on, he asked his dawn patrol surf buddies if they had similar issues, which they did, and he decided to do something about it.
After several iterations, a prototype was ready and he launched it on Kickstarter and received overwhelming support. When it came to naming the company he chose to honor his ancestors who taught him to respect and connect with the universe, nature, the land and with the sea. Malo'o means "dry" in Hawaiian. Malo'o products are now sold around the world.
2016
The first prototypes of what would become the Malo'o DryRack are developed and launched with Kikstarter and Indiegogo Campaigs. The campaigs were a great success and a product and company were born.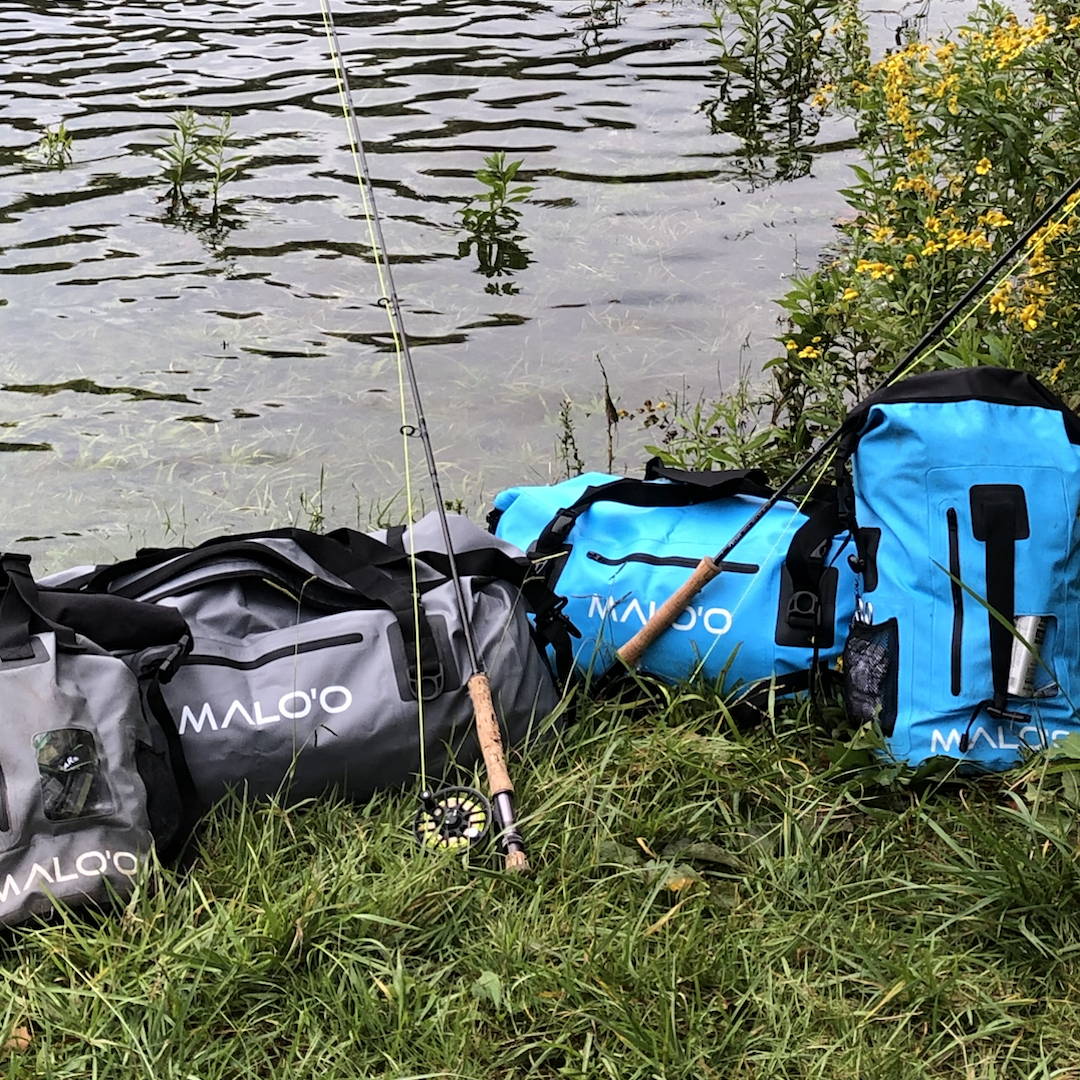 2018
A collection of dry bags was introduced as the Malo'o DryPack waterproof backpacks and duffles. All were developed in response to DryRack customer requests. Customers wanted a good and economical way to keep their gear dry when in awet environments or to keep their wet gear isolated when traveling. The DryPacks feature ergonomic backpack designs, frequency welded seams for untimate waterproofness and multiple pockets and attachement points.
2019
Protecting gear and keeping things dry extends to vehciles with the SeatGuard Waterproof Seat Covers. 100% waterproof with a universa fit for trucks,cars, Rvs and vans, the new Malo'o seat covers become the largest singe-seat covers on the market. Multiple colors and textures are added and they quickly become a favority with surfers and fishing enthusiasts.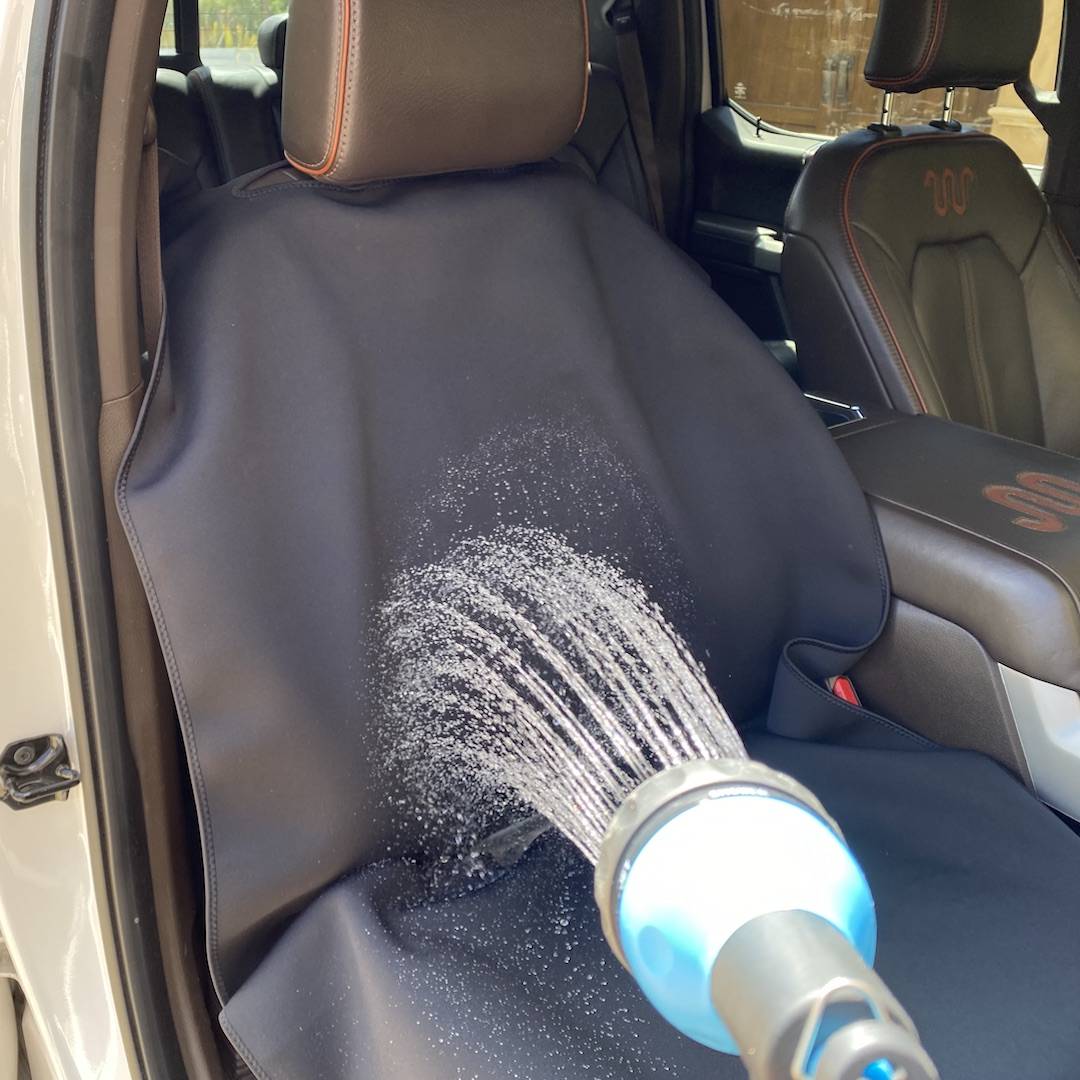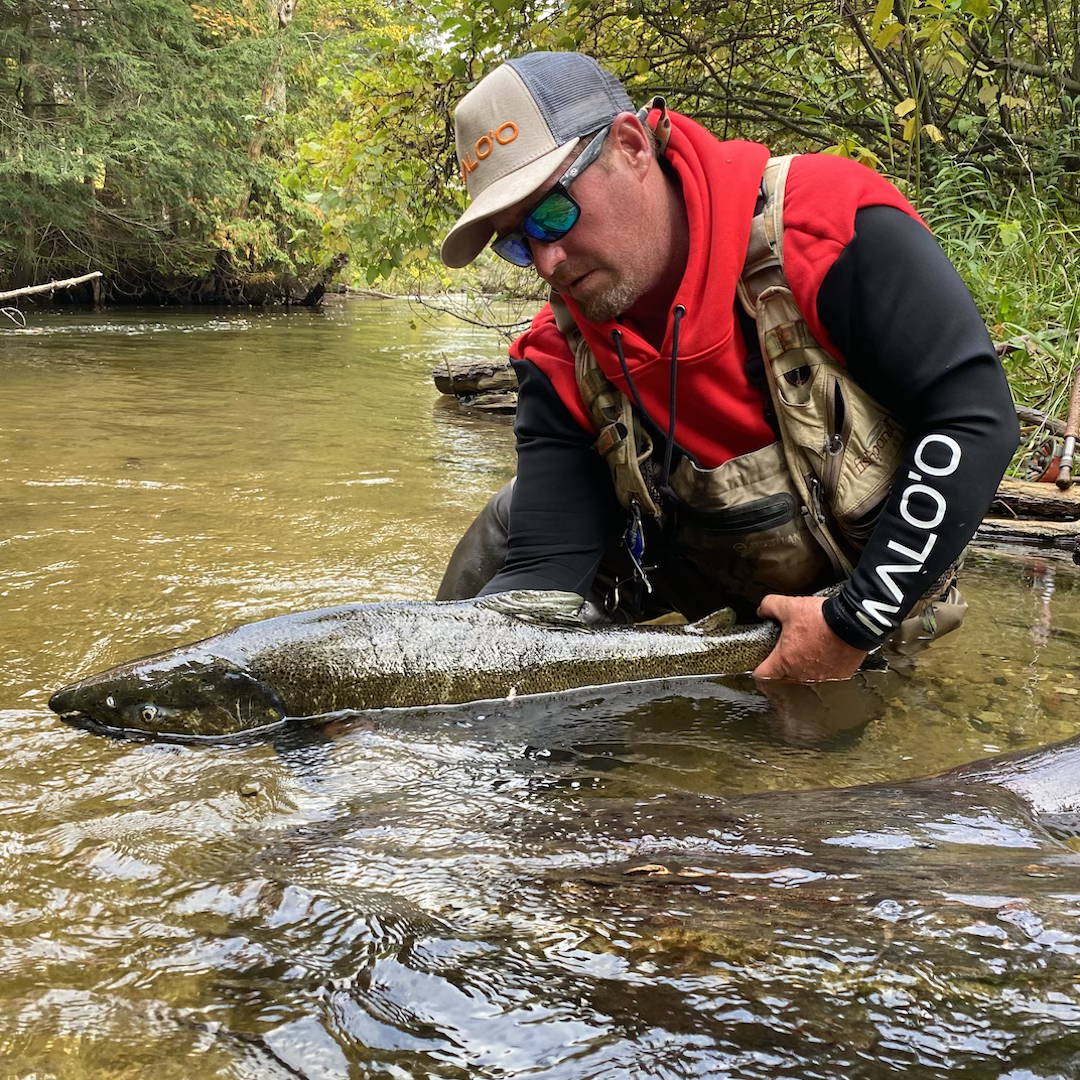 2020
A conversation with two great customers and avid fisherman, the Patterson Brothers, leads to the development of the WetHoodie™. A first-of-its-kind apparel items for fishing and hatcheries. The WetHoodie™ has neoprene arms to insulate them from frigid water and offers multiple fabric options for the body. A tool pounch and hand warming pocket complete the front. The WetHoodie™ can be worn as outerwear or as a layer.
2021
Phil and Chris with 5 grandchildren and 2 children respectively, knew there had to be a better way to get everyone and their gear to the beach, ballpark and park. They grew tired of the multiple trips to the car and the ever growing mound of toys, blankets, towels, coolers and more. One day they decided to solve the probelm together and the Lounge Wagon was developed. An extremely durable wagon that an haul all the gear and then convert into a two person seat. They even included an umbrella for shade. The Lounge Wagon was a huge success on Kickstarter and Indiegogo and has been selling around teh wold ever since.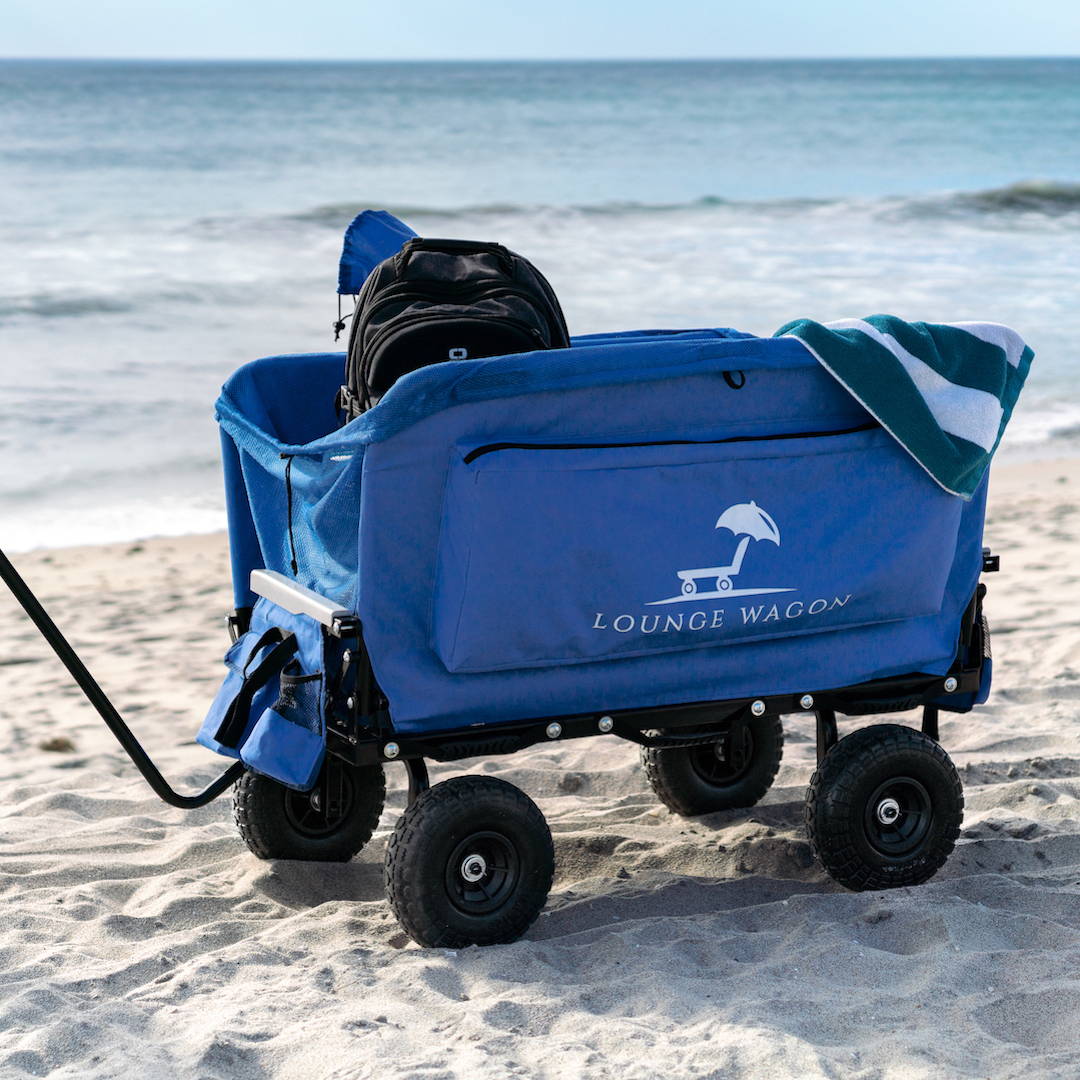 Our mission is to help outdoor adventurers enjoy more of what they love doing through durable, portable, and versatile outdoor gear.