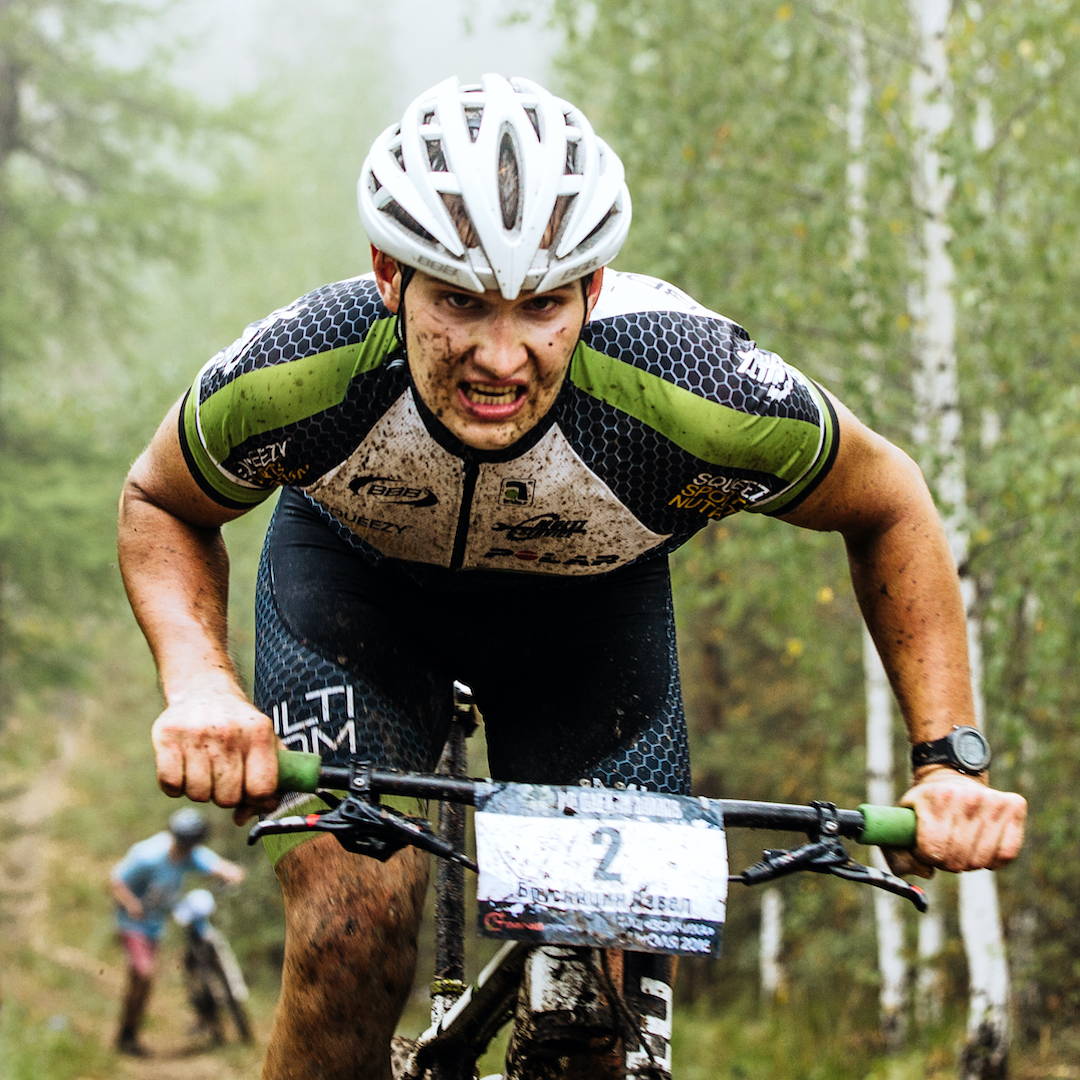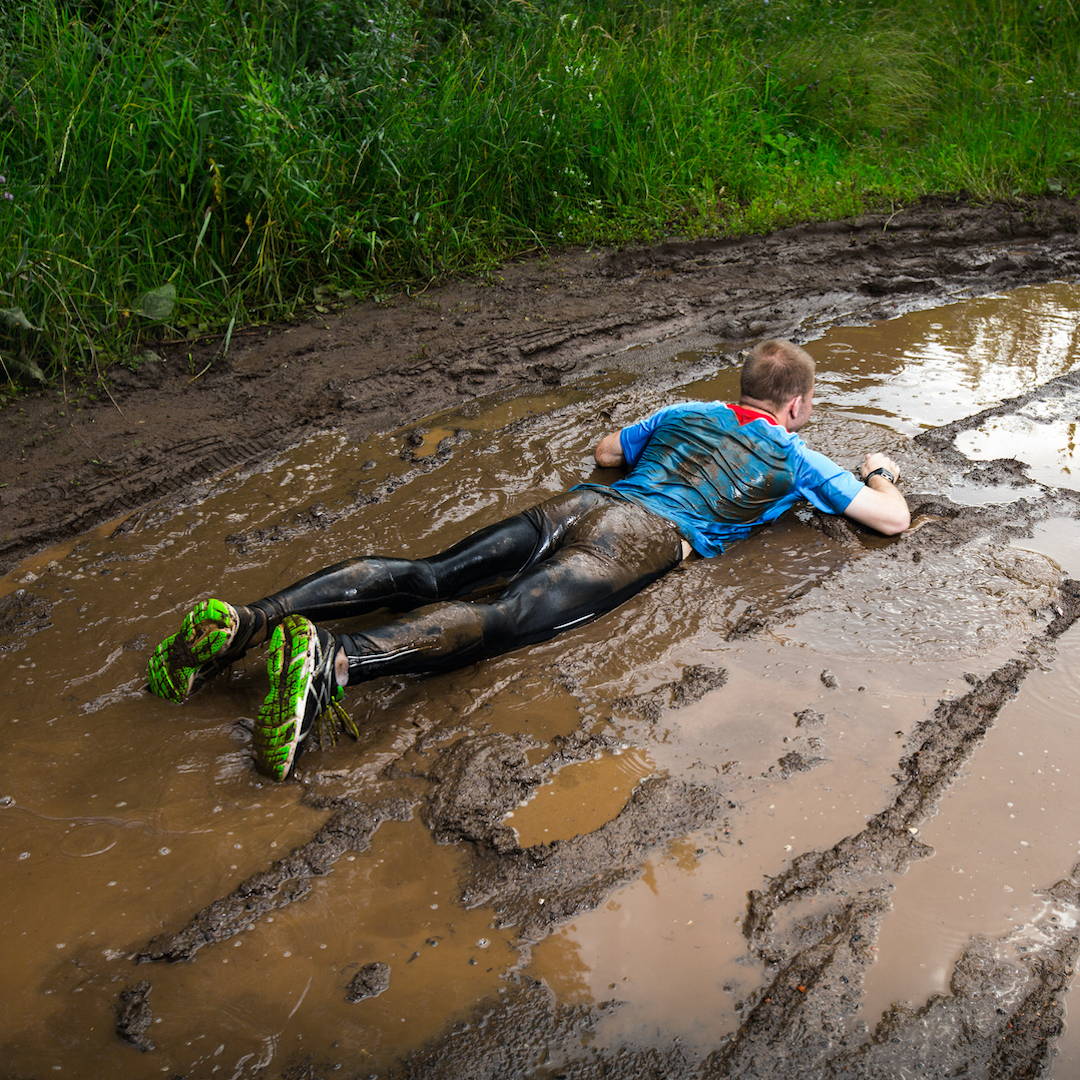 Wet, Muddy, Sweaty, Salty?
The RinseKit Portable Shower is designed to get you cleaned up and ready for your next adventure!
Which Model Is Right For You? 
The new RinseKit POD is the only portable shower to have the same amount of pressure as a garden hose without and batteries or pumping. You simply connect the bib to your garden water outlet and then connect the RinseKit. Water will fill the POD and be pressurized by your house.
1.75 Gallon capacity

Lightweight & space Savings

Pump & Heater Compatible (1 at a time)
The new RinseKit Plus is larger than the POD. It holds 2 Gallons and can utilize the heater and pressure pump accessories at the same time in the closable lid. The lid is removable and can be used to stand on while showering.
2 Gallon Capacity

Larger than POD

Pump & Heater Compatible (Both at the same time)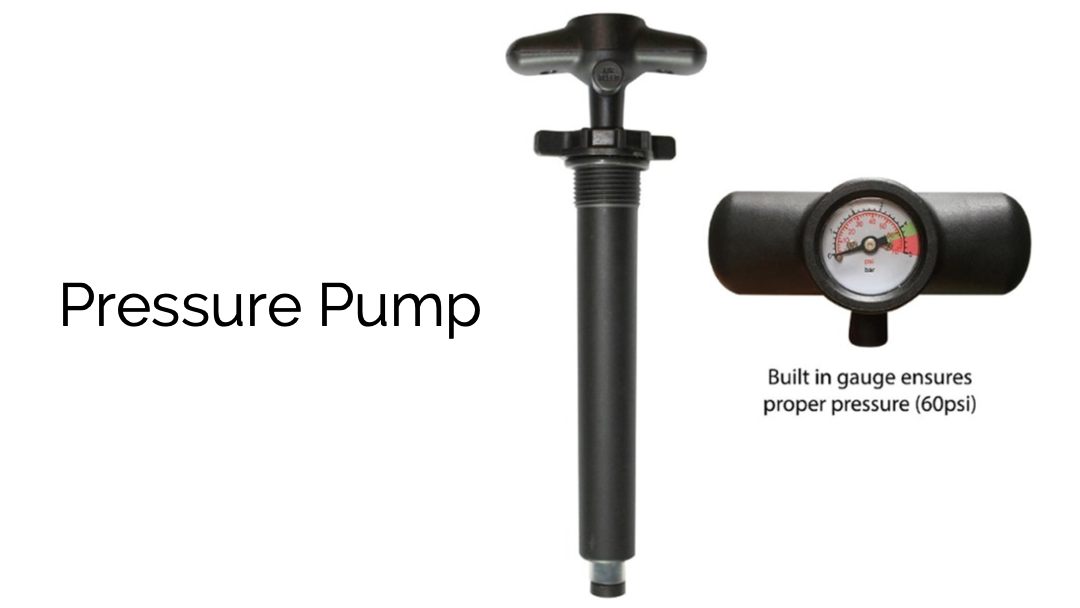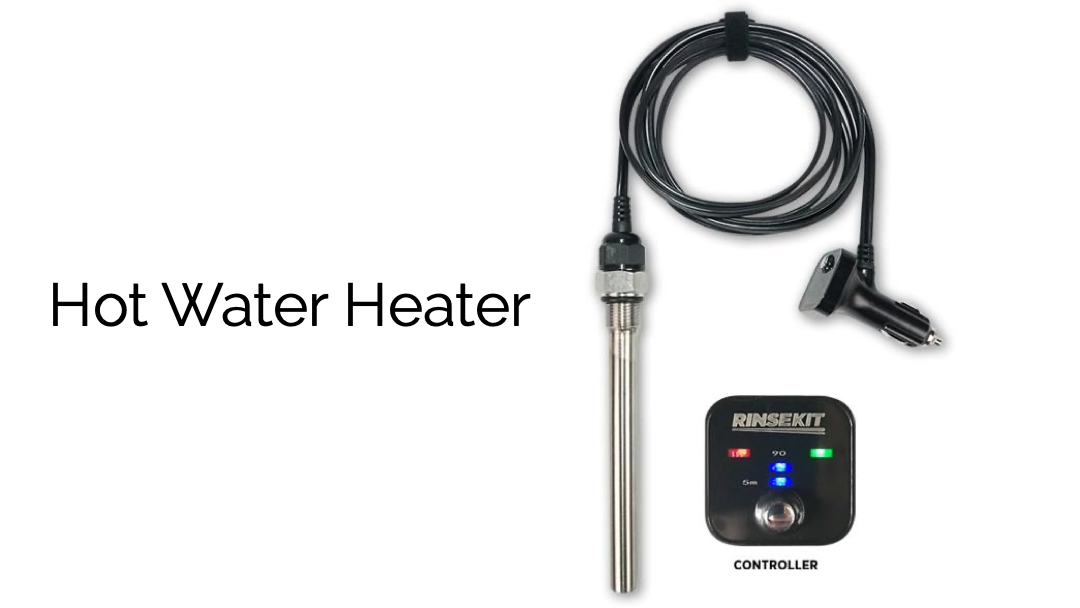 Why Our Customers Love Us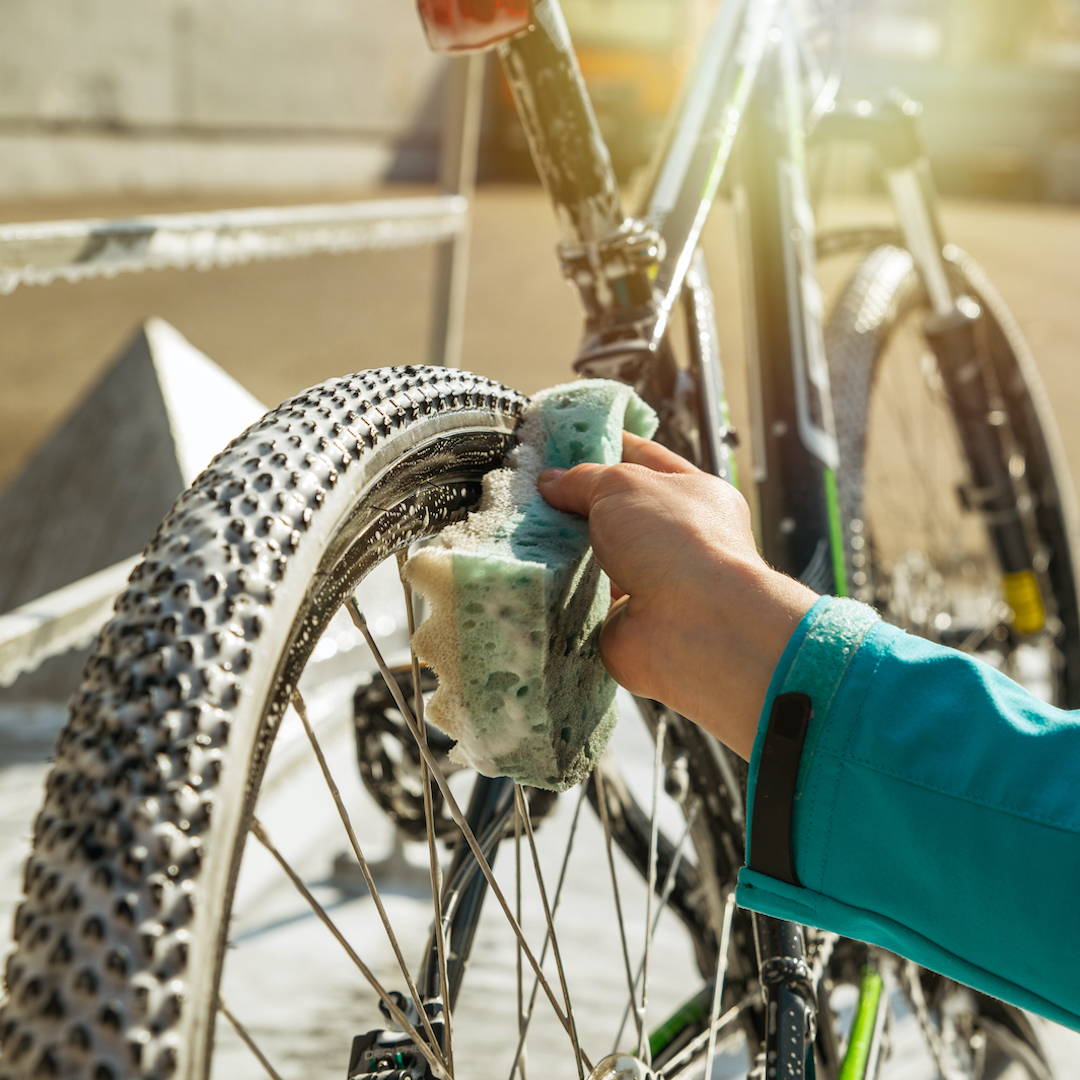 Worked Great! Purchased for the sole purpose of washing off after a bike ride. The size is portable, the amount of water is right, and pressure last enough time to rinse off.
— Bobby E.
---
"The perfect size! We love the Rinse Pod! Portable and fits anywhere in the truck but has enough pressure to get your waders clean after a day of fishing! Leave the sand and slime in the parking lot, not in your bathroom.
— J&J A.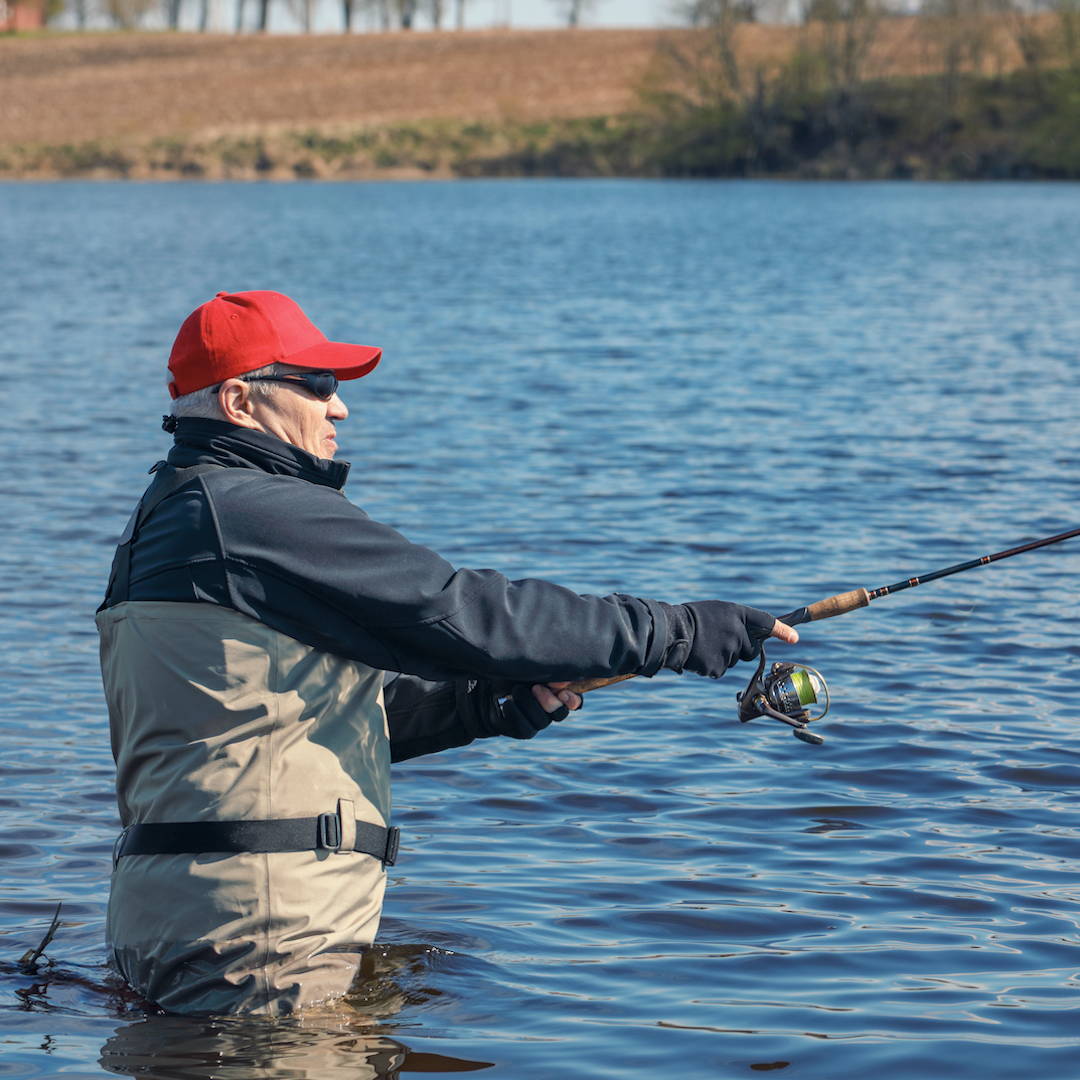 Check out our other kicks.