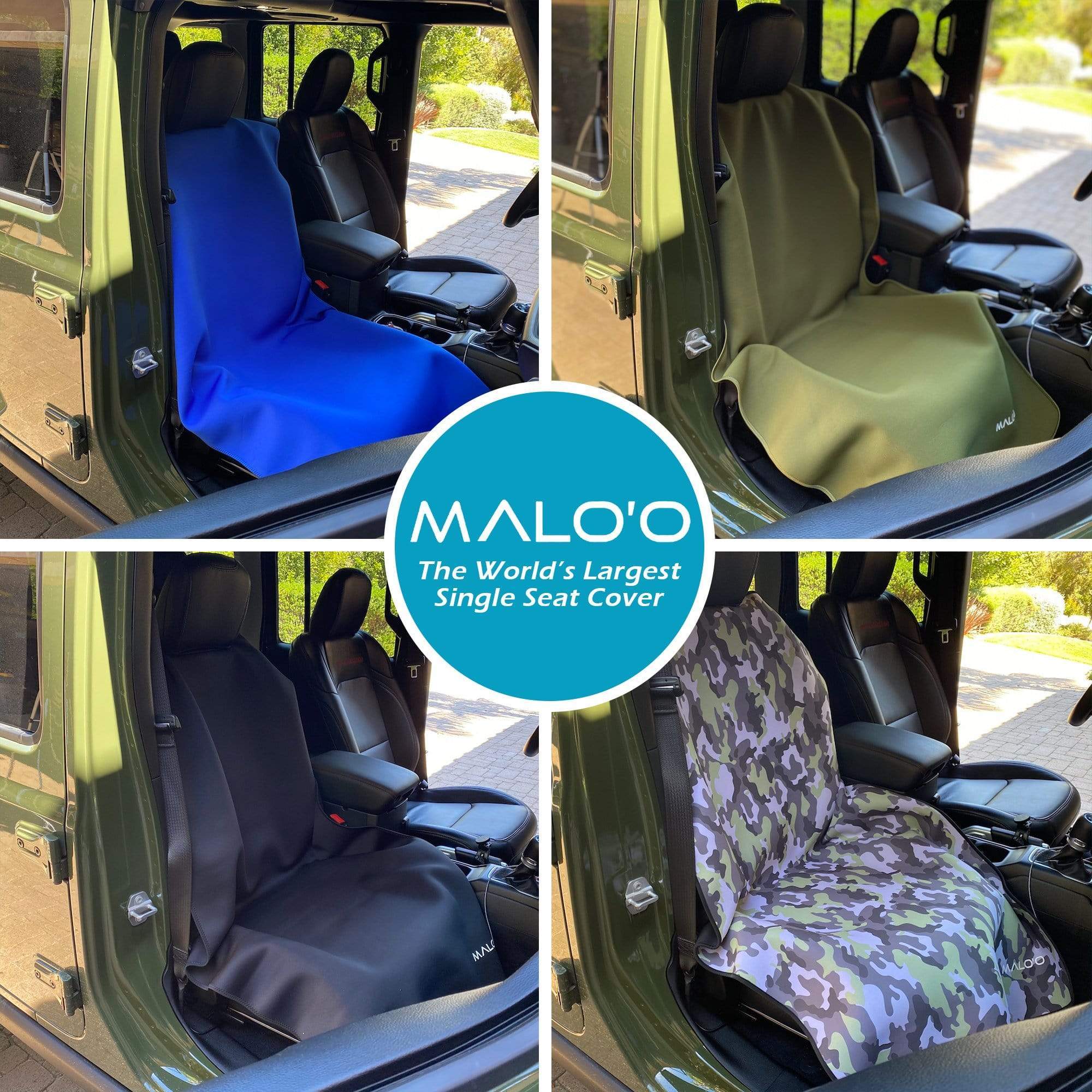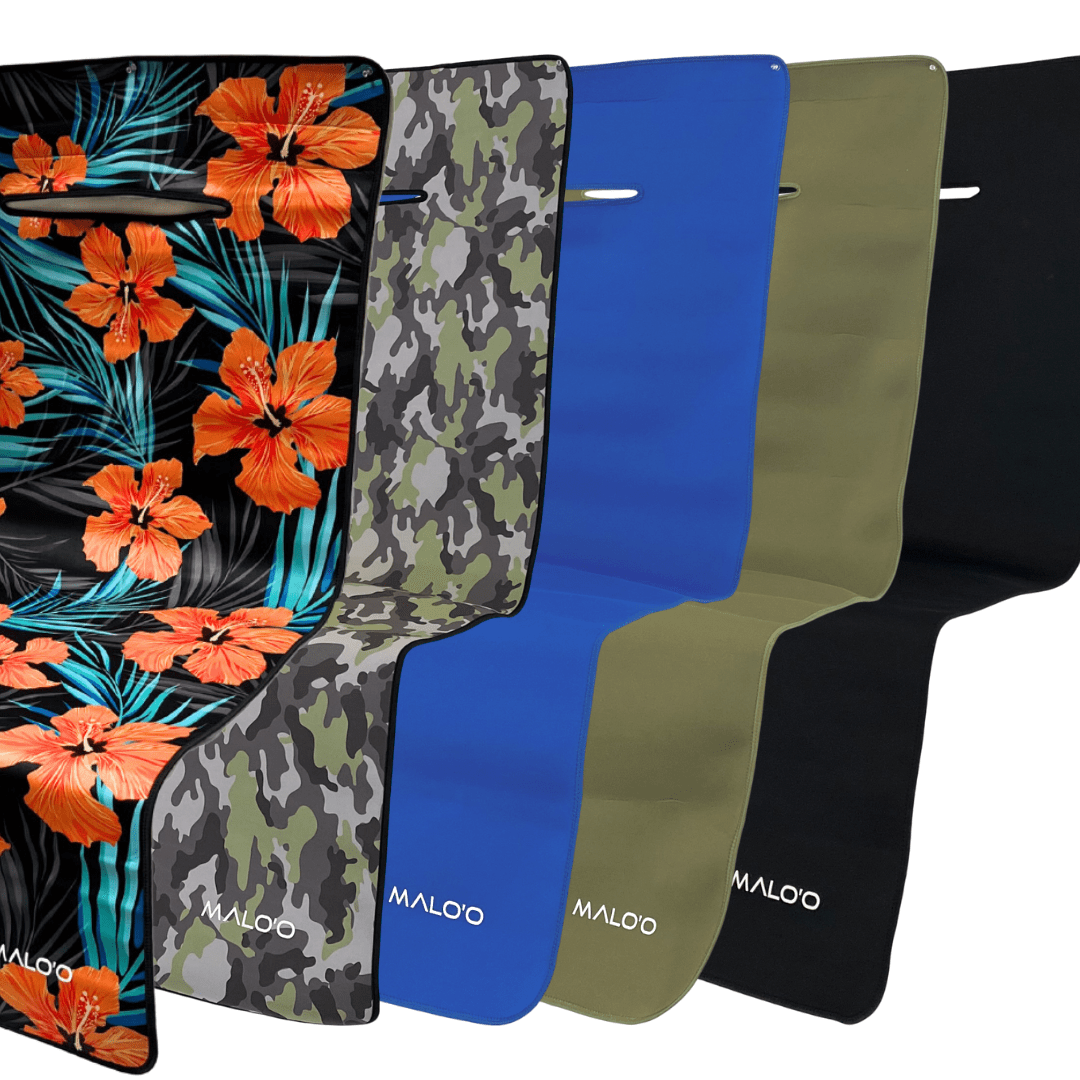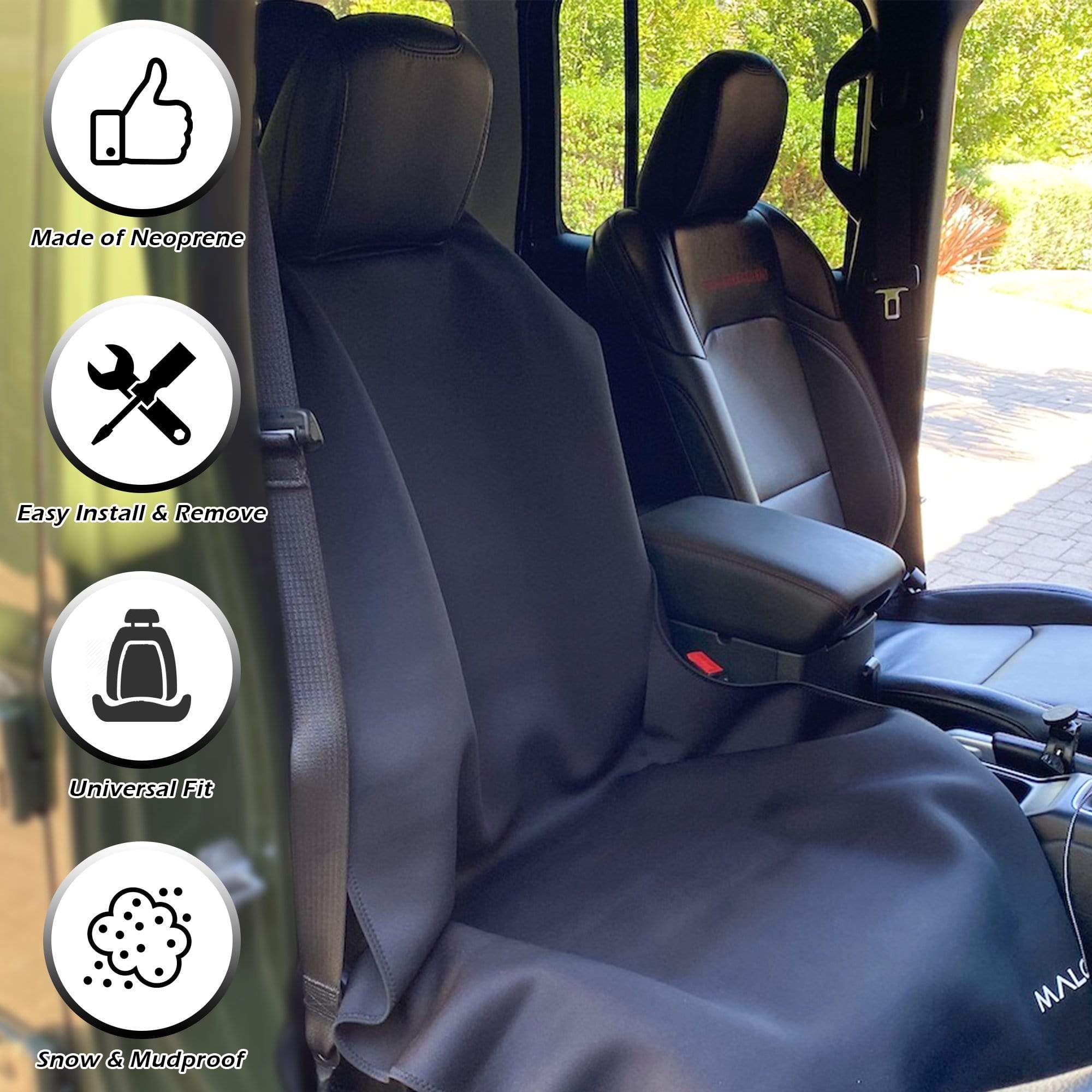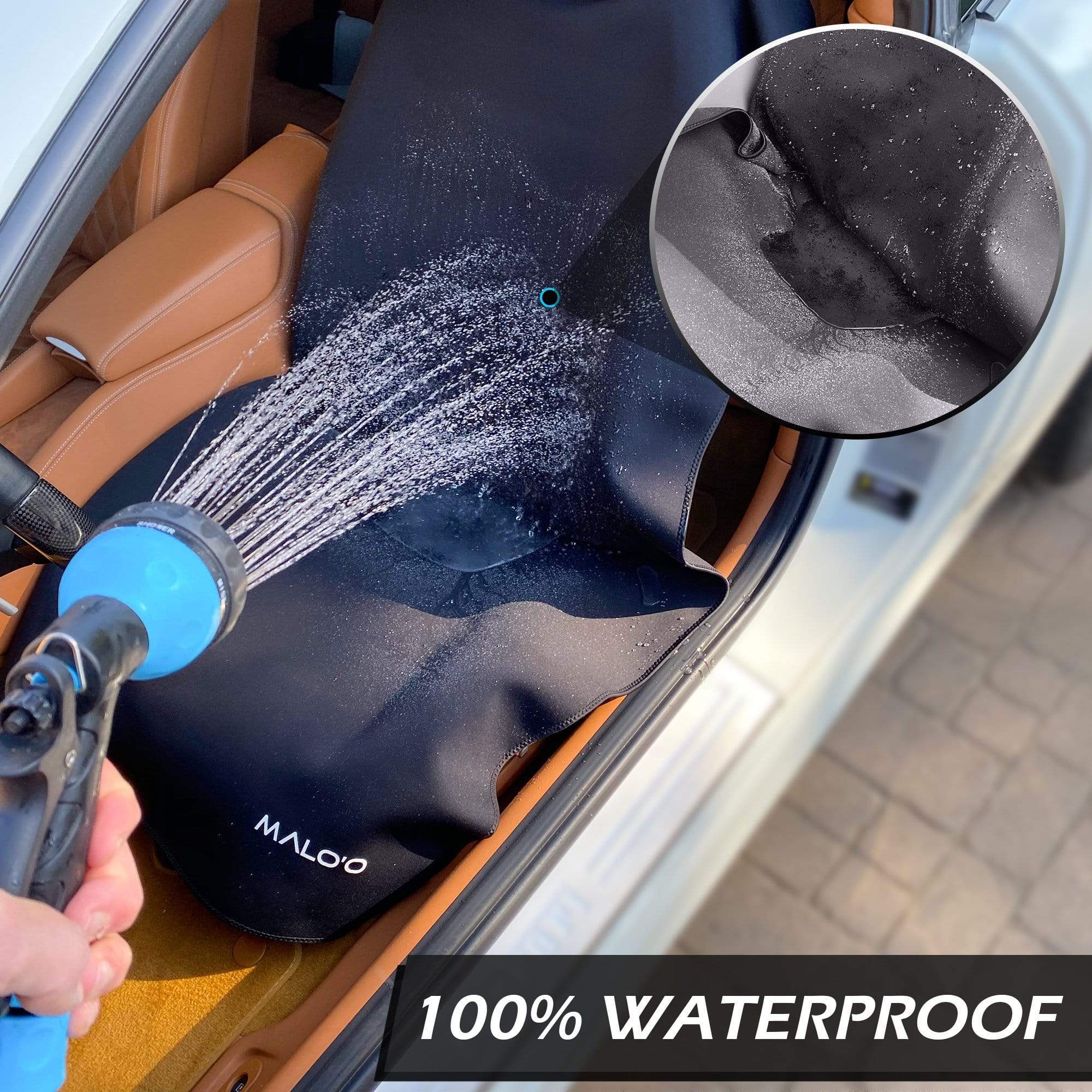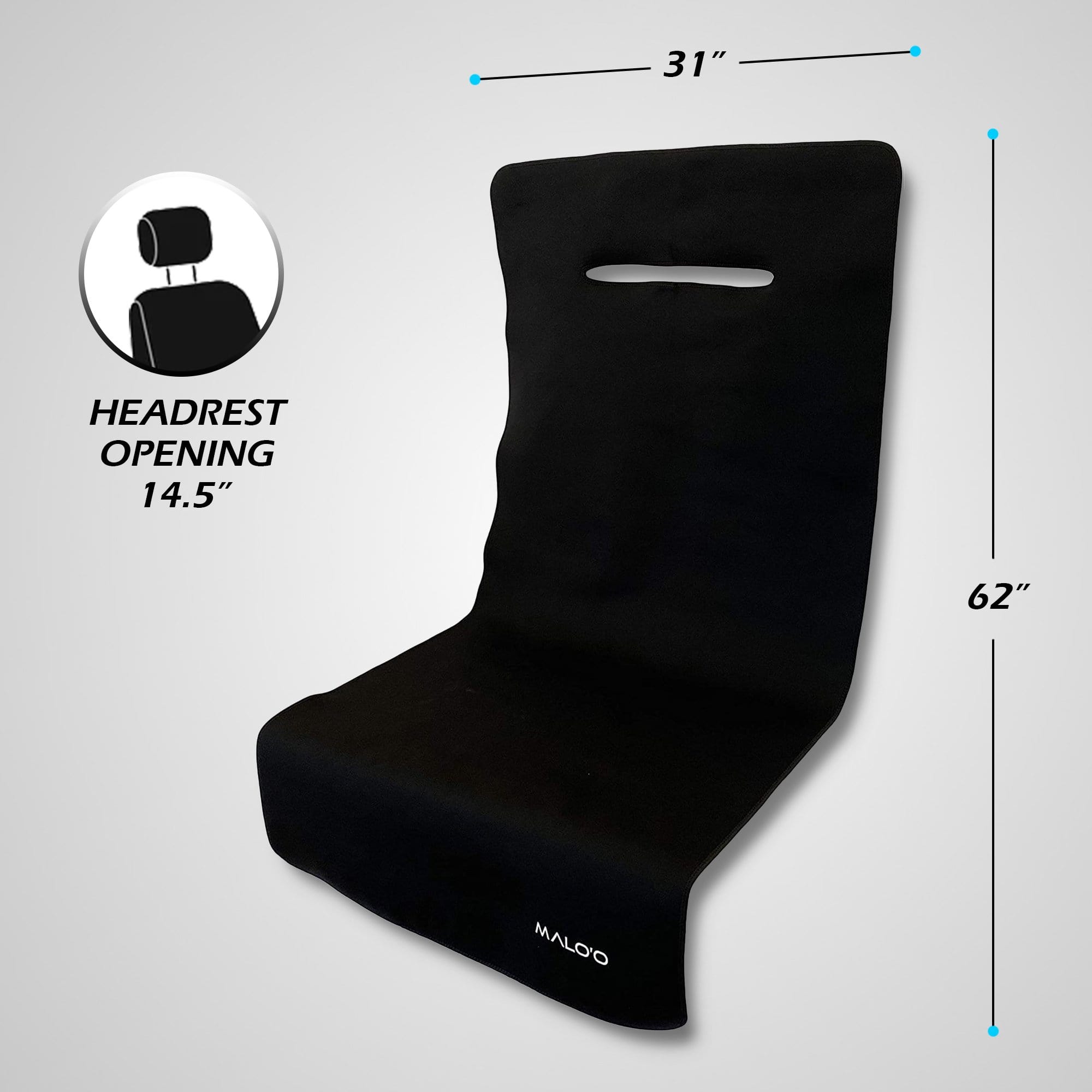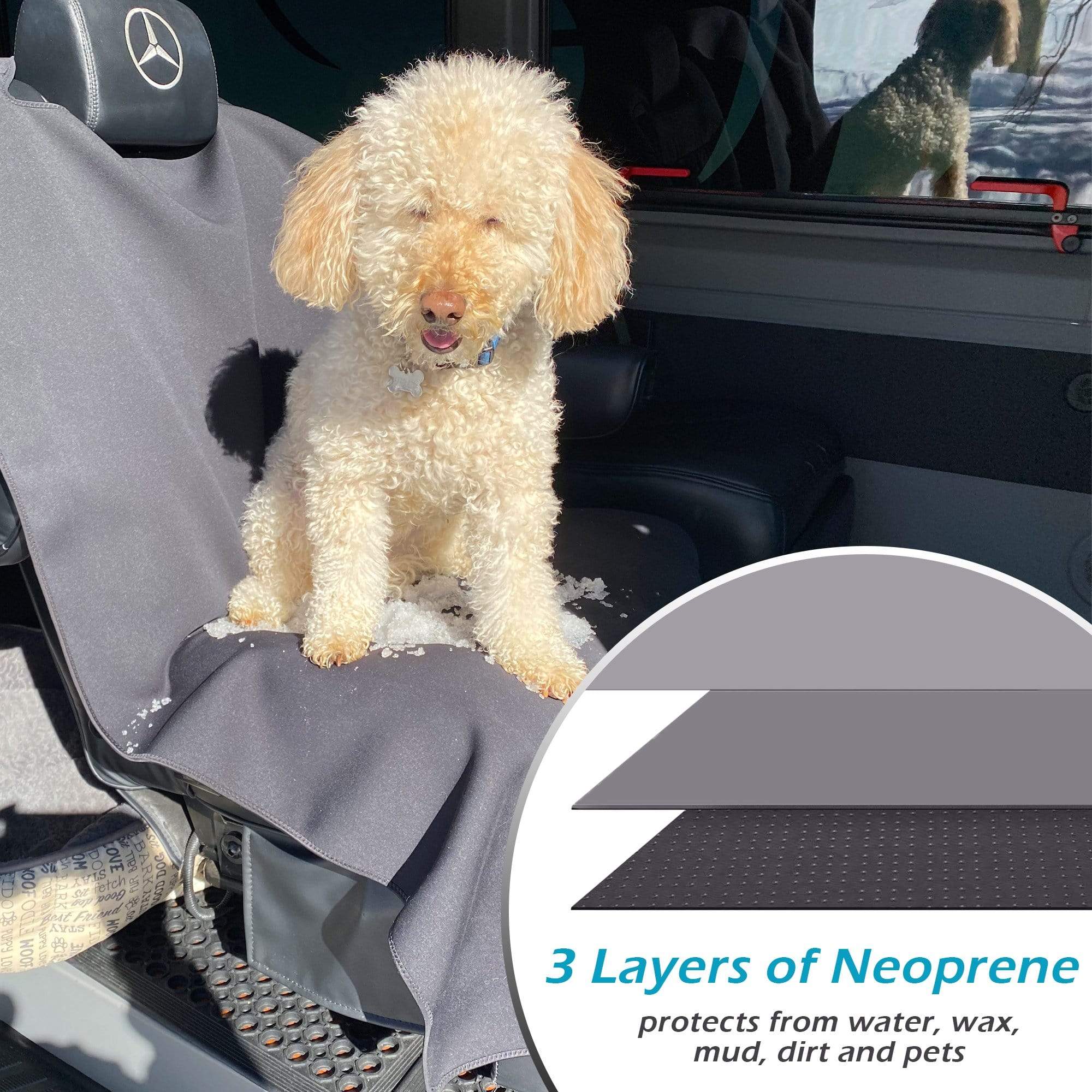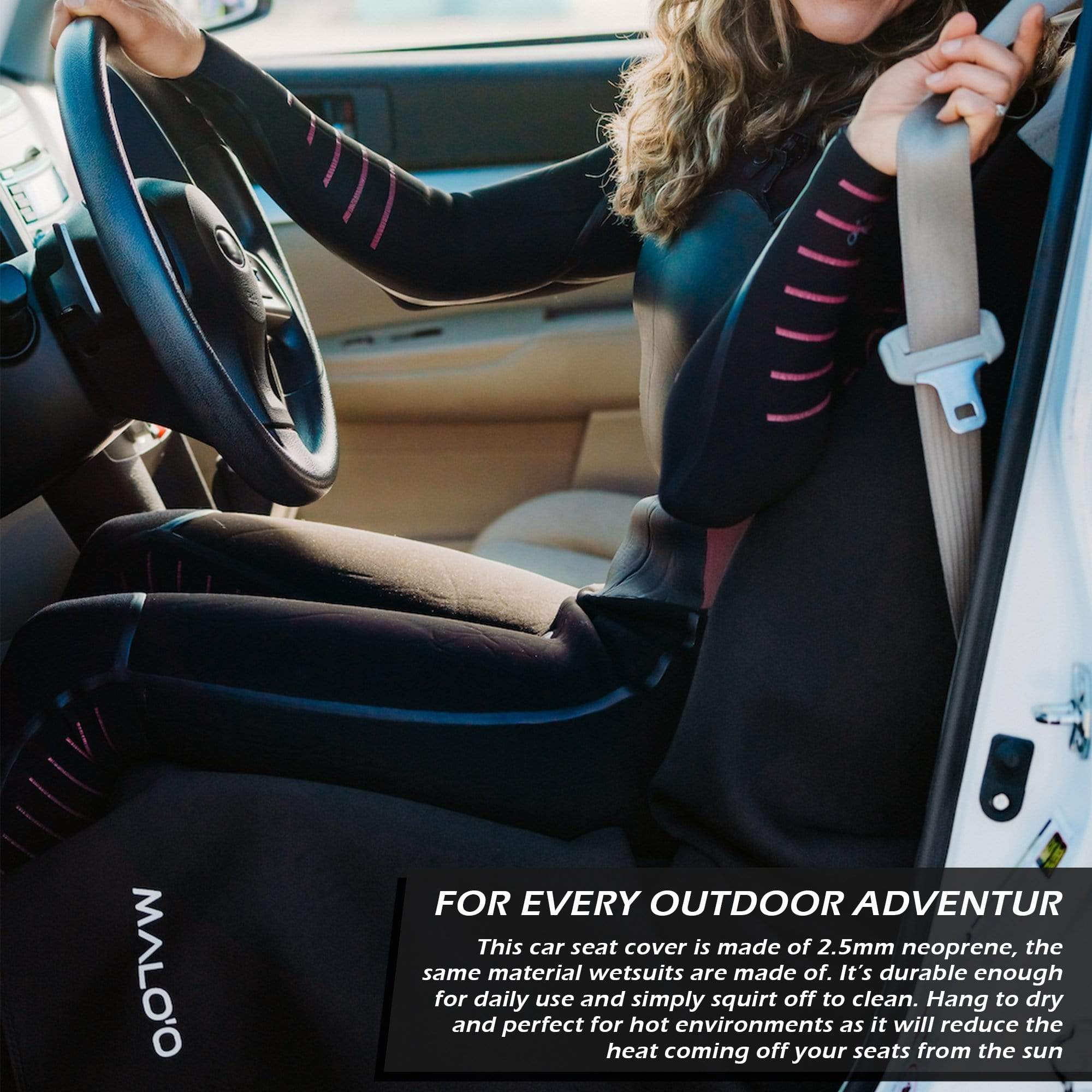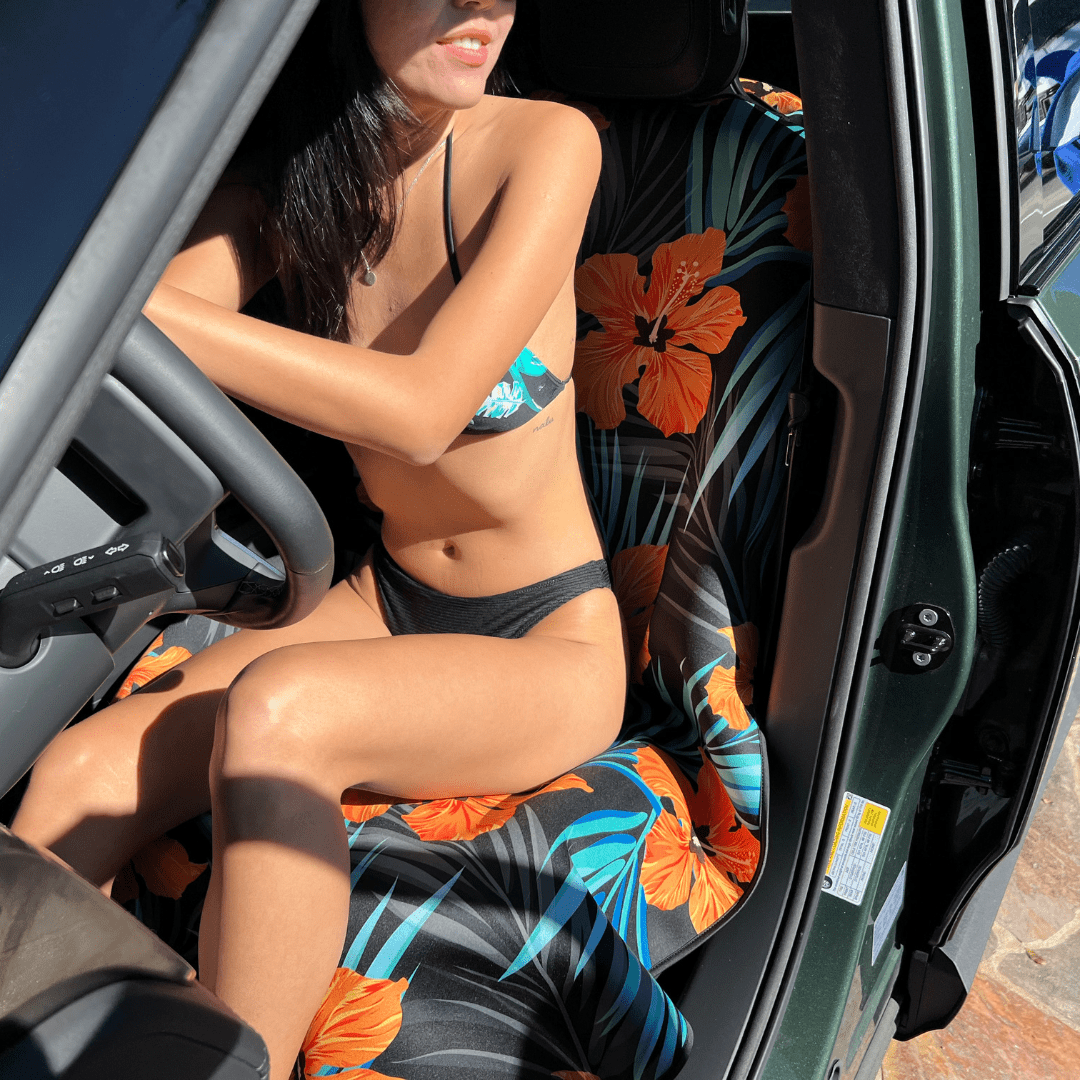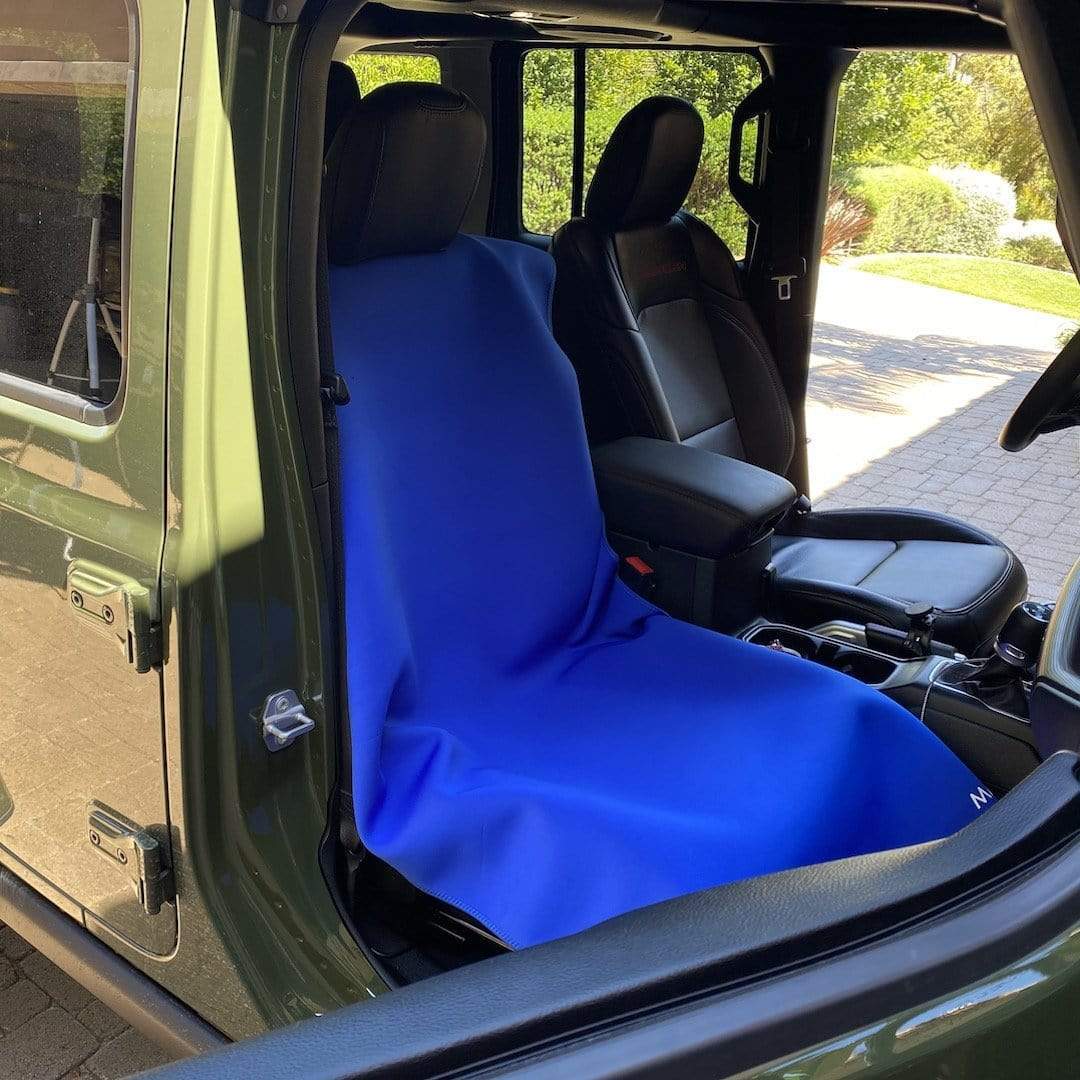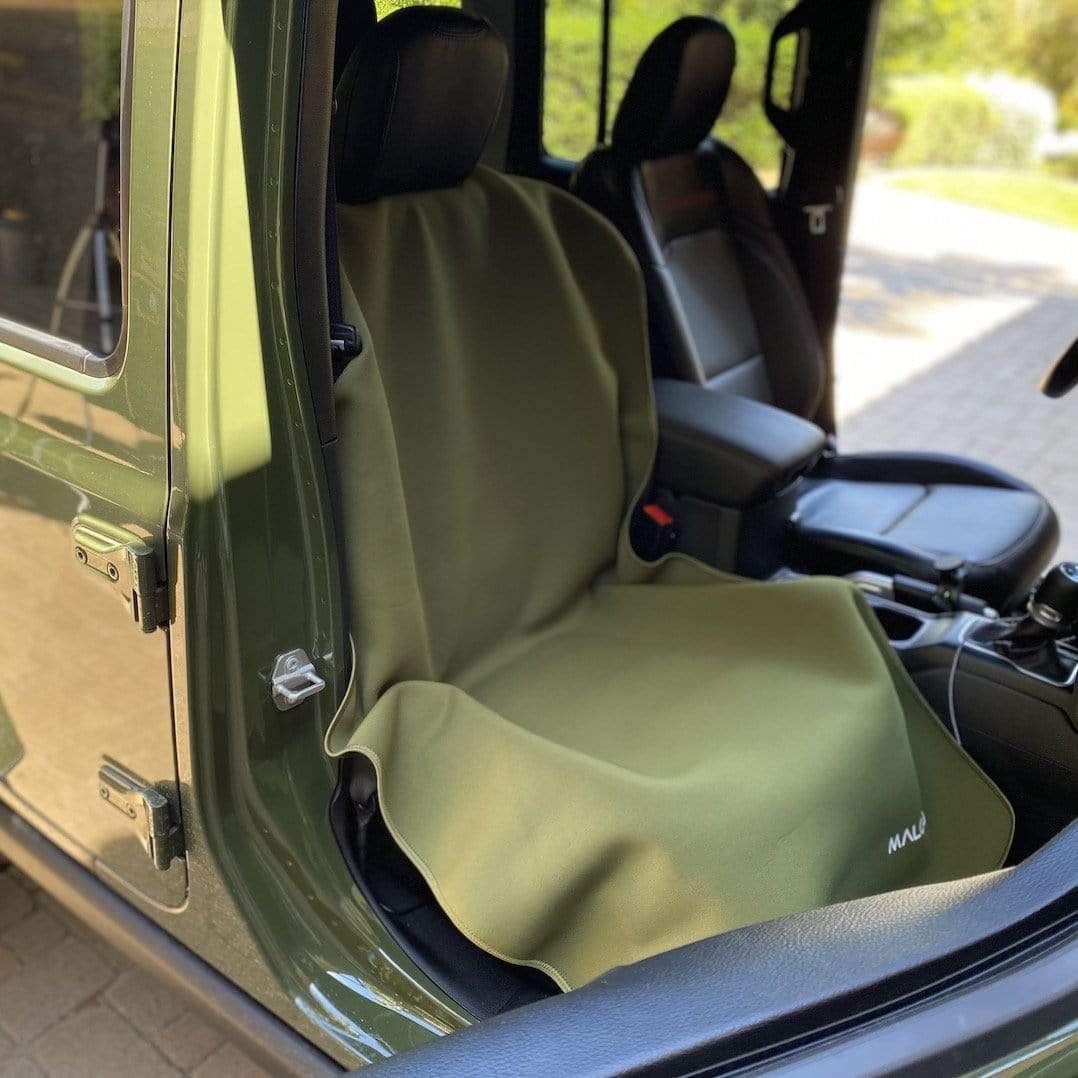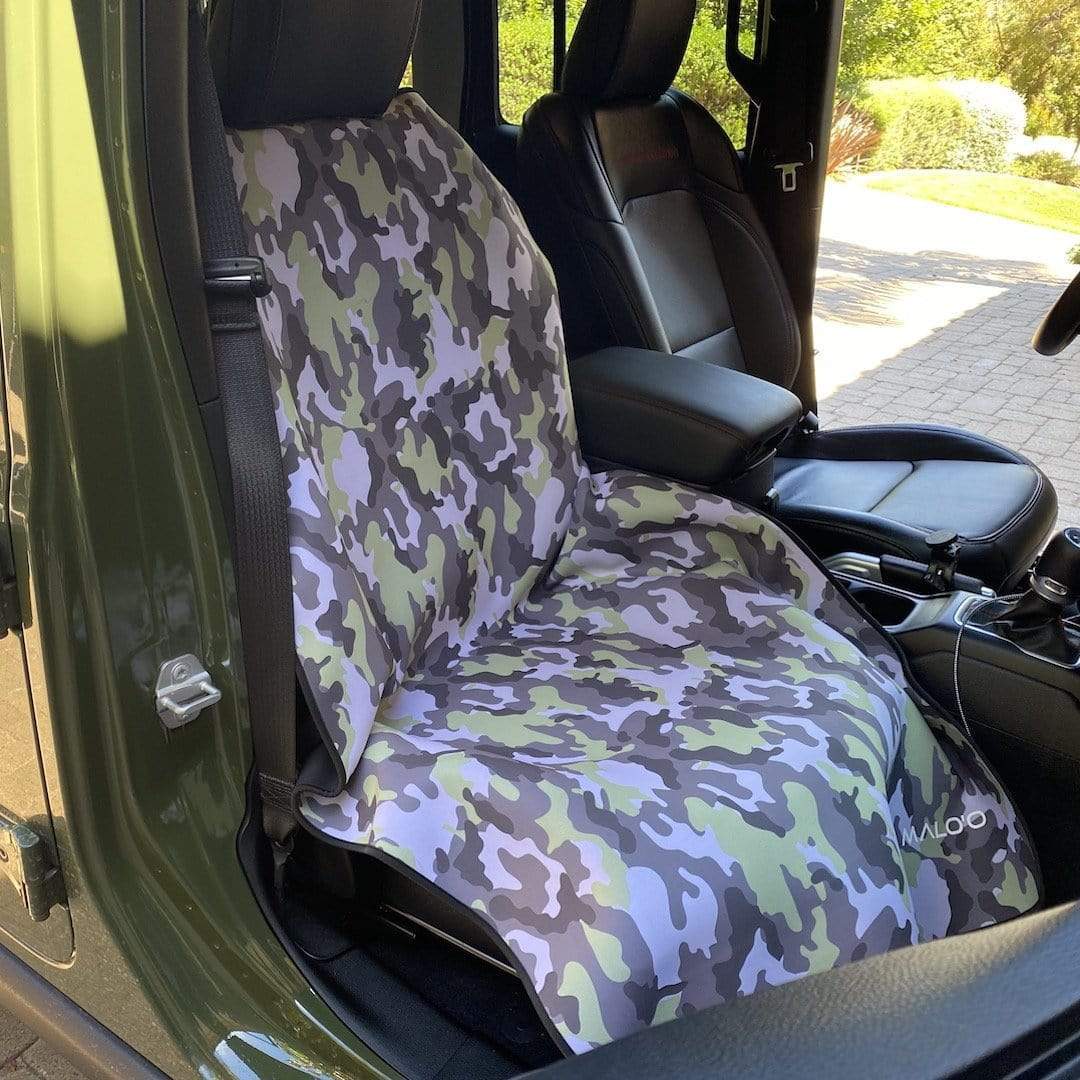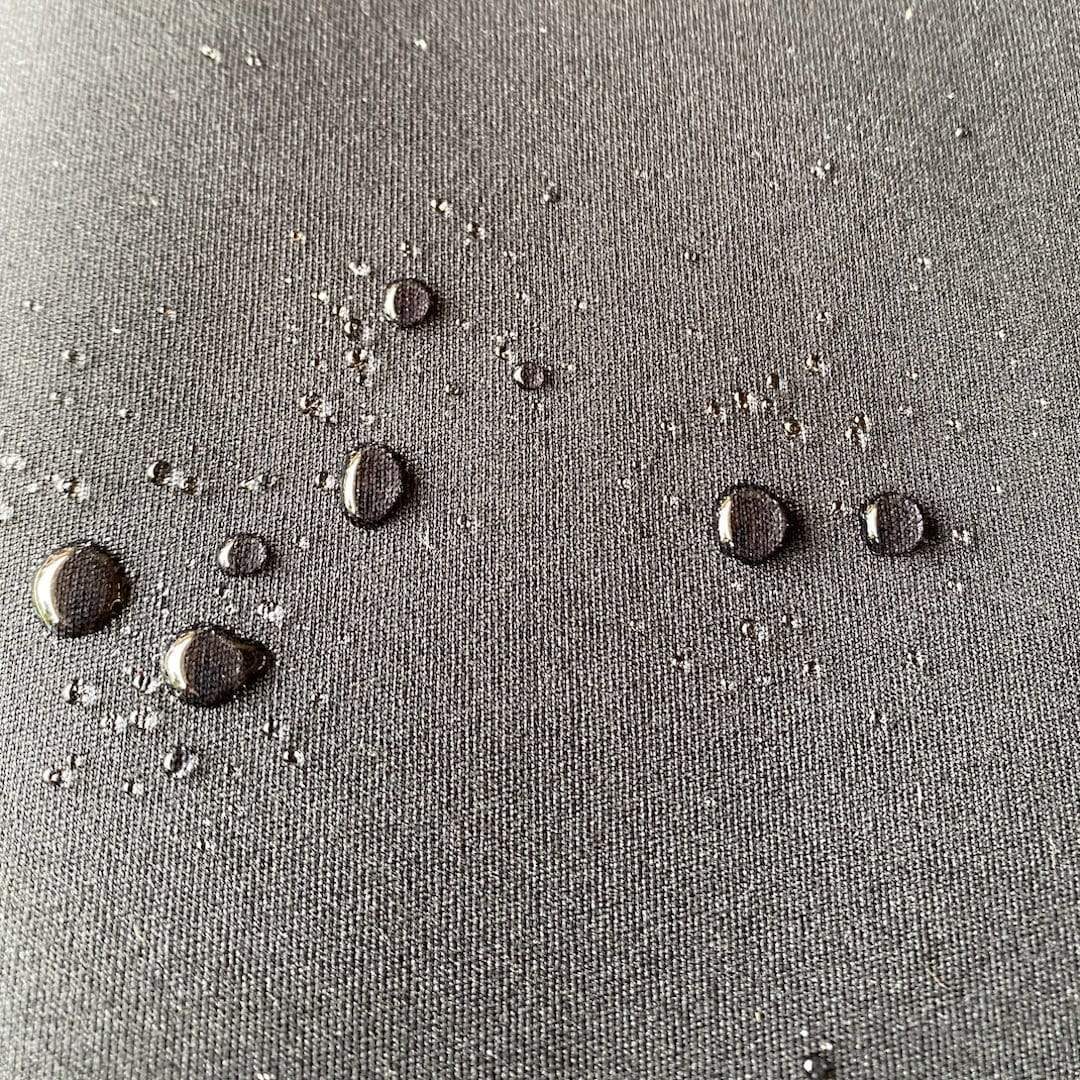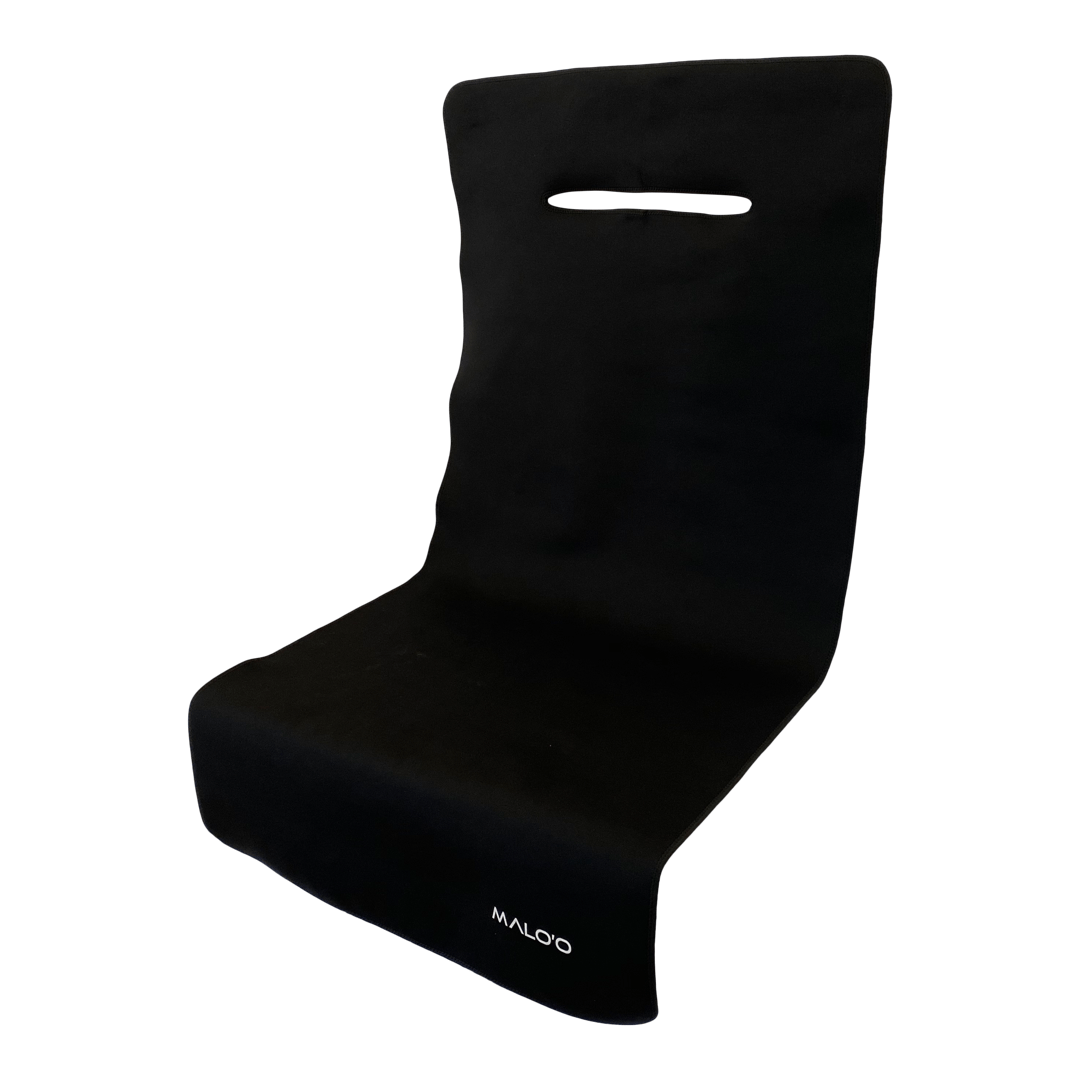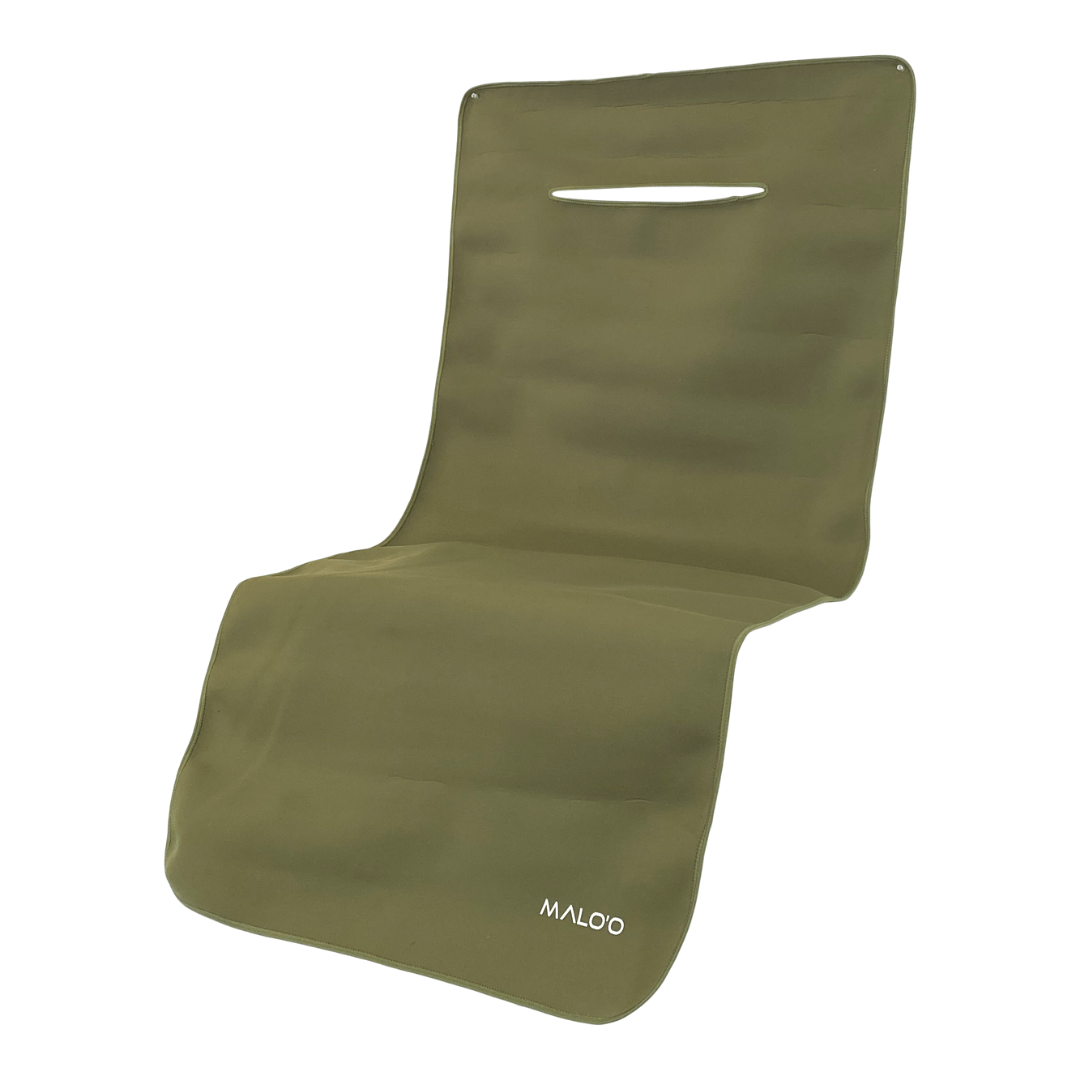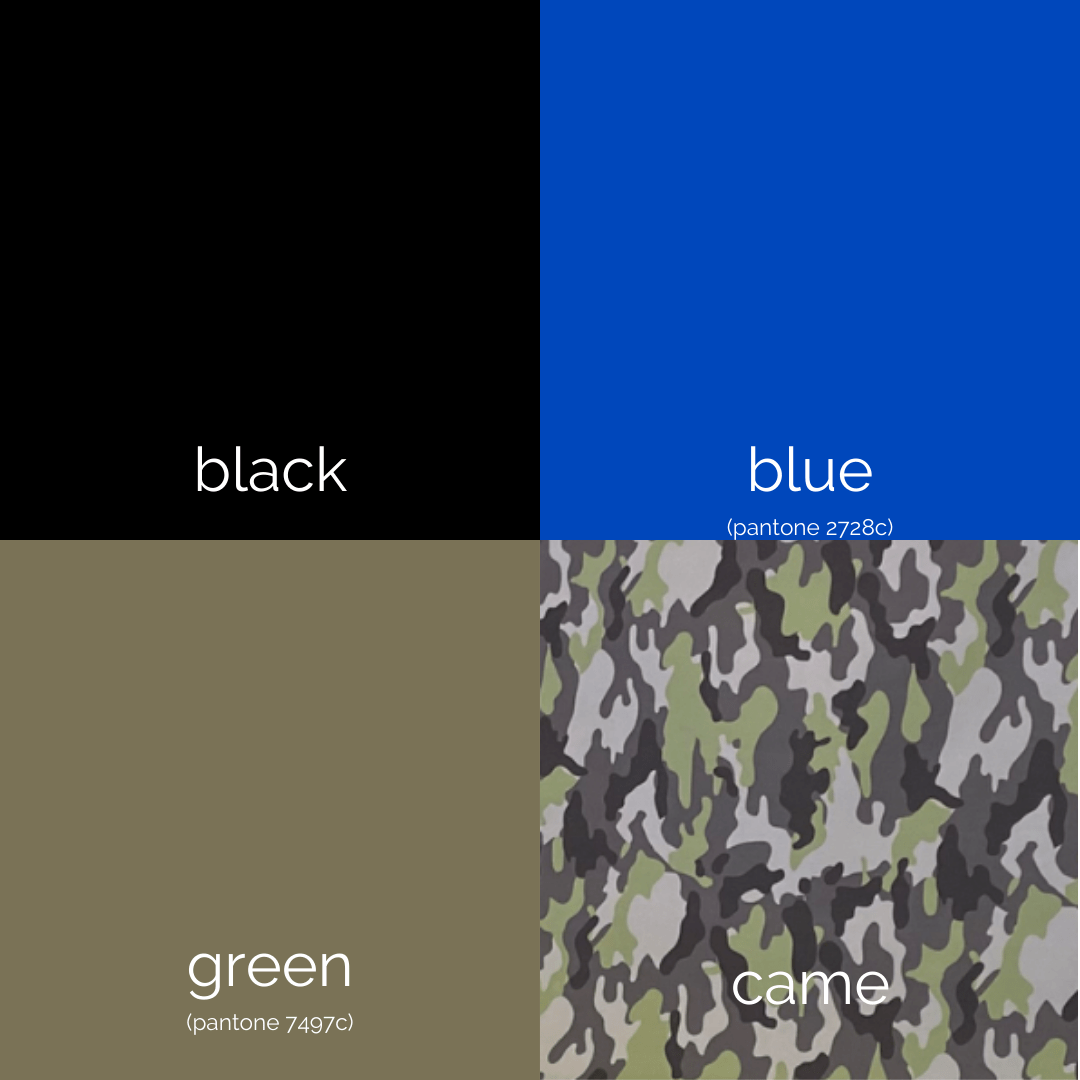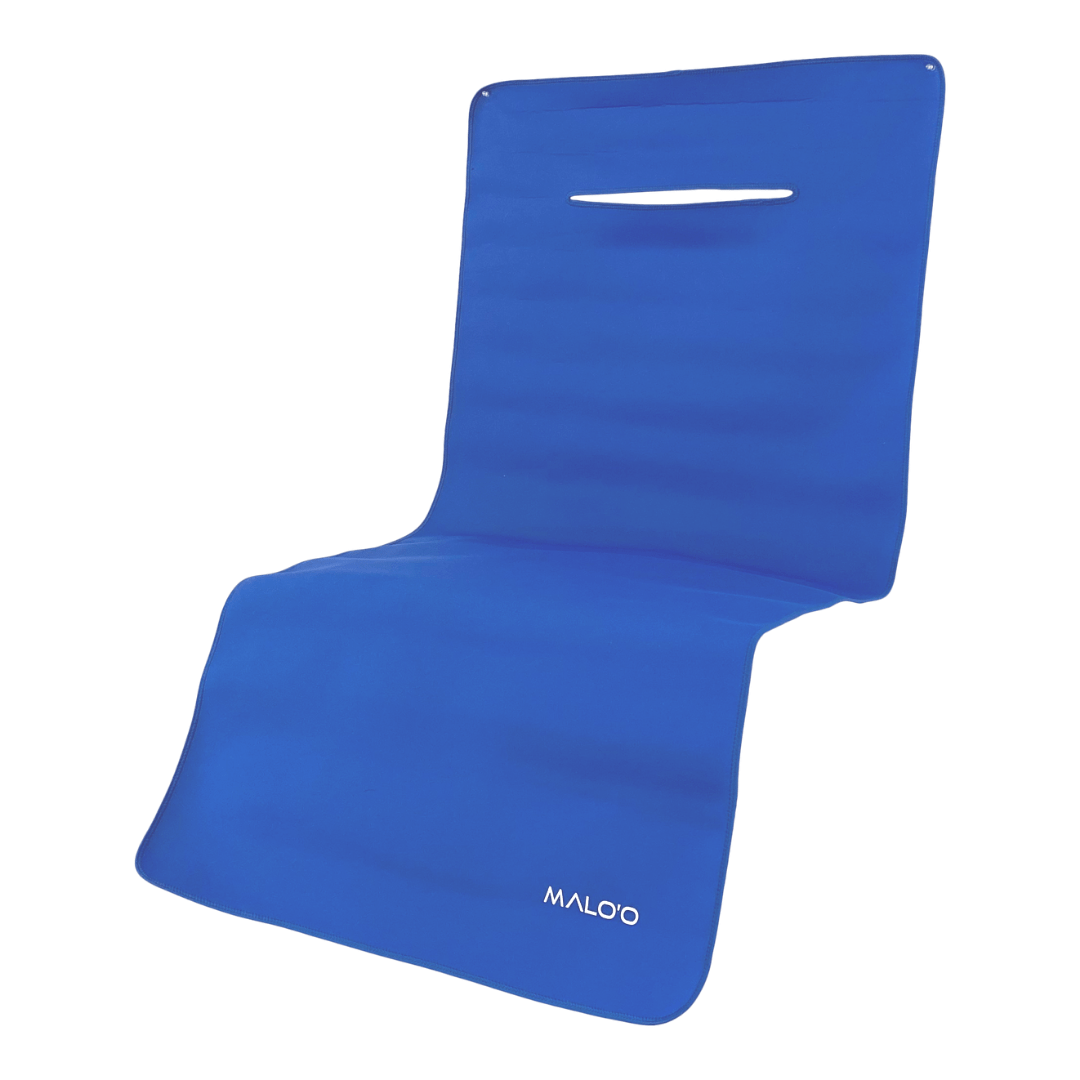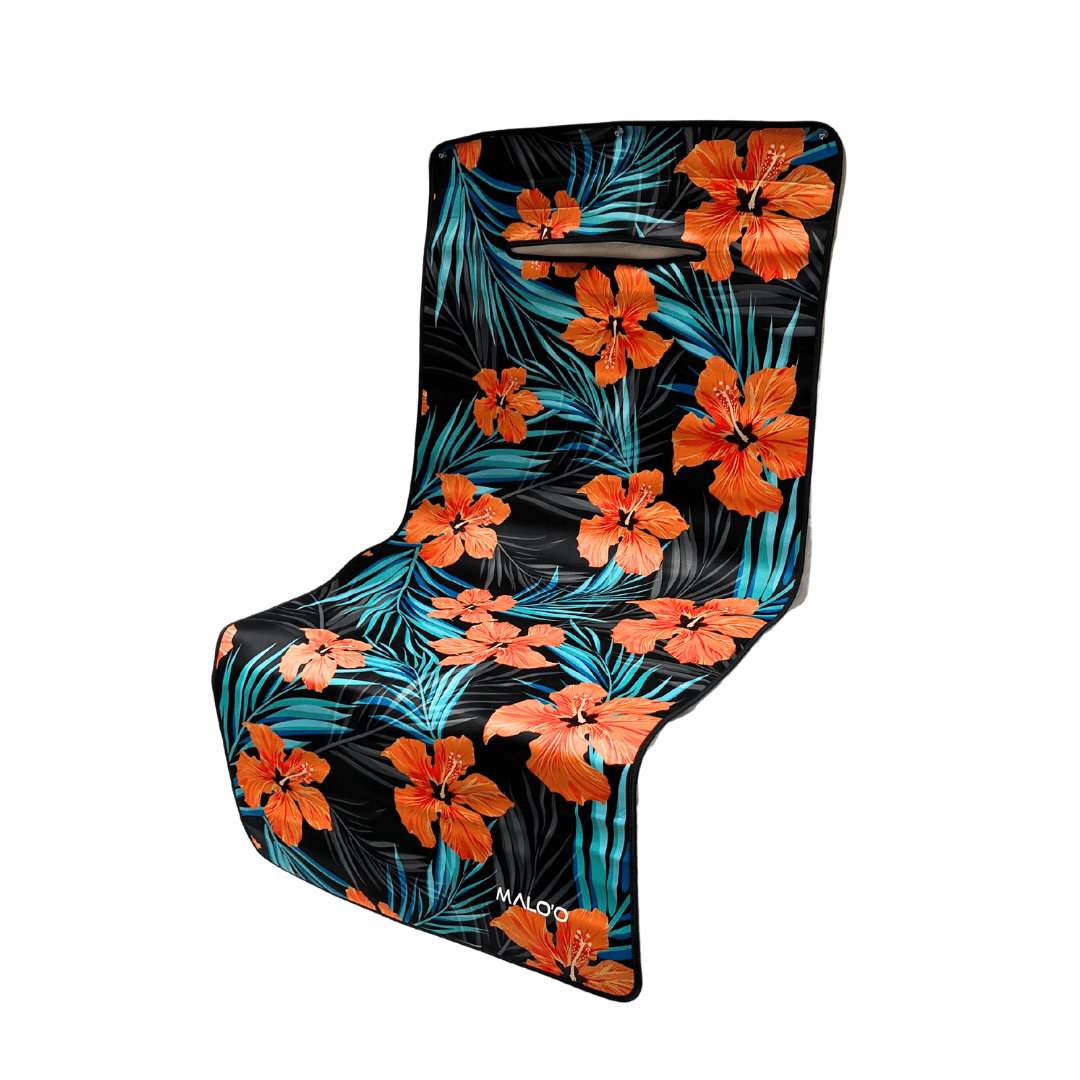 SeatGuard Waterproof Car Seat Cover (Pair)
DESCRIPTION 
100% SEAT PROTECTION FROM DIRT, WATER, AND PETS! (Includes two covers) 


The Malo'o SeatGuard™ Waterproof Waxproof Car Seat Cover is a high-quality and durable car seat cover made of neoprene, which is similar to the material used in wetsuits. It is perfect for protecting your car seats and keeping them dry after outdoor activities like fishing or surfing. These seat covers are completely waterproof and wax proof, so any mud, dirt, liquids, or surf wax on your wetsuit will stay on the cover and can be easily wiped away.

The Malo'o SeatGuard™ Waterproof Waxproof Car Seat Cover is the largest single-seat cover available on the market and can fit all types of vehicles, including large RV captain chairs, van, and truck seats. To use, simply slide the cover over the headrest and tuck in the edges for a perfect cover. Your seats will be protected from the sun, mud, dirt, and water.

This car seat cover is great for various outdoor activities like camping, kayaking, and hiking trips, as well as after hot yoga, the gym, or a run. It also works well as a pet seat cover to protect your car from wet or muddy fur. Additionally, it can be used as a mat for the beach, campsite, or soccer field, or for changing out of your wetsuit. The cover comes with a compact mesh bag for easy storage.

The new Black Non-Slip addition is the same size as our other SeatGuard covers but has an additional layer of non-slip backing to keep the cover in place.
- Two Units in Pack
- Neoprene 2.5 mm waterproof material
- 62" long x 31" wide, 1.4lbs.
- Headrest opening: 14.5"
- Reinforced edges for durability
- Completely Waterproof
- Nylon mesh drawstring bag for storage
- Protects your car from wax left on your wetsuit
- Quick-dry, lightweight, super-soft neoprene
- Place the opening over the headrest
- Tuck the cover down between the back of the seat and the seat's bottom
- Tuck it along the sides for a smooth fit
- Reverse and place in the storage bag when it is not needed
I love my seat covers
I love my seat covers and customer service is great. I ended up with the wrong color but they're taking care of it so I really appreciate these guys.
keep the seats dry and clean after an SUP Session.
It's big enough to keep all of my dry stuff, dry and the huge opening makes it easy to find whatever I'm looking for inside of the duffel. Unlike most other dry bags, when it is closed, the top clips down at the sides instead of across, so the volume isn't reduced much when it is closed. I also like that if needed, it can be my wet bag and be used to carry my wetsuit, booties, etc. So, dry bag on the boat and wet bag leaving the beach. Just the bag I was looking for. Thanks Malo'o!
Perfect for keeping the wetsuit
They fit well and keep the seats dry and clean after an SUP Session.
Good seat cover
Perfect for keeping the wetsuit on :+1:
Easy to use car seat covers that provide good coverage.
Looks like it will work great. I sent in a request to customer support about how to clean and have not heard back that was about 10 days ago. It would be nice to have this question answered