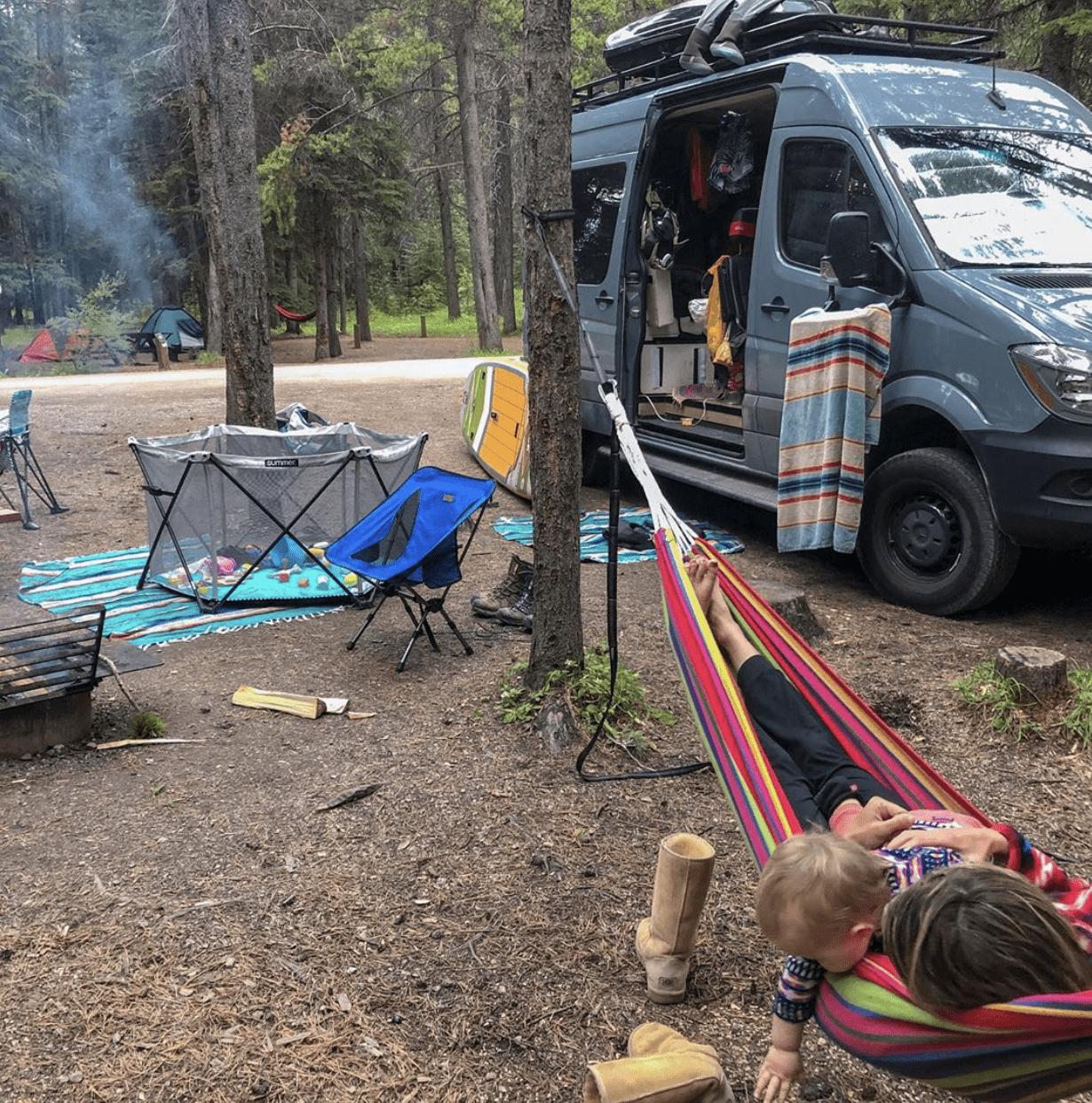 The Ultimate Camping Bundle
Introducing the Ultimate Camping Bundle – your all-in-one solution for outdoor adventure! Whether you're a seasoned camper or just starting your journey into the wild, this bundle has everything you need to make your camping experience truly unforgettable.

🌟 RV Dryrack: Keep your camping gear organized and dry with our versatile RV Dryrack. Say goodbye to messy, cluttered spaces, and hello to an efficient and tidy camping setup.

💦 Waterproof Seat Covers: Don't let a little rain dampen your outdoor fun. Our Waterproof Seat Covers ensure that your vehicle's interior stays dry and clean, no matter what the weather has in store.

🎒 Roll-Top Duffel Bag: Pack everything you need for your camping trip in this durable, roll-top duffel bag. Its spacious design and waterproof construction will keep your gear safe and sound.

🍺 Backpack Cooler: Keep your beverages and snacks chilled in style with our Backpack Cooler. Whether you're hiking, fishing, or relaxing at the campsite, this cooler will be your best companion.

🌄 Sherpa Blanket: Cozy up by the campfire with our luxurious Sherpa Blanket. It's not only incredibly soft and warm but also versatile, making it perfect for picnics, beach trips, and stargazing.

💧 Portable Shower Bag: Stay fresh and clean, even in the great outdoors, with our Portable Shower Bag. It's the perfect way to rinse off after a day of adventure and exploration.

🌿 Changing Mat: Our Changing Mat is a game-changer for camping. Keep dirt, sand, and debris out of your living space by using this convenient mat for quick changes or as a base for your shower space.

⛺ Canopy Tent: Create a comfortable and shaded outdoor oasis with our Canopy Tent. Whether you need protection from the sun as a stand-alone shelter or an awning for your vehicle, we've got you covered!

With the Ultimate Camping Bundle, you'll have all the essential tools and accessories you need to make your camping trip comfortable, organized, and enjoyable. Don't miss out on this opportunity to elevate your camping experience and make memories that will last a lifetime. So, gear up, head outdoors, and let the adventures begin!
(Bundles cannot be combined with other discounts)