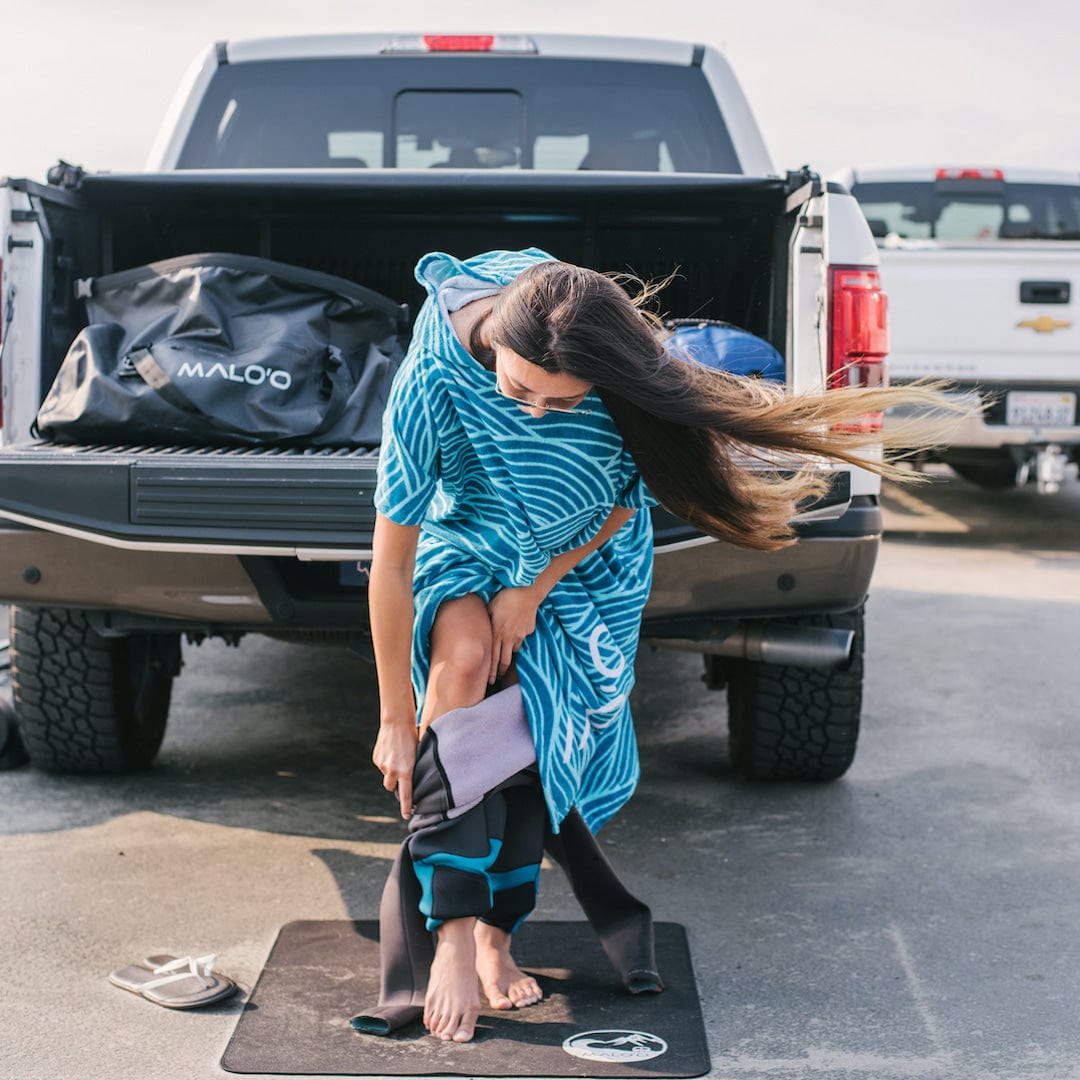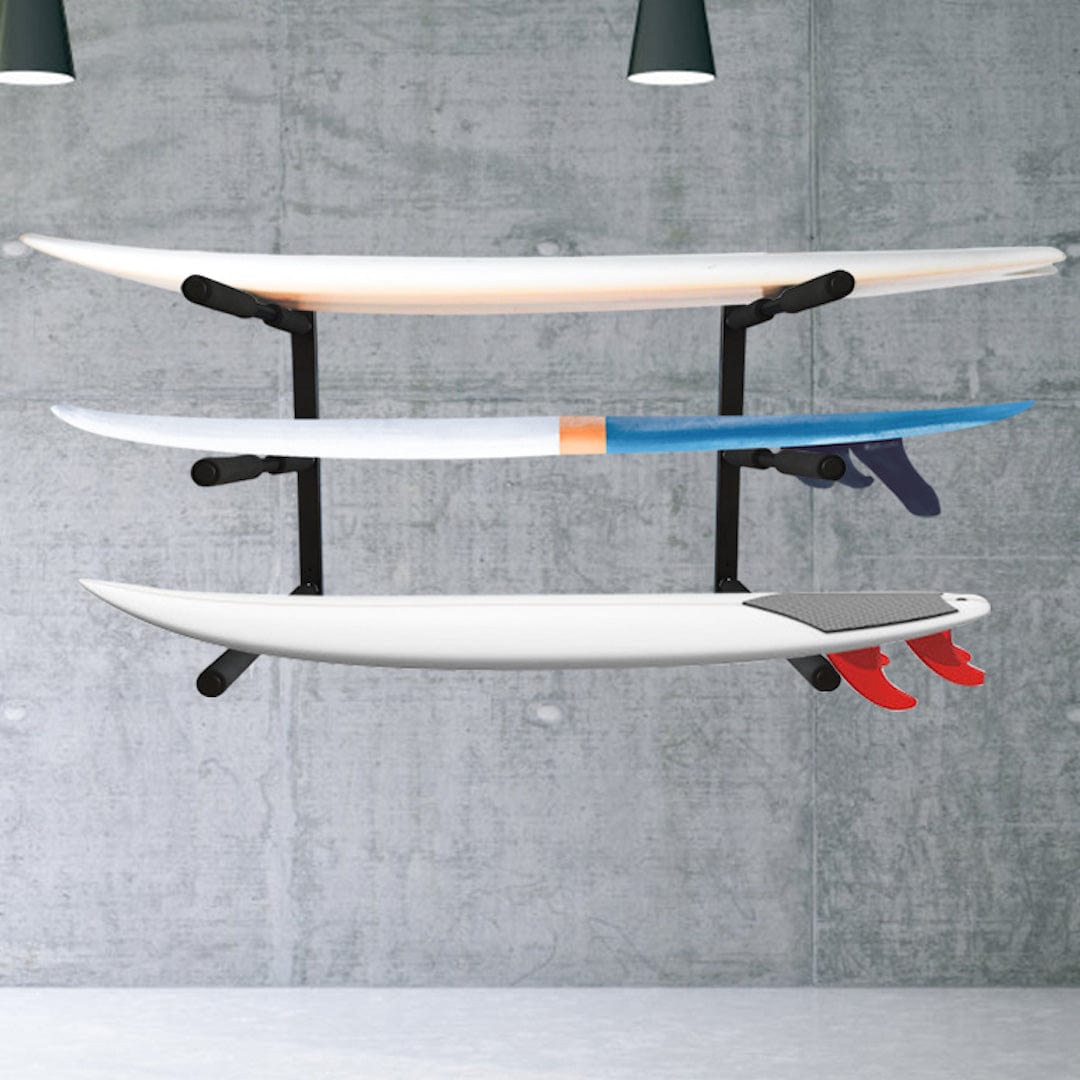 DESCRIPTION
The Ultimate Surf Bundle has everything you need to make your next surfing trip a success.

First up, we have the Wetsuit Changing Bag, perfect for changing out of your wetsuit and into dry clothes without getting sand and dirt everywhere. This durable bag is made to withstand the harsh conditions of the beach and is available in multiple colors.

Next, we have the DryRack and Clip set. This handy device allows you to hang your wetsuit and gear to dry quickly and easily. No more damp and smelly gear on your next surf session!

The Changing Poncho is another essential item for any surfer. This comfortable poncho makes changing in and out of your wetsuit a breeze, while also providing some much-needed privacy.

The Thermal Shower Bag is perfect for rinsing off after a long day in the water. This bag can hold up to 5 gallons of water and uses solar to warm up the water.

To transport your surfboard safely and easily, we've included a Surfboard Roof Rack. This durable rack can be easily installed on most vehicles and can accommodate most surfboard sizes.

Last but not least, we've included a Surfboard Leash. This leash is designed to keep your surfboard close to you at all times, preventing it from drifting away or getting lost in the waves.

With this Ultimate Surf Bundle, you'll have everything you need for your next surfing adventure!
(Bundles cannot be combined with other discounts)