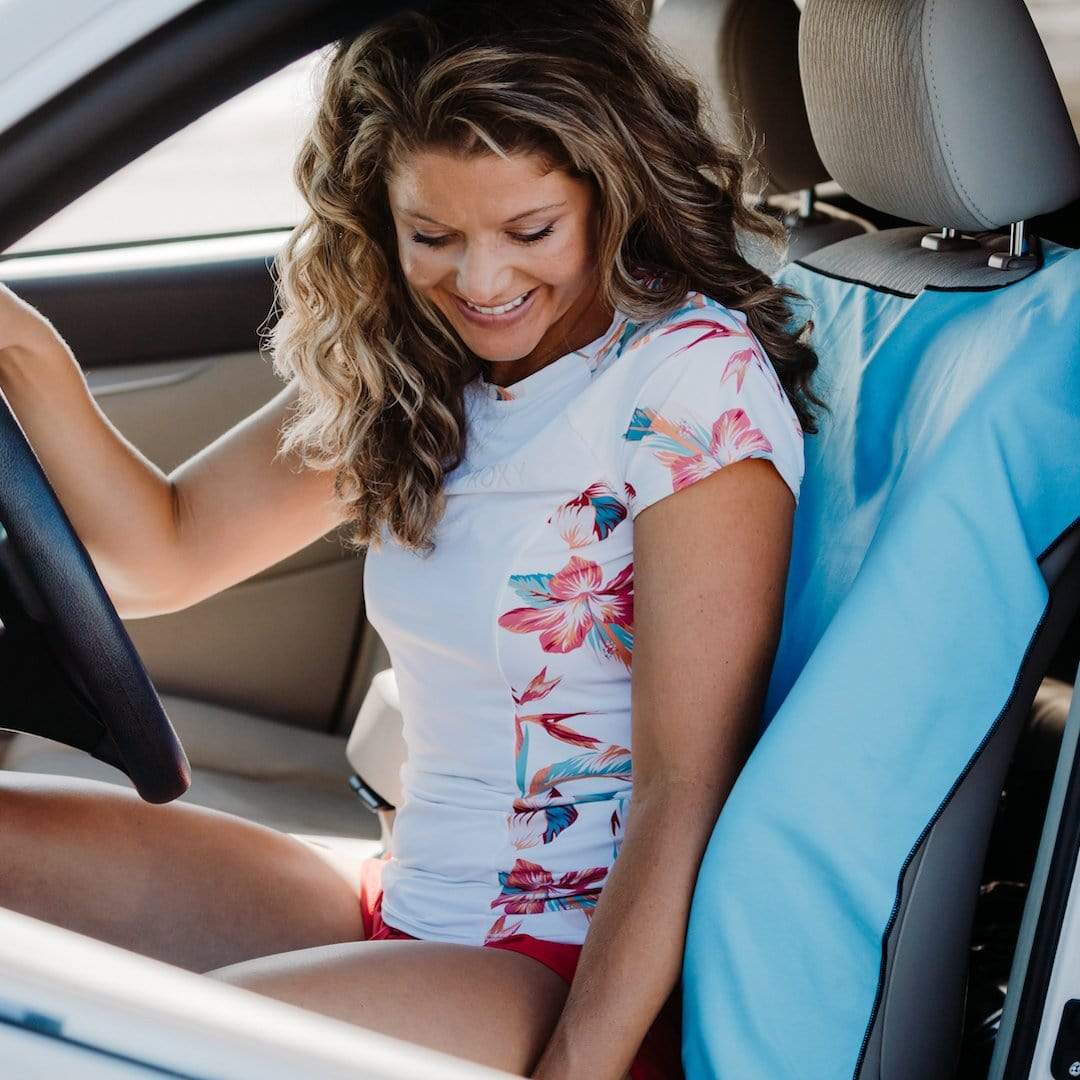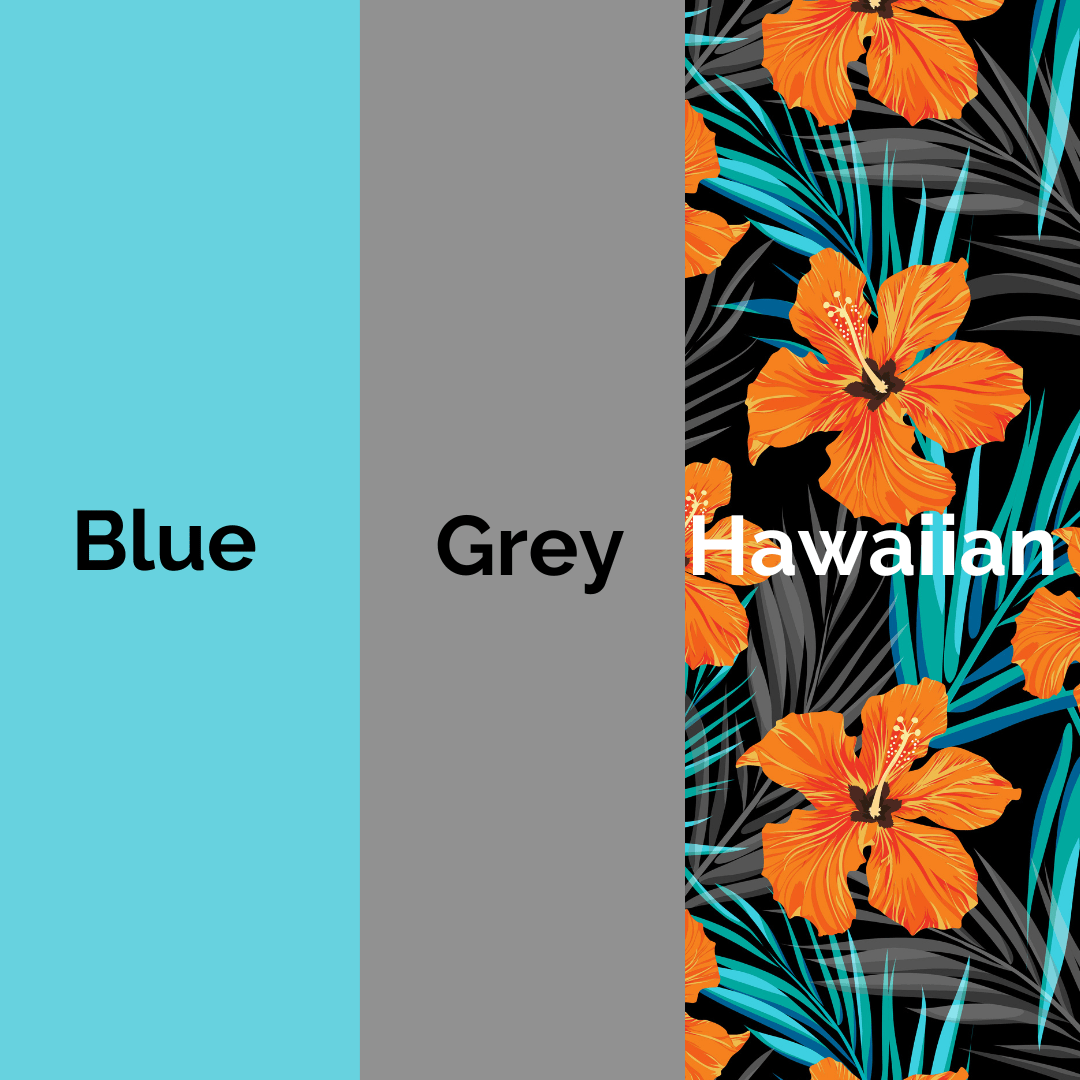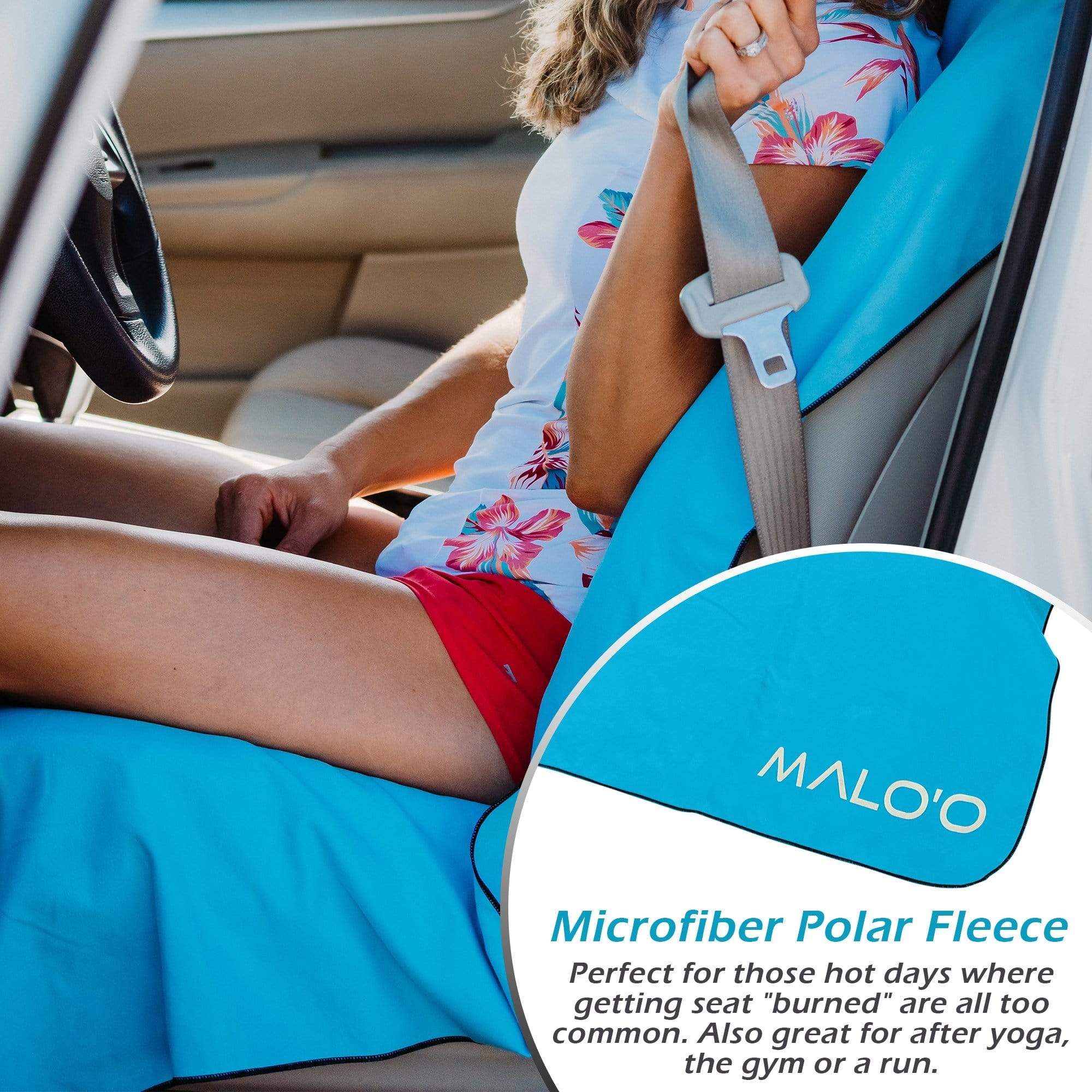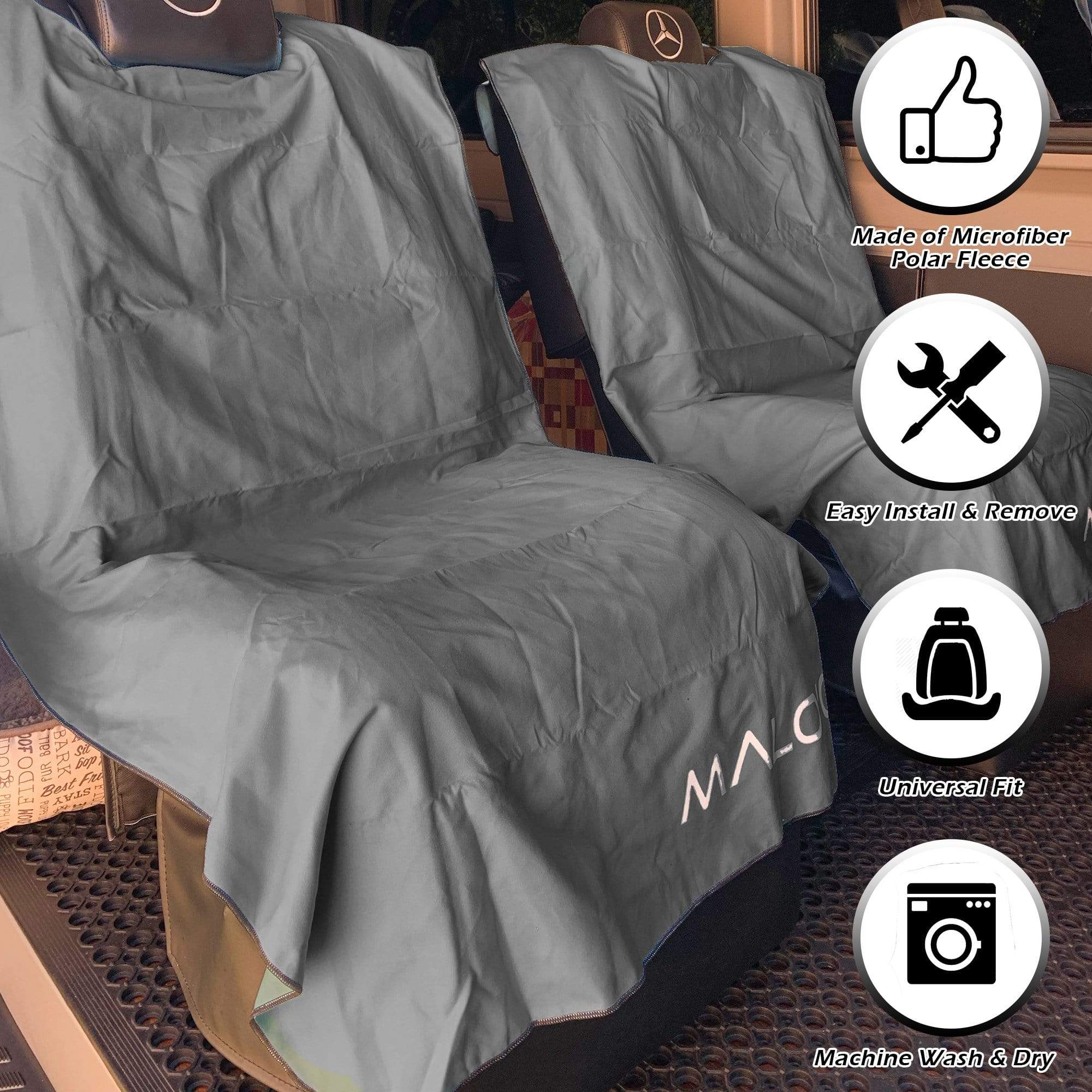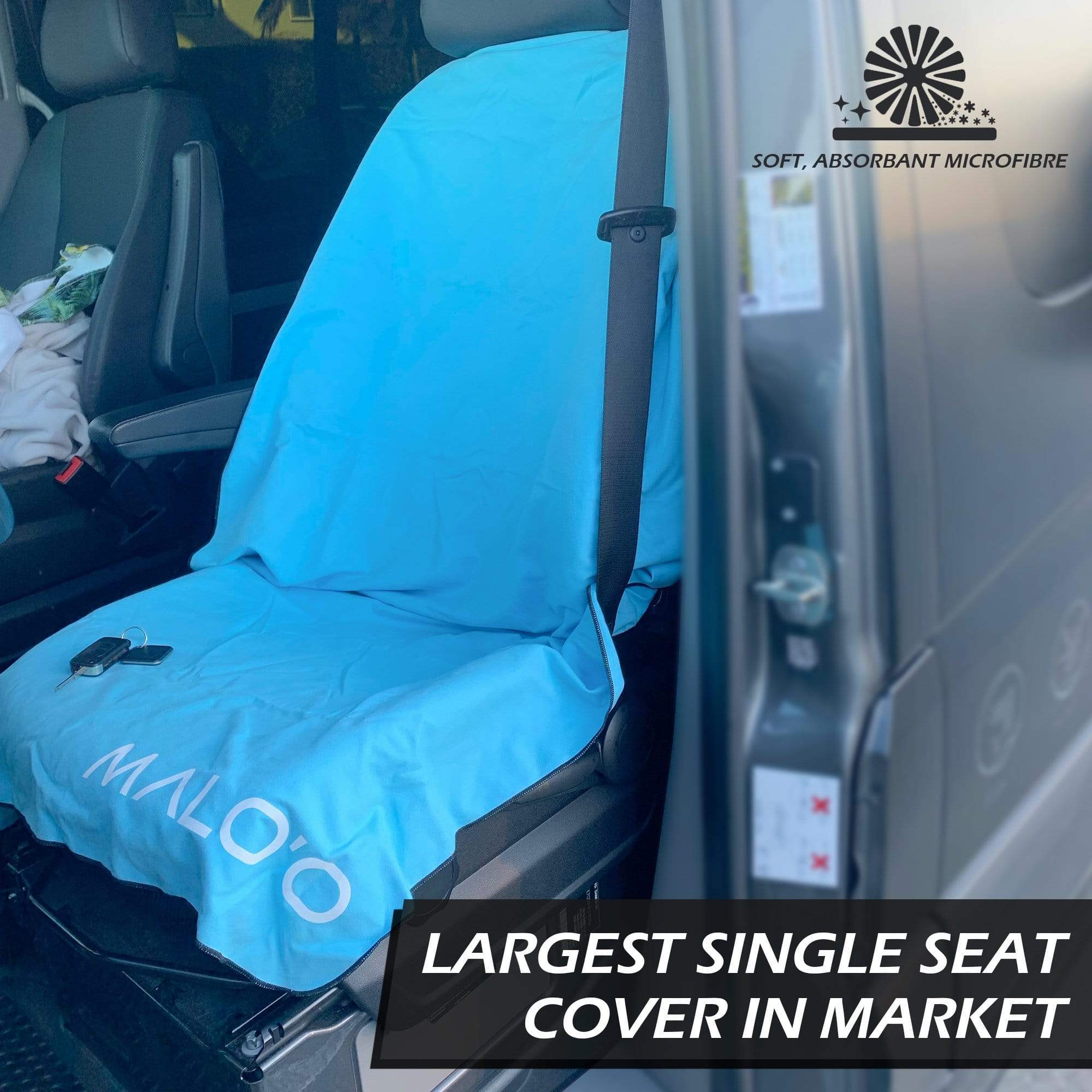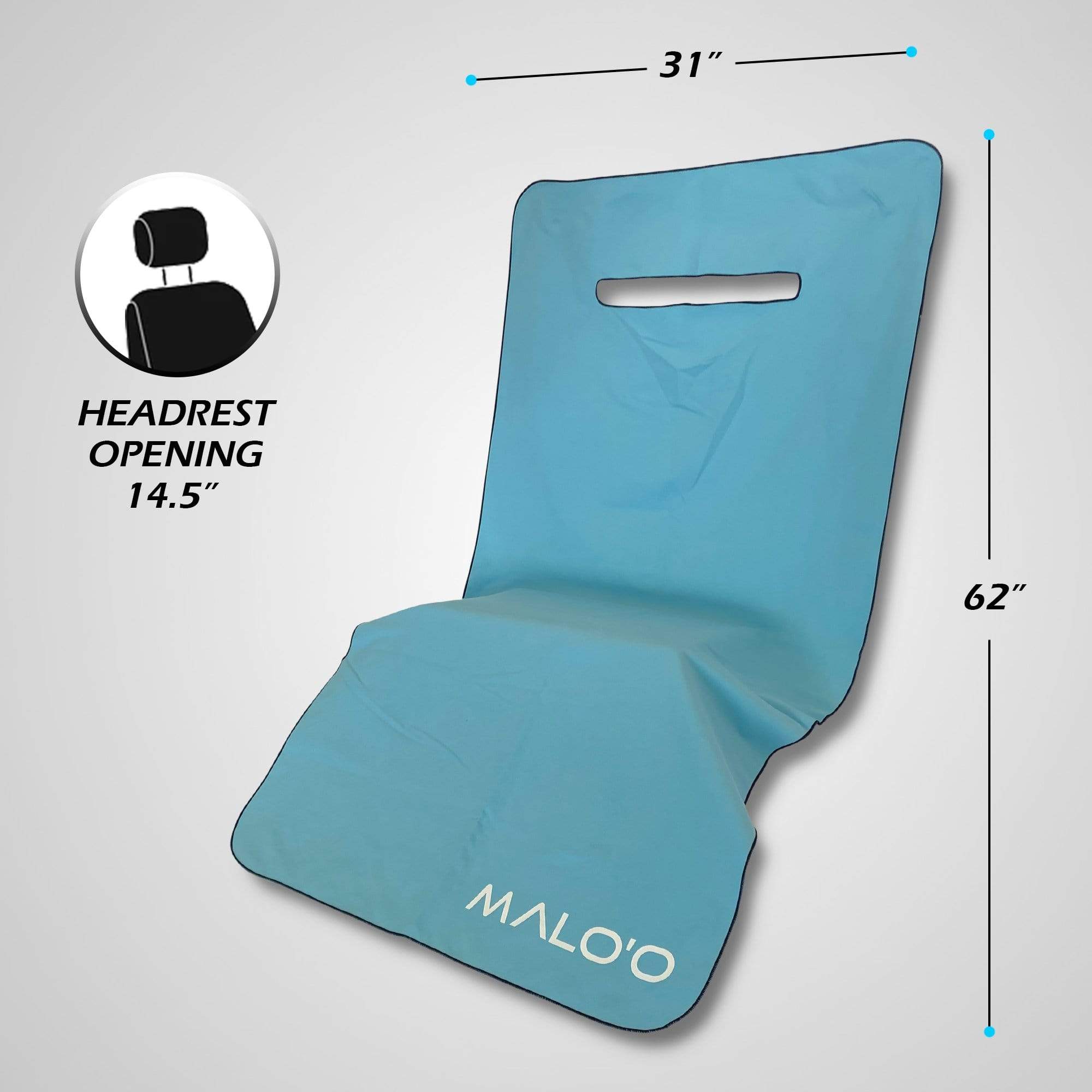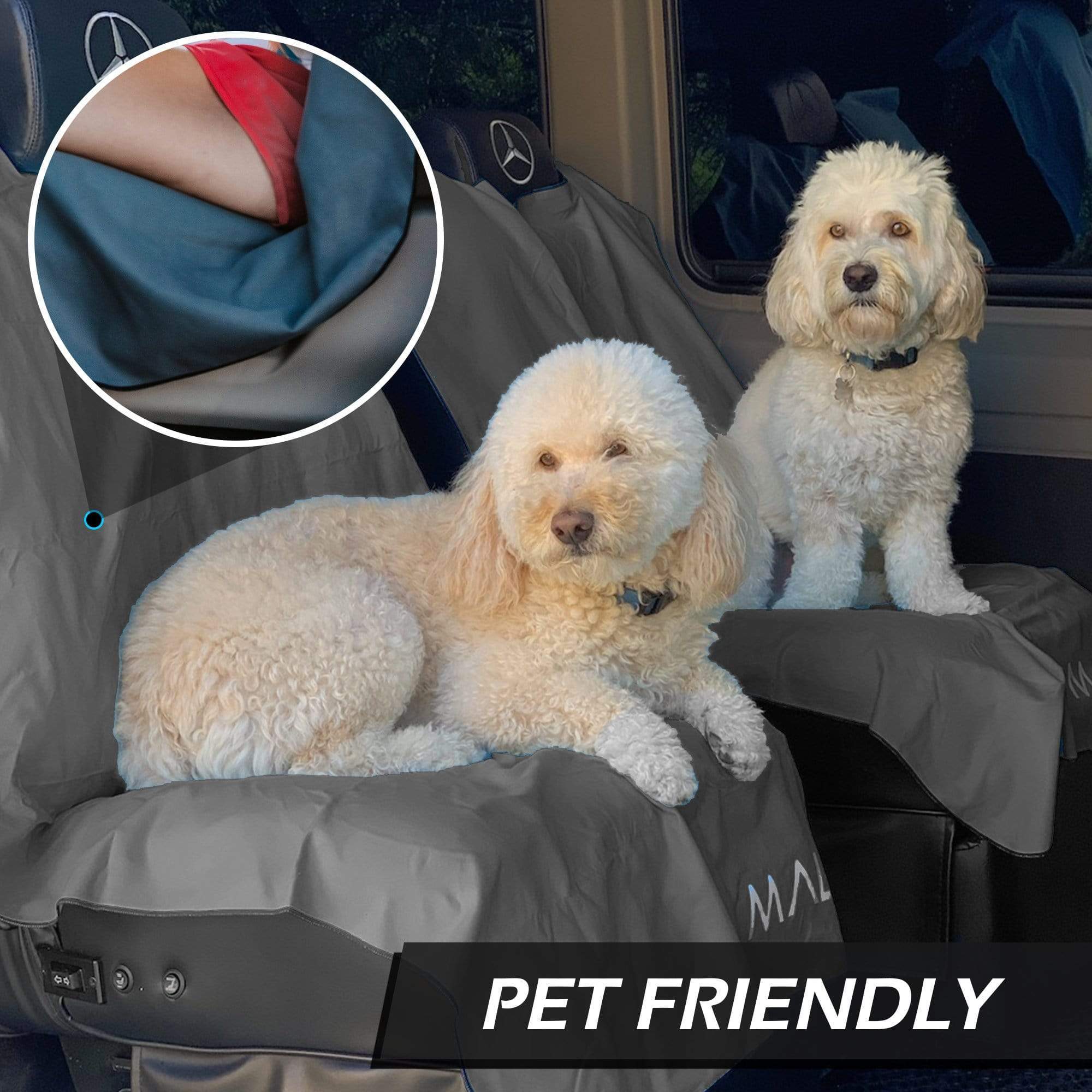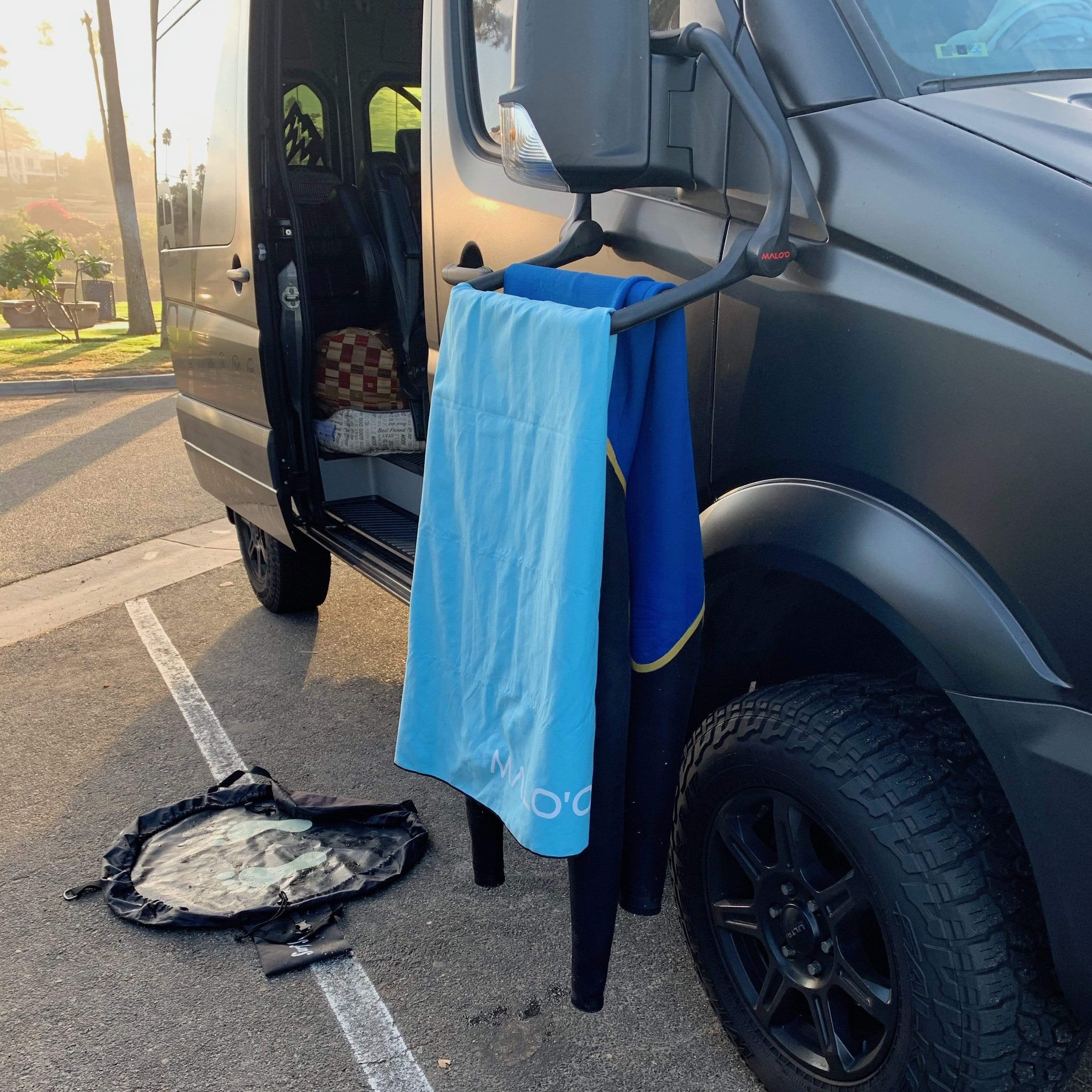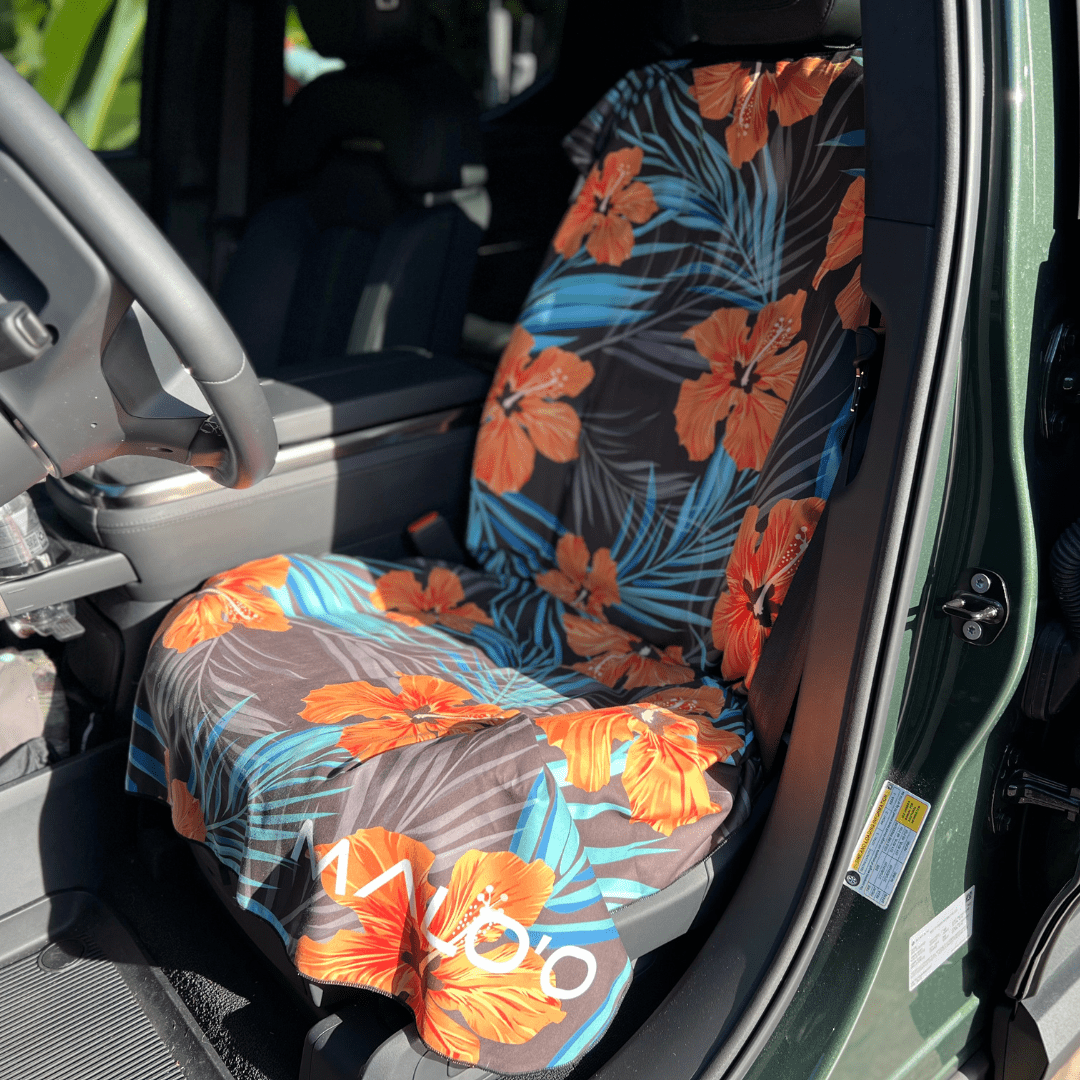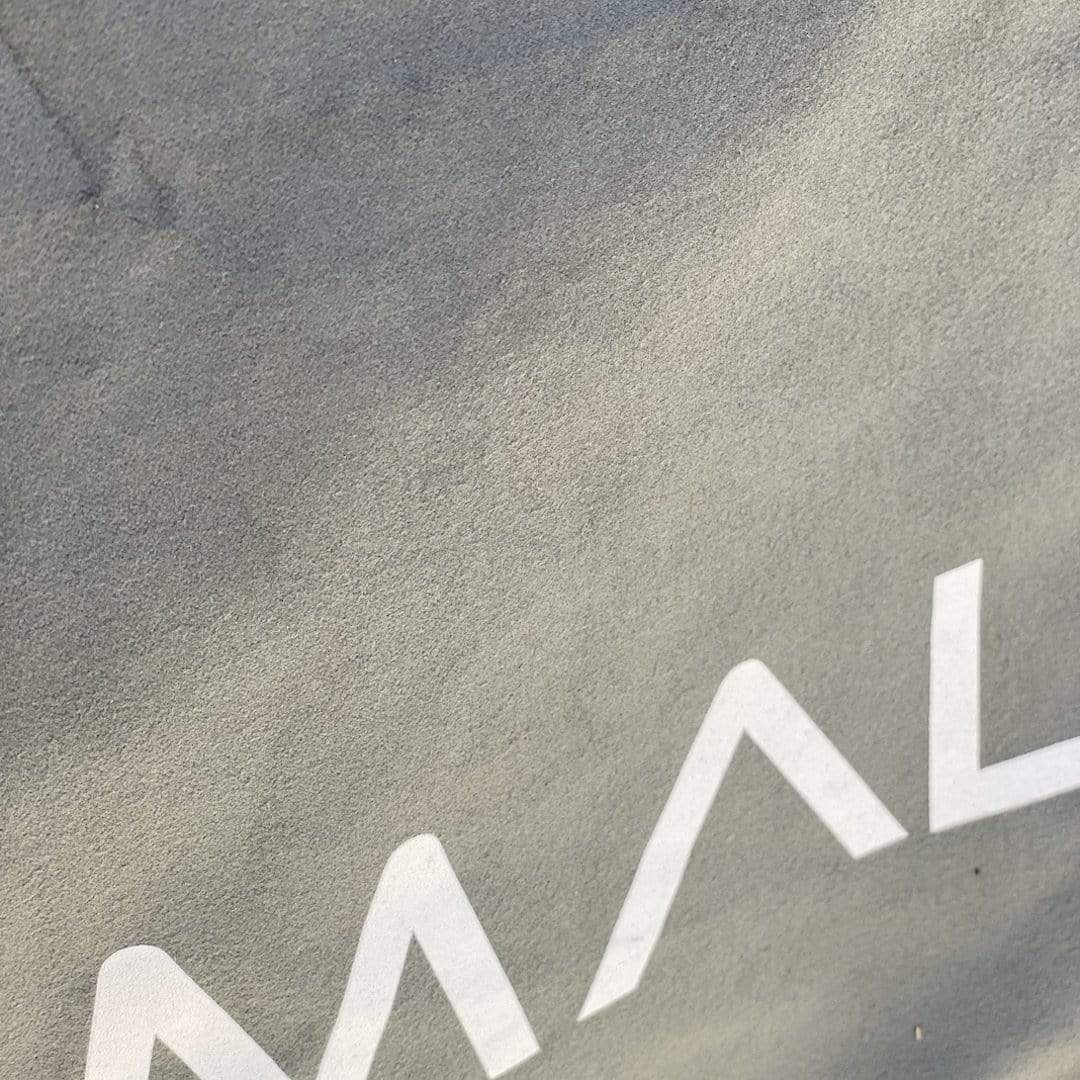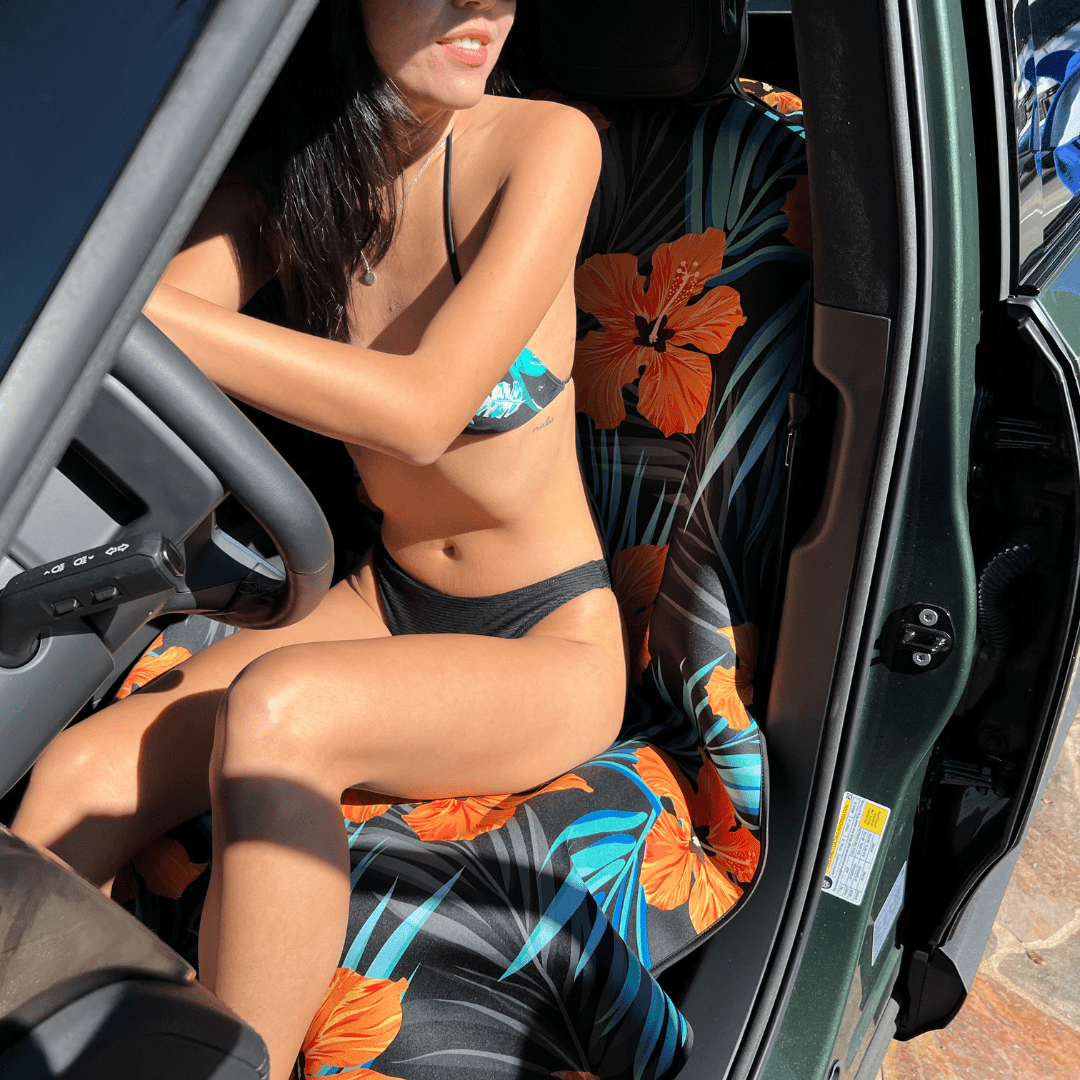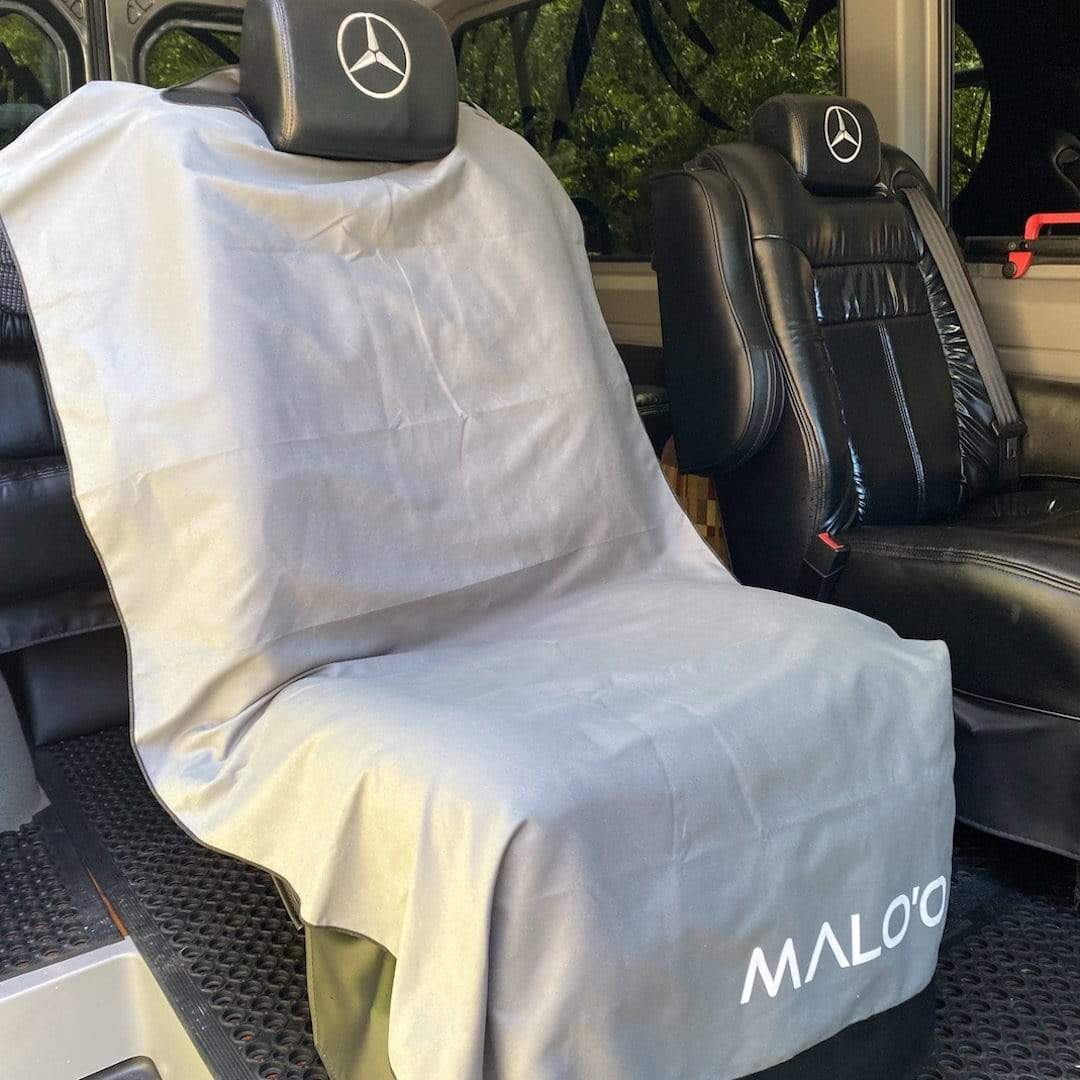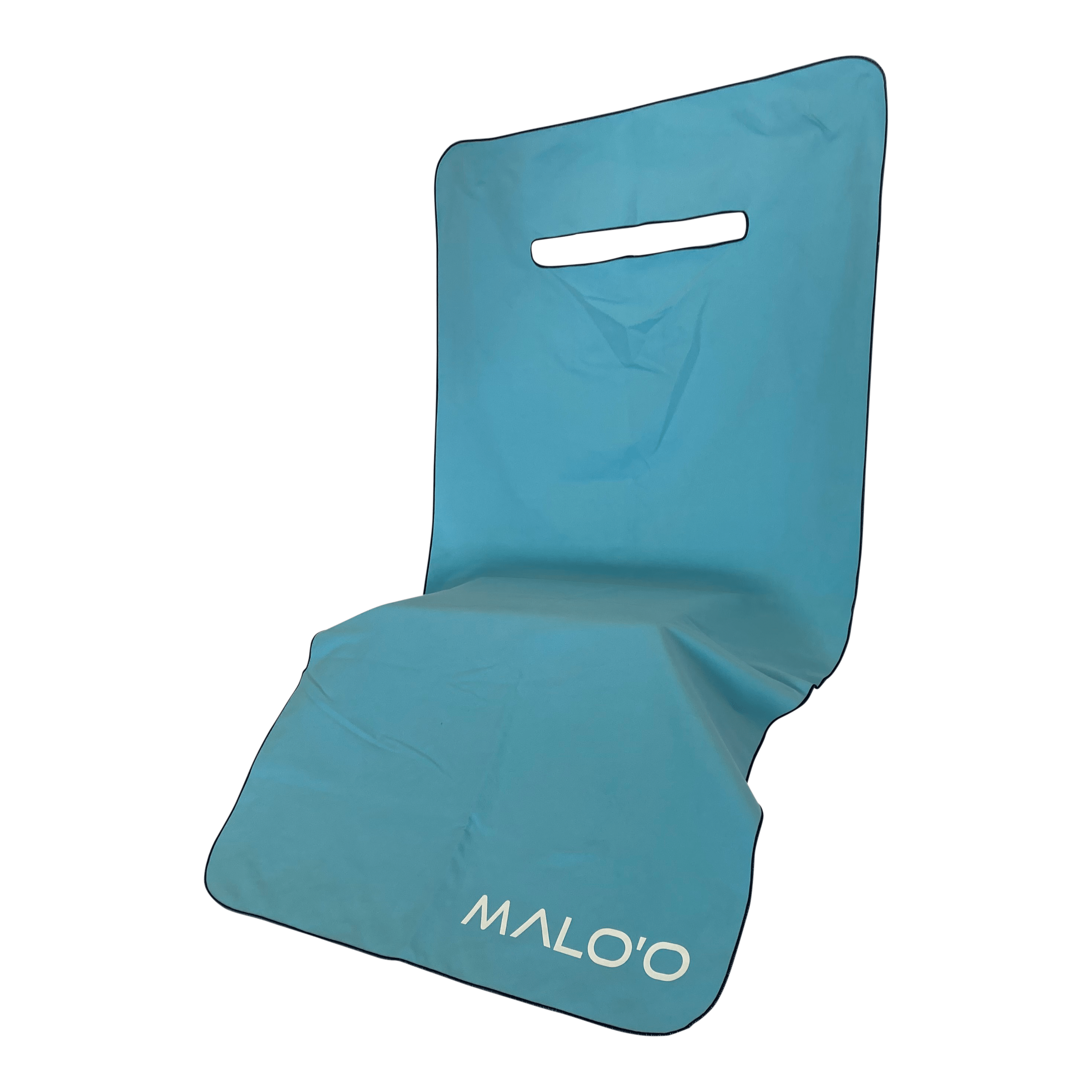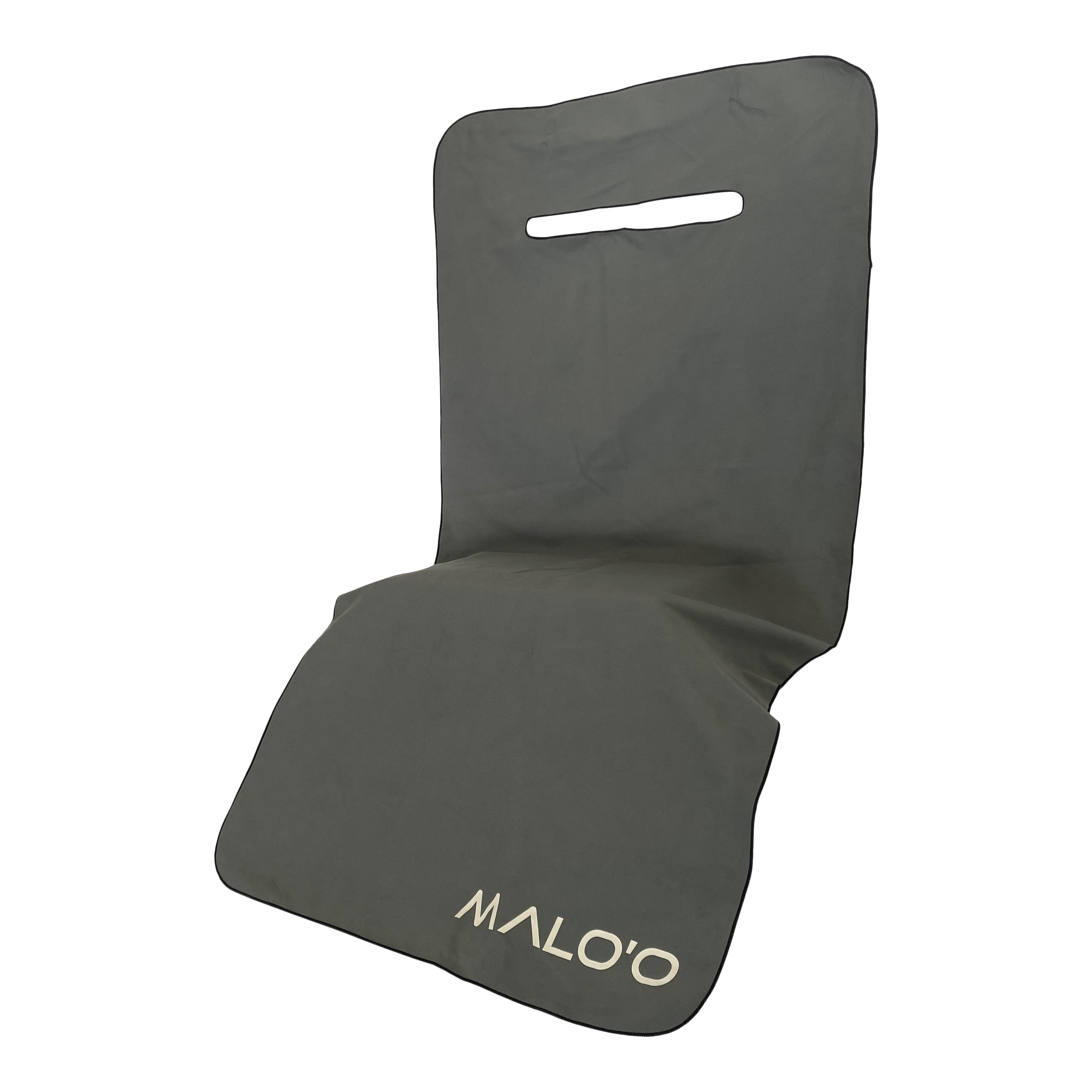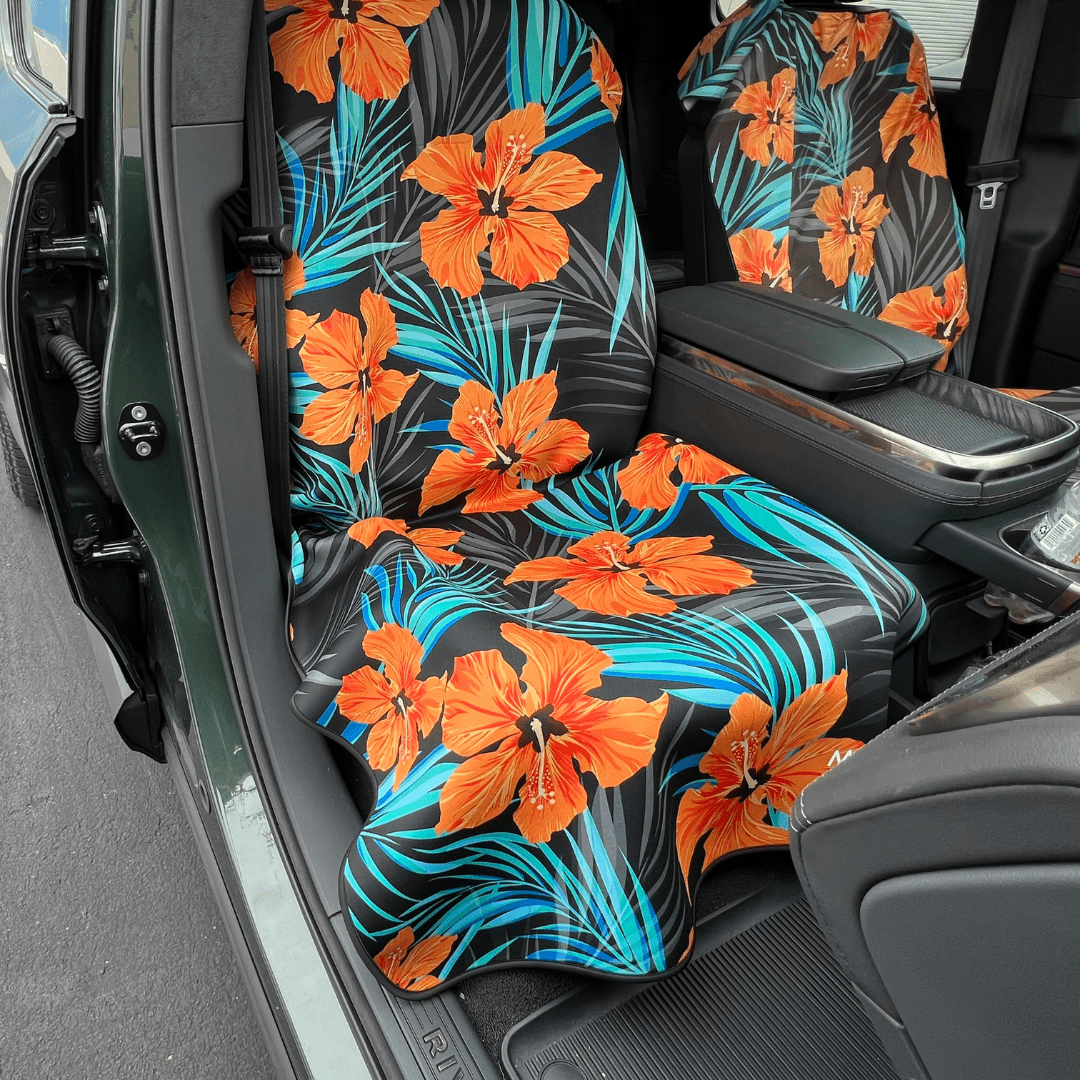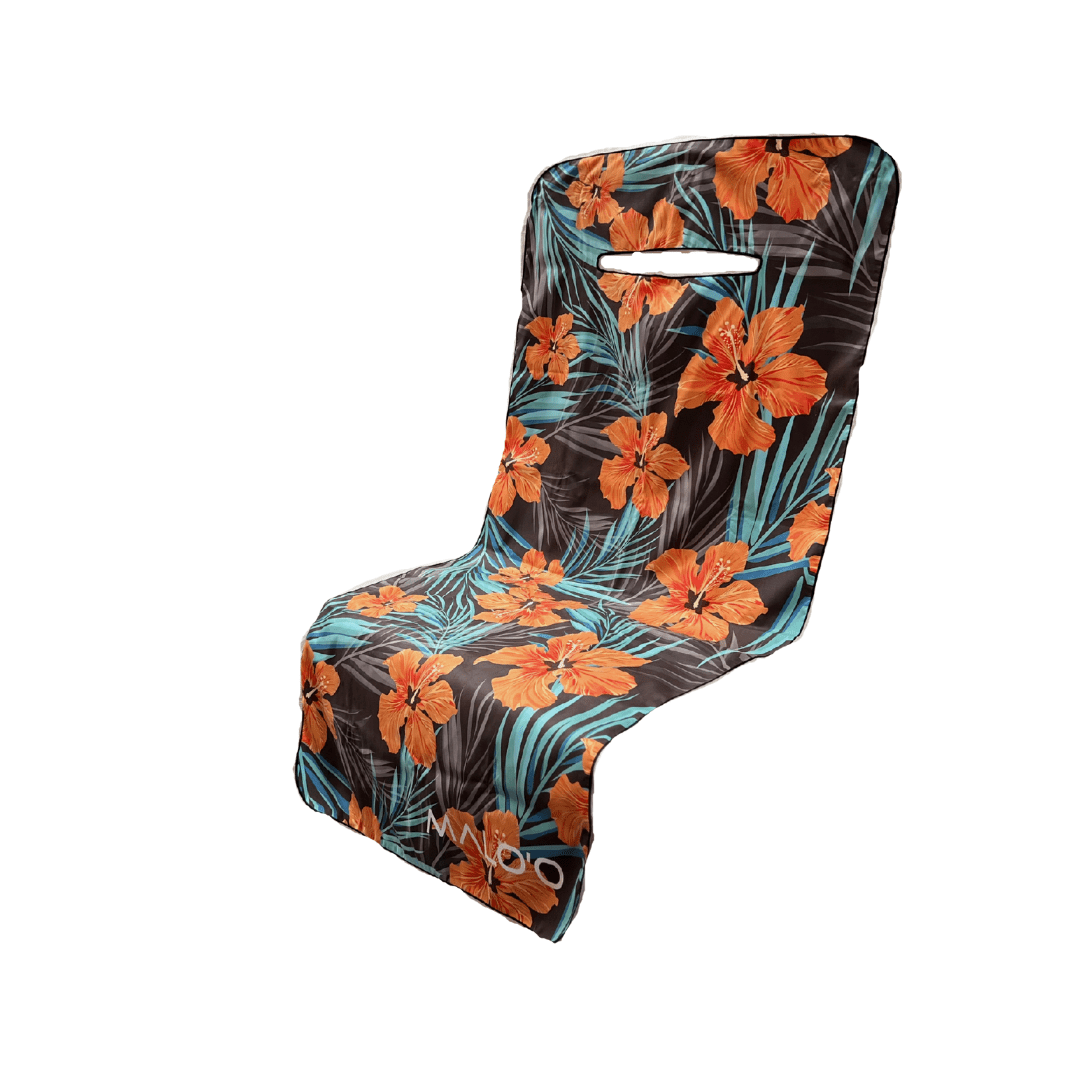 SeatGuard Car Seat Cover Towel ( Pair)
DESCRIPTION
NO MORE GETTING BURNED BY HOT SEATS- Includes 2 seat covers

The Malo'o SeatGuard Car Seat Cover Towel is a high-quality and soft polar fleece cover designed to protect your car seats after the beach, gym, or run. It is the LARGEST single-seat cover available on the market, accommodating all vehicles including huge RV captain chairs, van, and truck seats. With a LARGE opening, this seat cover easily slides over the headrest and can be tucked in for a perfect fit.

Whether you're going camping, kayaking, or hiking, or need to dry off after hot yoga, gym, or a run, the Malo'o Car Seat Cover Towel is an excellent solution to keep your seats clean. This seat cover is also great for keeping your seats cool on hot days or warming up cold leather during winter. When not in use, it can be stored in a compact mesh bag.

It's important to note that this car seat towel is not waterproof. If you need waterproof car seat covers, check out our other SeatGuard Seat Covers. 


 
- 2 Units in Pack
- Available in Blue, Grey, or Hawaiian Print
- 62" long x 31" wide, .5lbs.
- Headrest opening: 14.5" x 1"
- Reinforced edges for durability
- Micro-Polar Fleece 80/20 soft Polyester/Polyamide
- Nylon mesh drawstring bag for storage
- Soft polar fleece microfiber material
- Quick-dry and lightweighT
- HUGE size for SUVs, Trucks, Vans, RVs, and more
- Place the opening over the headrest
- Tuck the cover down between the back of the seat and the seat's bottom
- Tuck it along the sides for a smooth fit
- Reverse and place in the storage bag when it is not needed
Works great to protect my
I would return these if I could, but I used them on a long road trip and the 15 day return window has passed. The seat covers do not stay in place and slide off the seat when you get in and out of your vehicle, which renders them useless. Other than the hole at the top to put them over the headrest, there is nothing else to secure the cover to the seat. Save yourself the money and just use a towel.
Works great on my truck
Works great to protect my seats from my dog!
Not bad for a few limited uses.
Works great on my truck seats.
Perfect
Fits great. Color complements interior :+1: