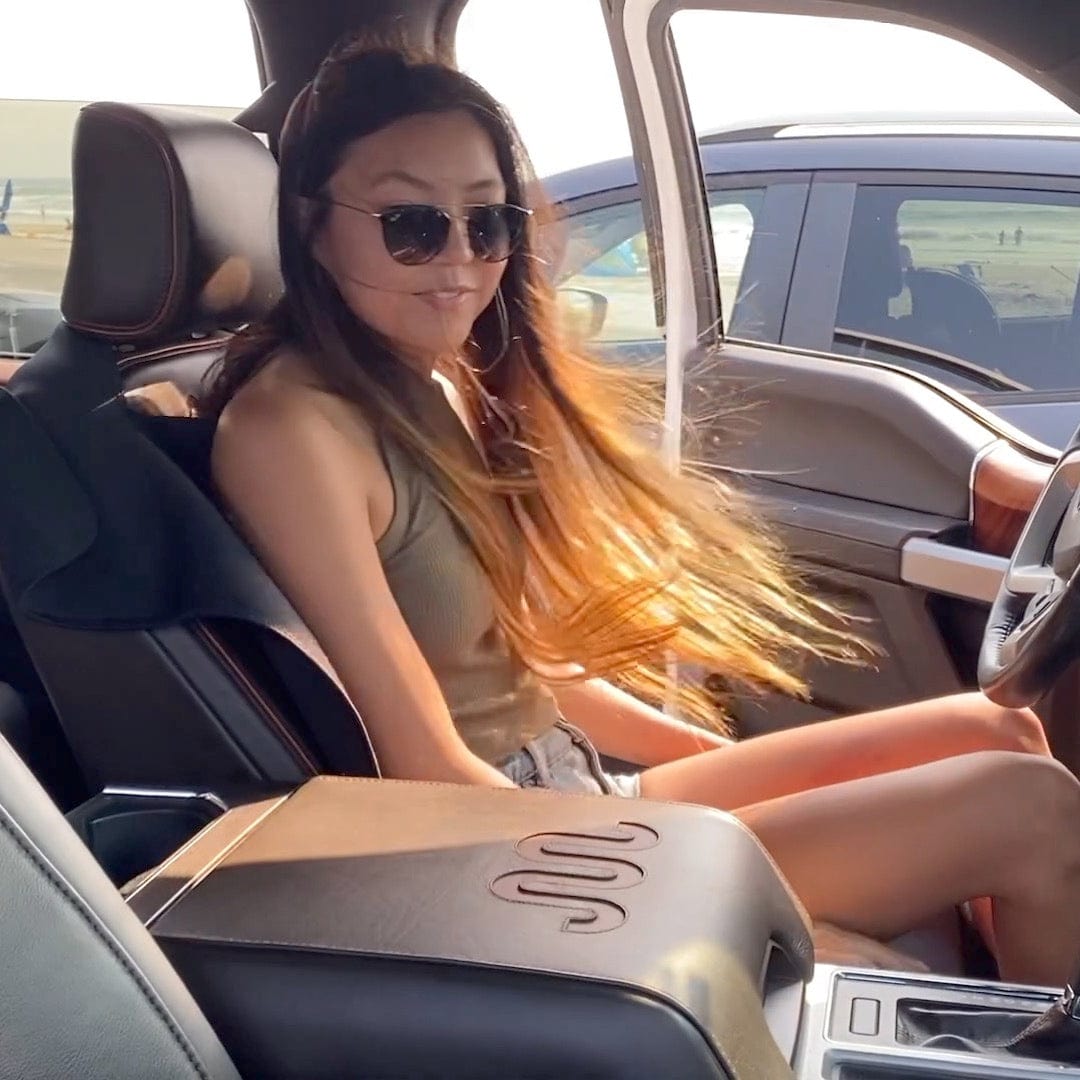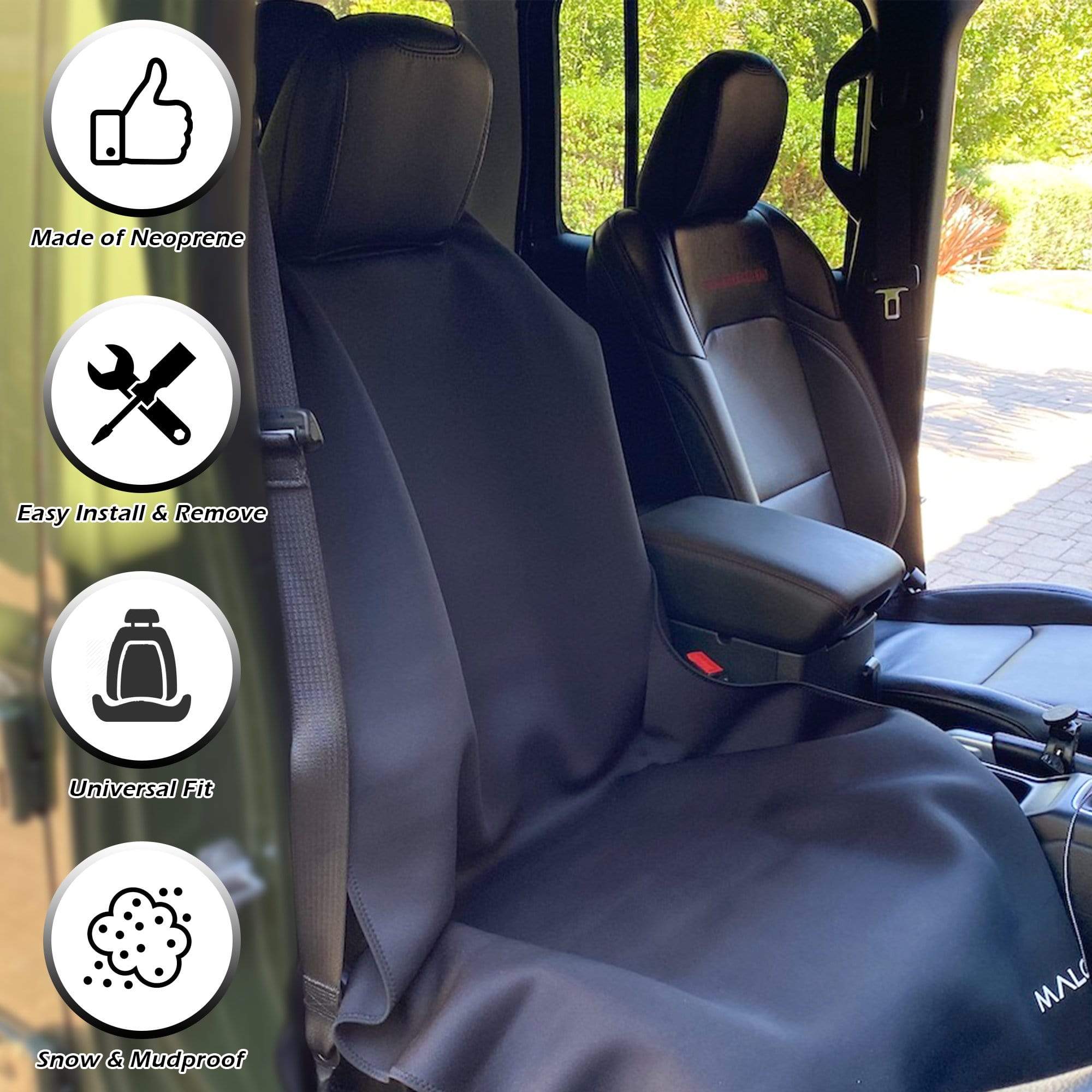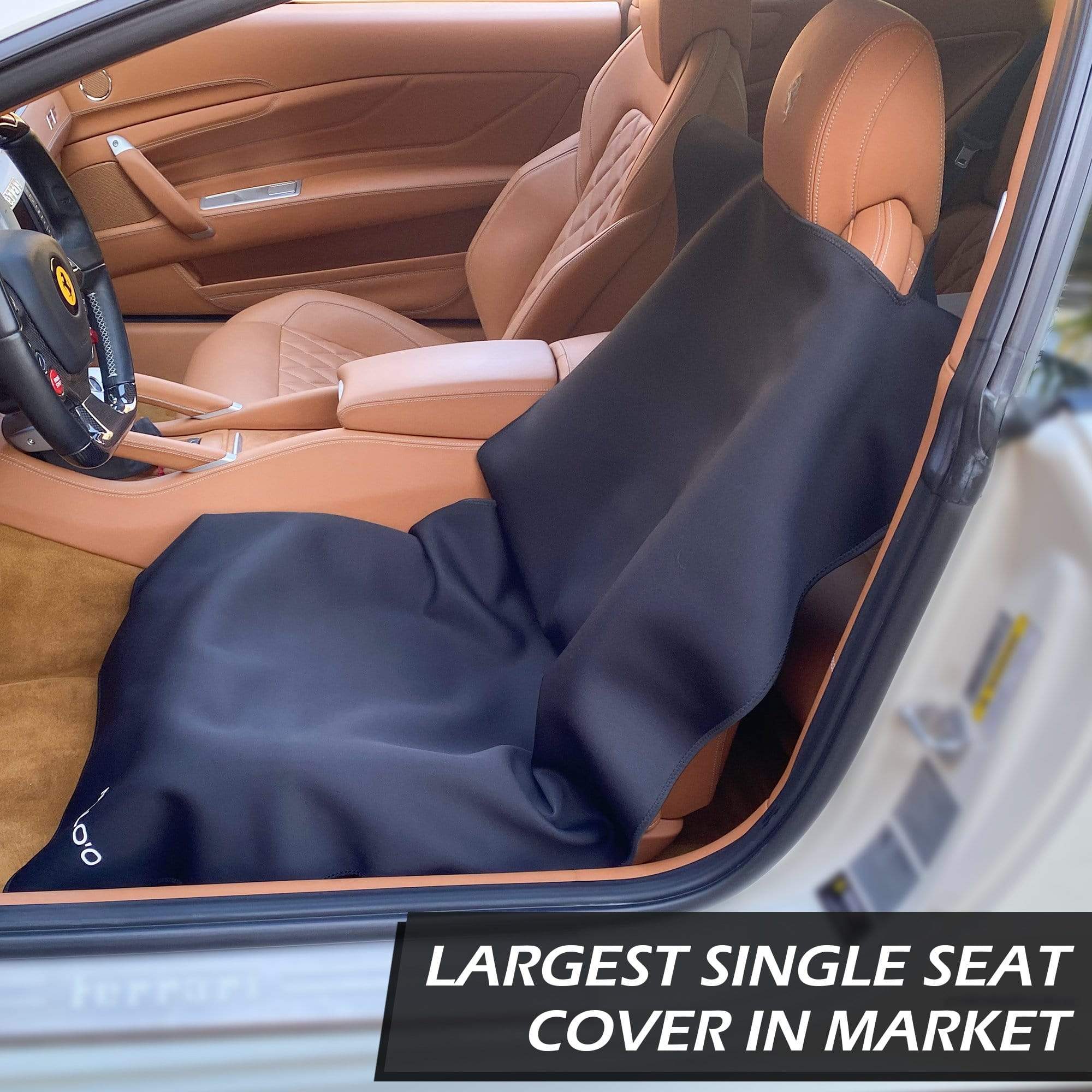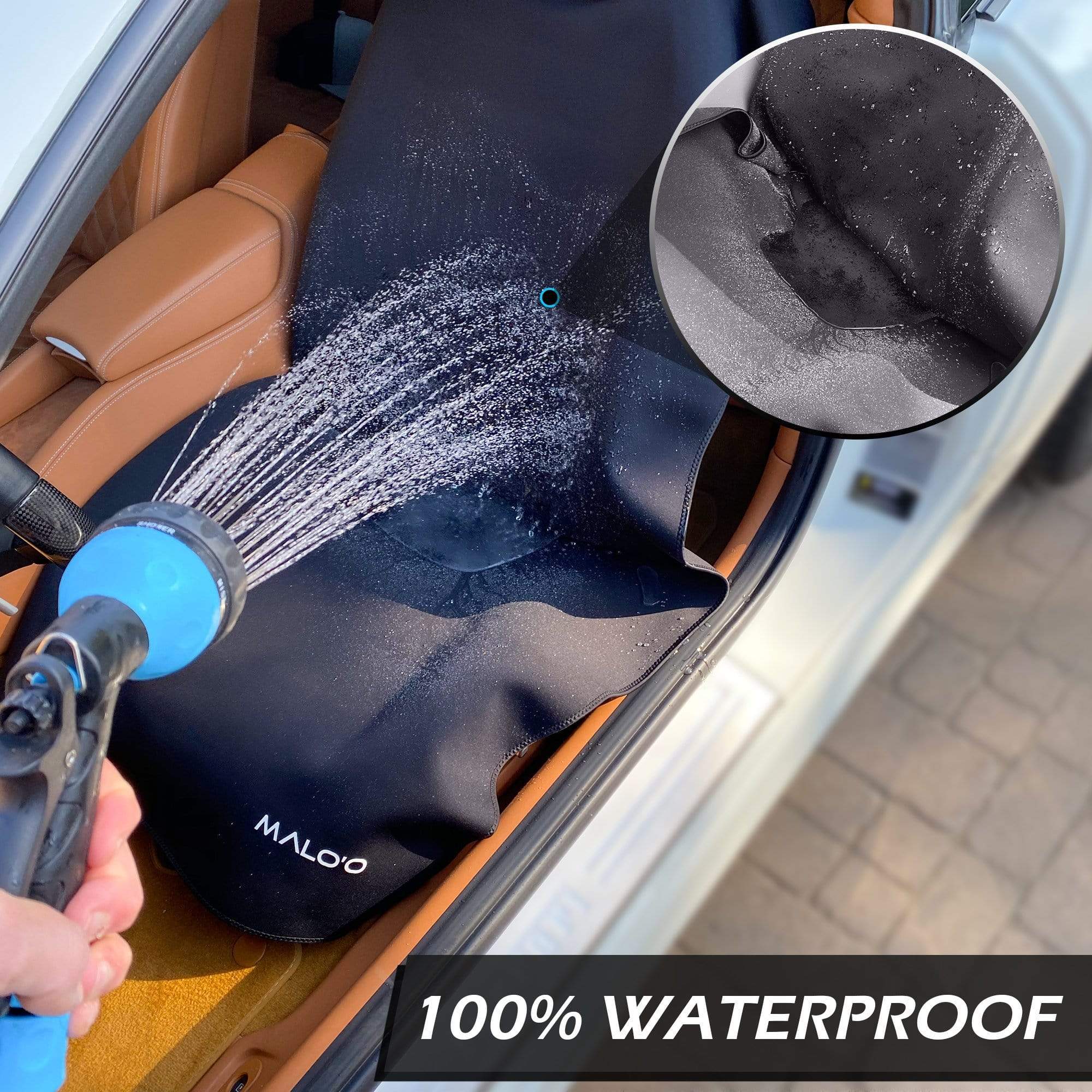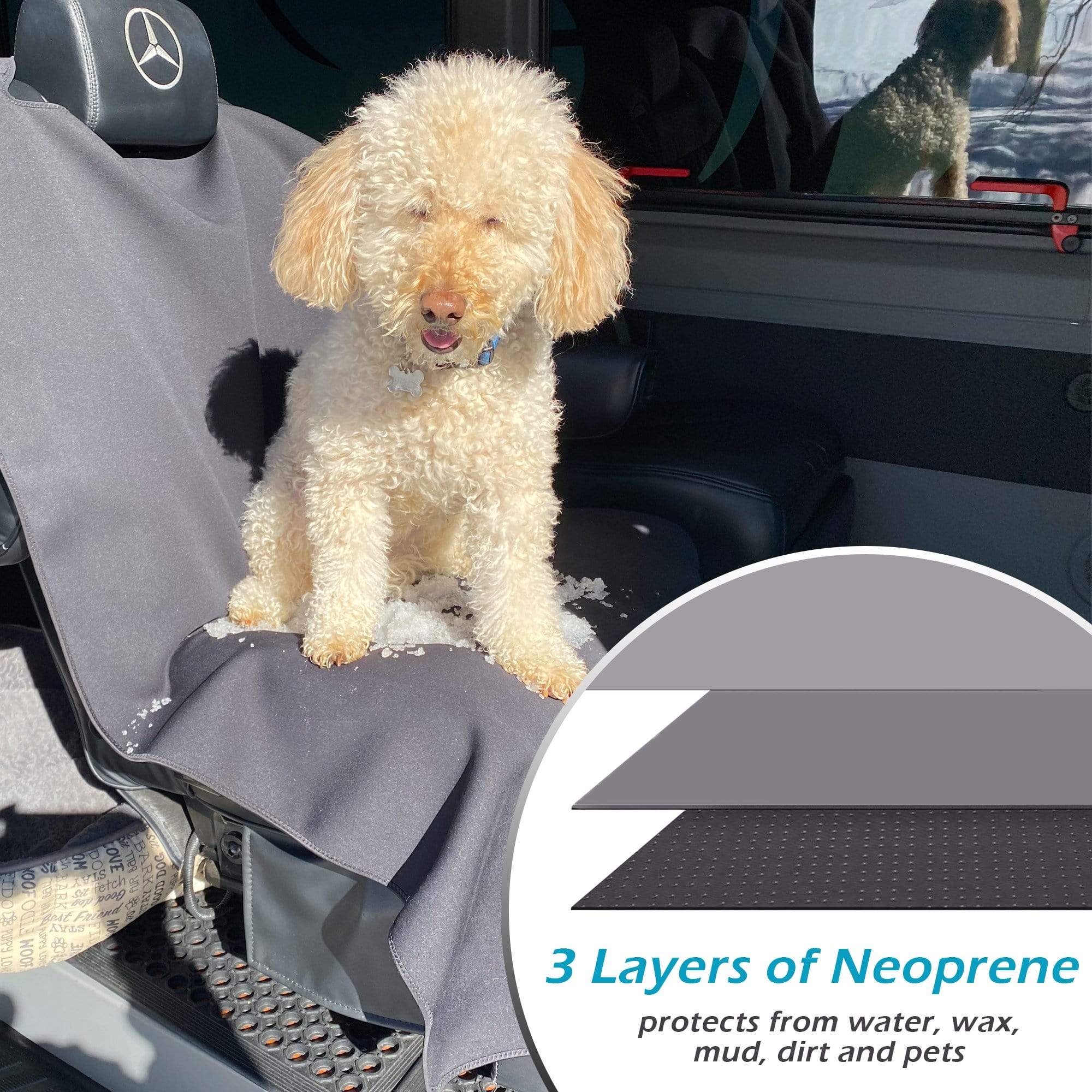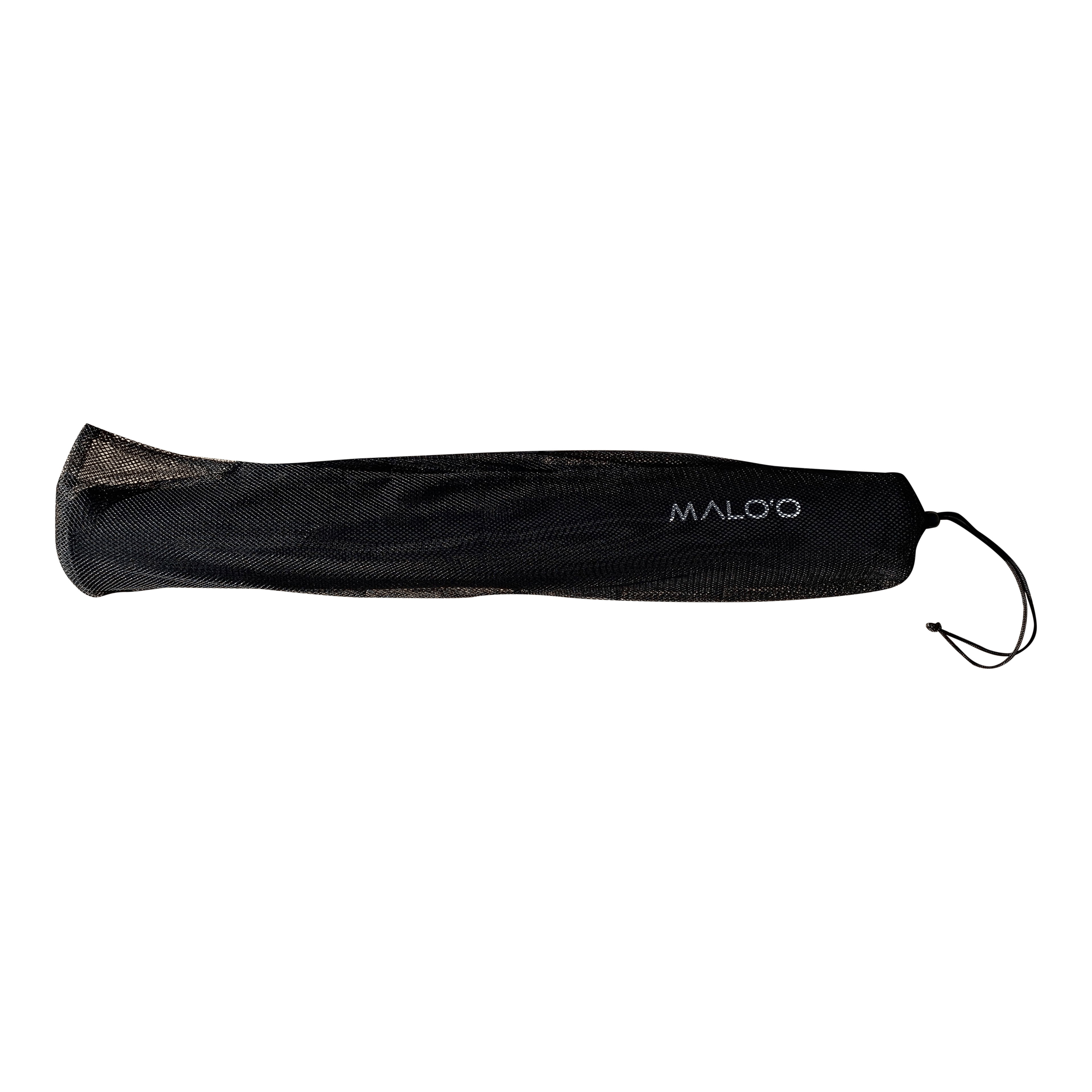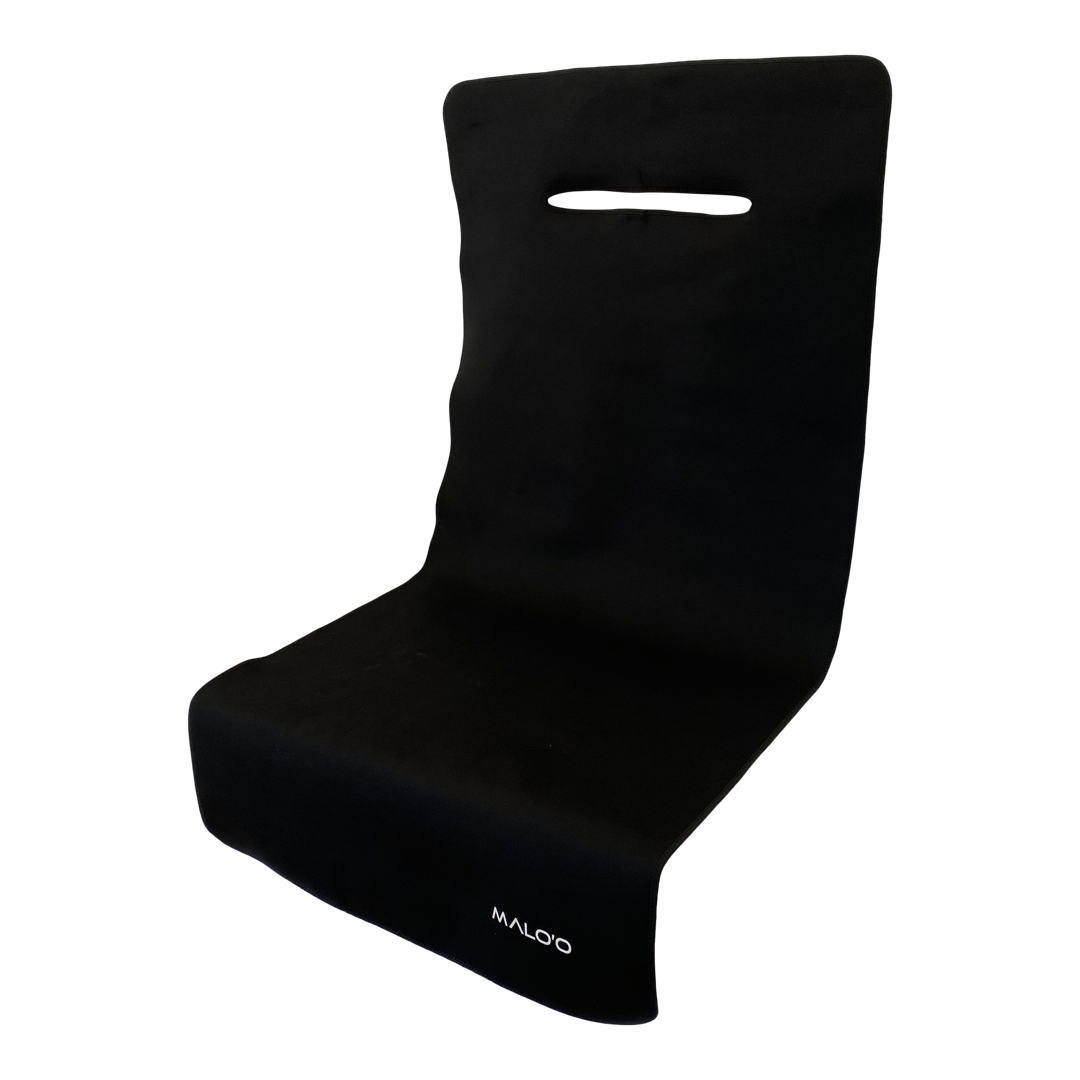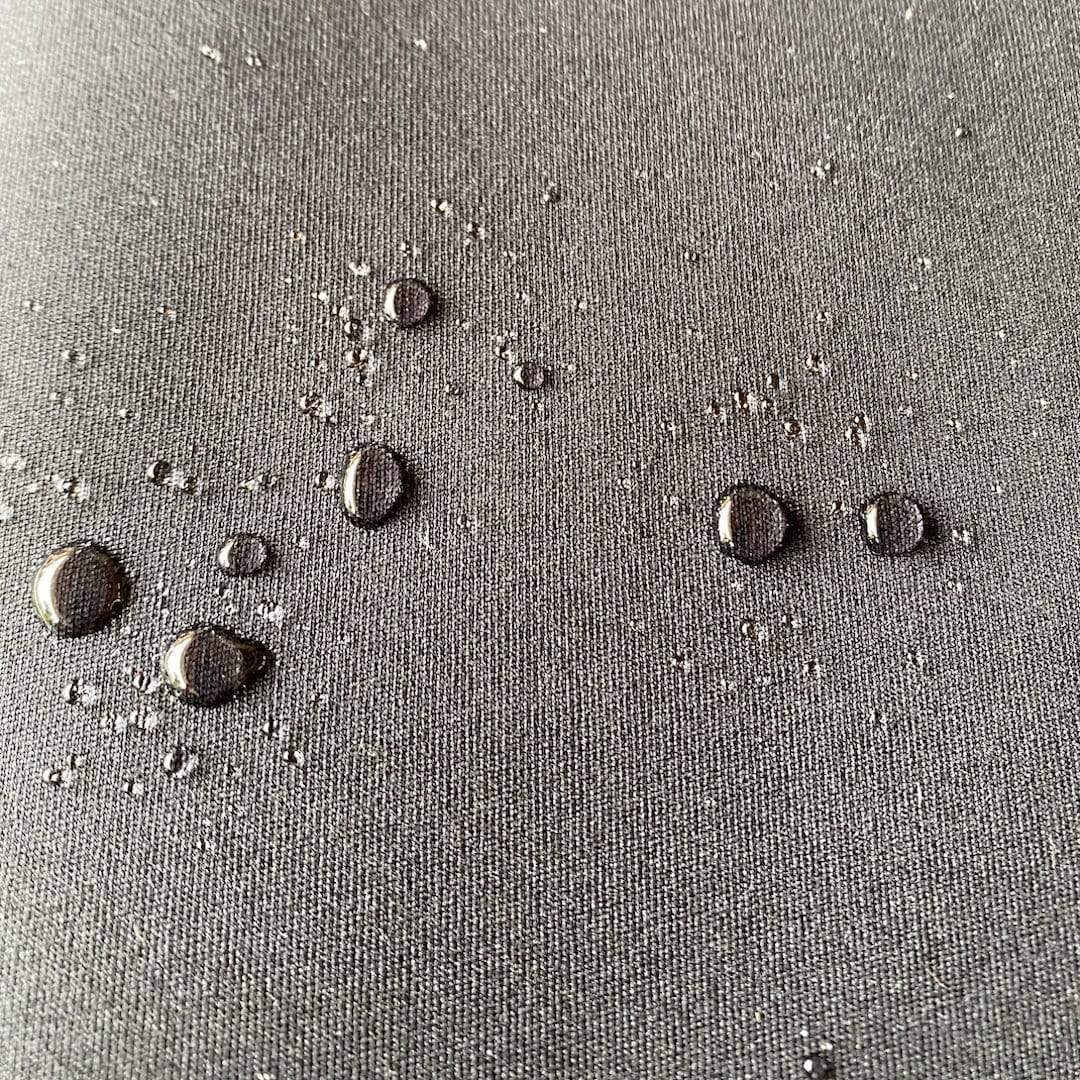 Malo'o SeatGuard Non-Slip Waterproof Car Seat Cover (2 Pack)
DESCRIPTION 
100% SEAT PROTECTION FROM DIRT, WATER, AND PETS! (2 Units in pack) 


The Malo'o Non-Slip SeatGuard™ is a top-quality car seat cover that is waterproof and wax proof. It is made of neoprene, a material that is commonly used in wetsuits, and has an additional layer of non-slip backing to keep it securely in place. This cover is perfect for protecting your car seats and keeping them dry after outdoor activities like fishing, surfing, or camping.

These seat covers are the largest single-seat covers available on the market and can fit all types of vehicles, including large RV captain chairs, van, and truck seats. To use, simply slide the cover over the headrest and tuck in the edges. Your car seats will be protected from the sun, mud, dirt, and water.

The Malo'o Non-Slip SeatGuard™ is also great for pet owners who want to protect their car seats from wet or muddy fur. Additionally, it can be used as a mat for outdoor activities like camping, hiking, or soccer. When not in use, the cover can be stored in a compact mesh bag for easy storage.

Whether you're coming back in a soaking wetsuit or a hot yoga session, the Malo'o Non-Slip SeatGuard™ is the perfect solution for keeping your car seats clean and dry. It is also a great choice for anyone who wants a comfortable surface to sit or stand on at the beach, campsite, or outdoor event.
- Pack of two Seat Covers
- Neoprene 2.5 mm waterproof material
- 62" long x 31" wide, 1.4lbs.
- Headrest opening: 14.5"
- Reinforced edges for durability
- Completely Waterproof
- Nylon mesh drawstring bag for storage
- Protects your car from wax left on your wetsuit
- Quick-dry, lightweight, super-soft neoprene
see Instructions in the images on this page
Fishing Gear
The Malo'o WetHoodie™ prevents frozen arms and soaked sleeves! Its just one of the many tools we have to enhance your fishing experience.