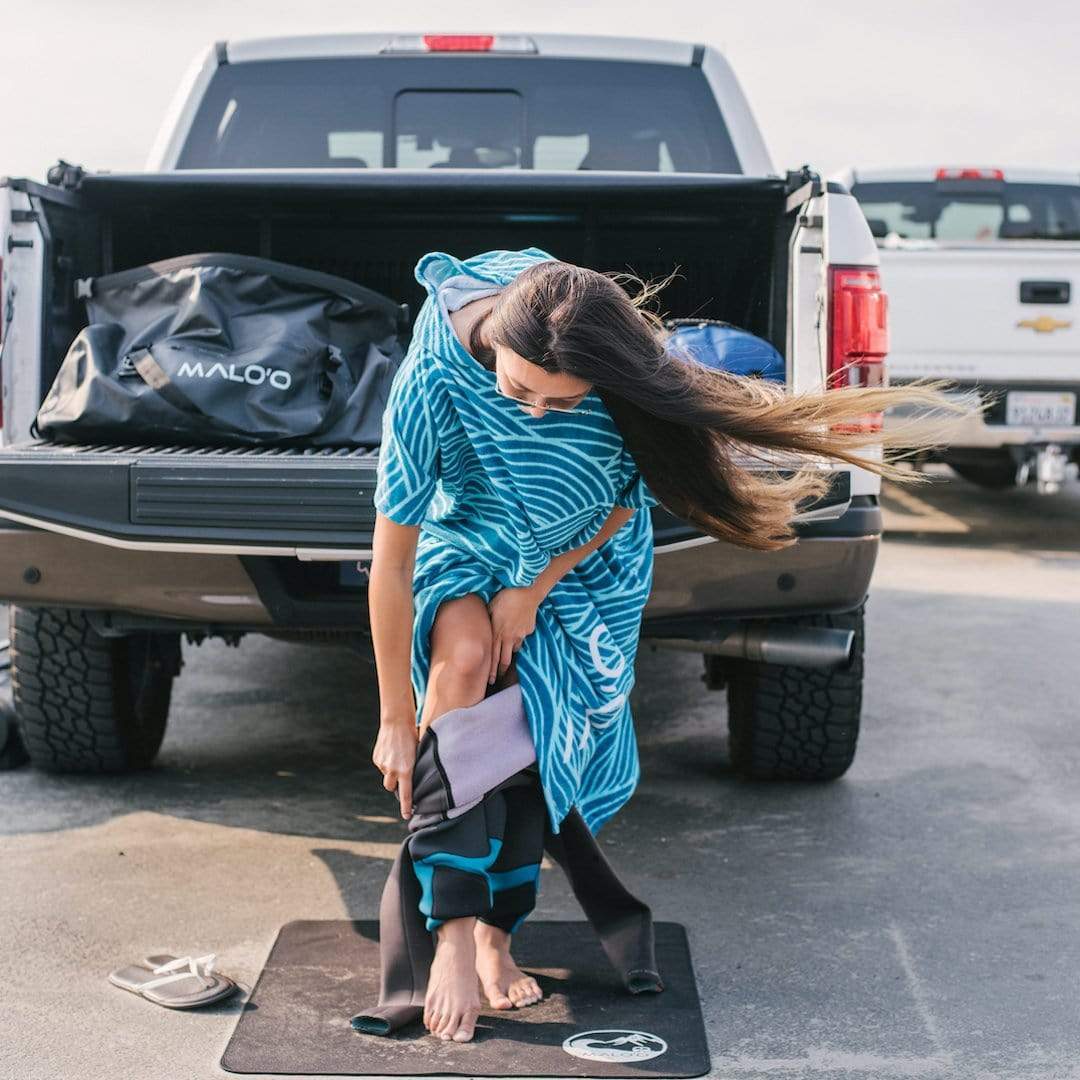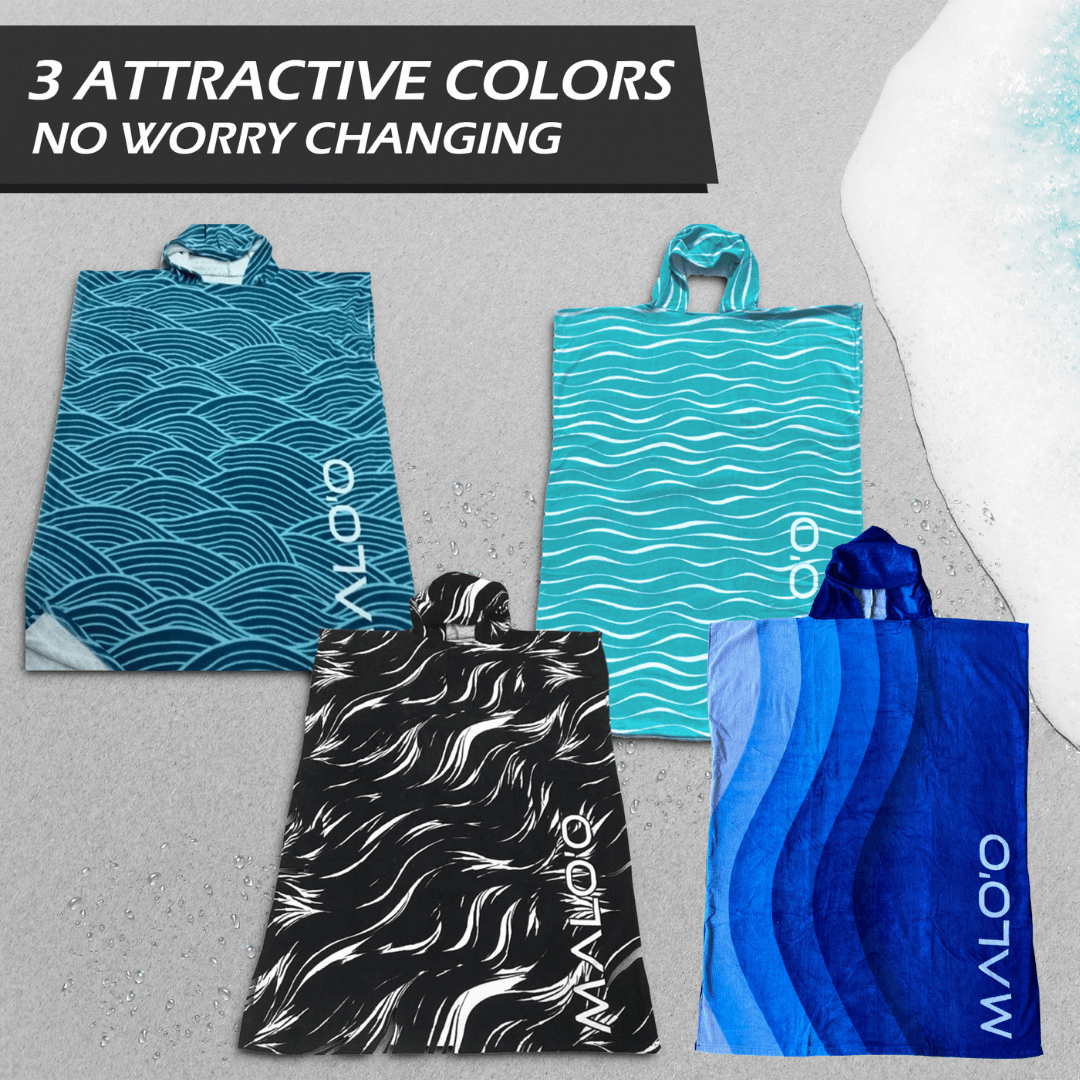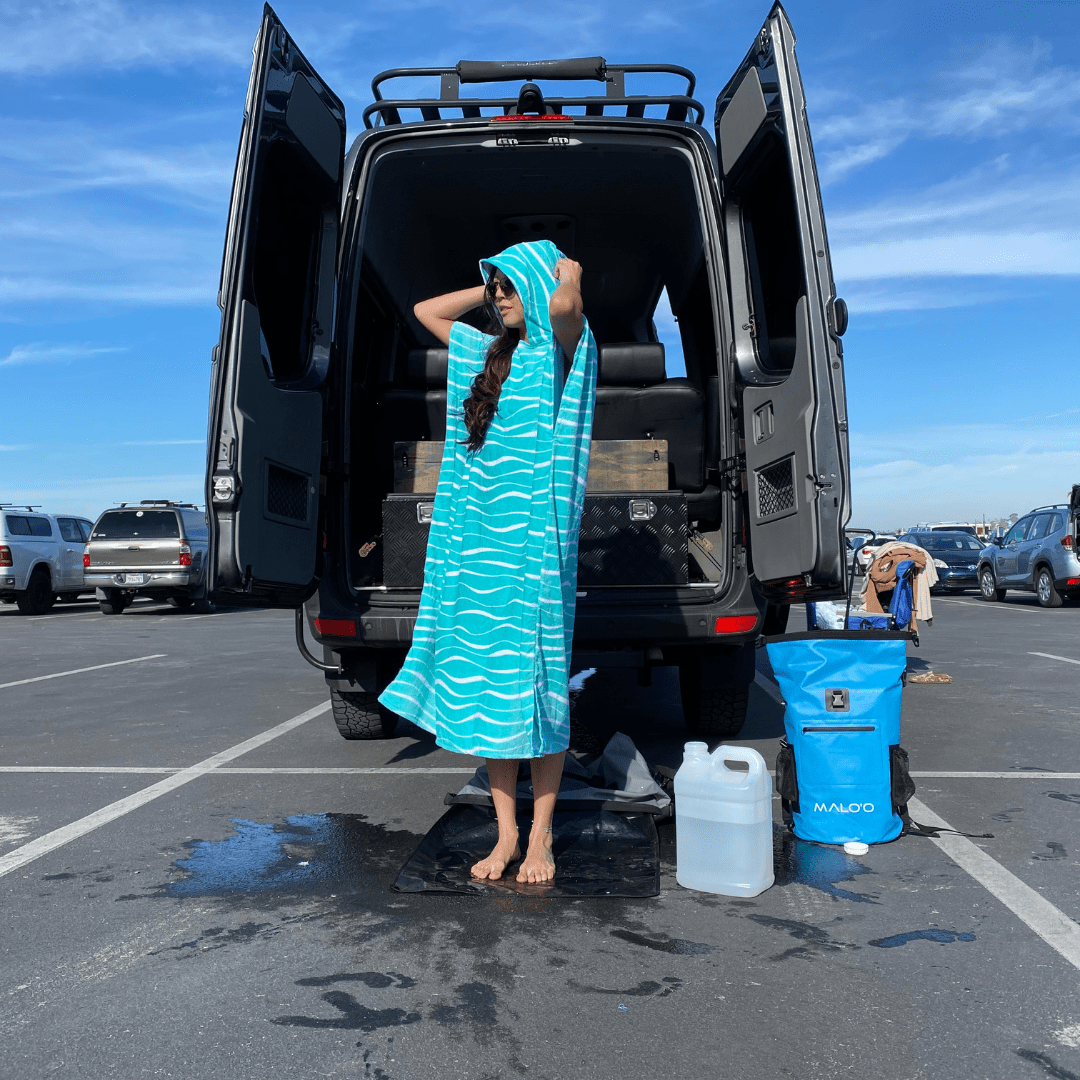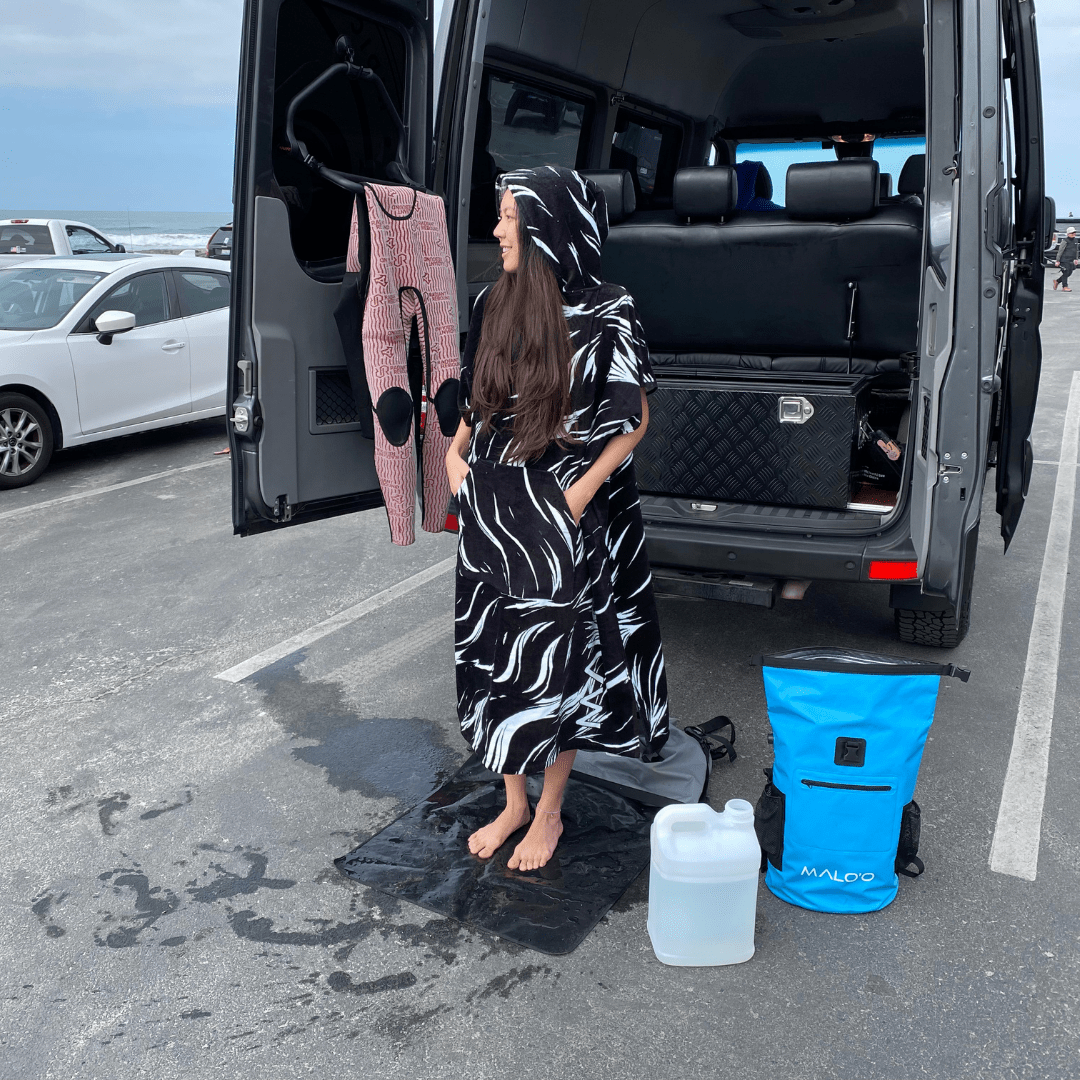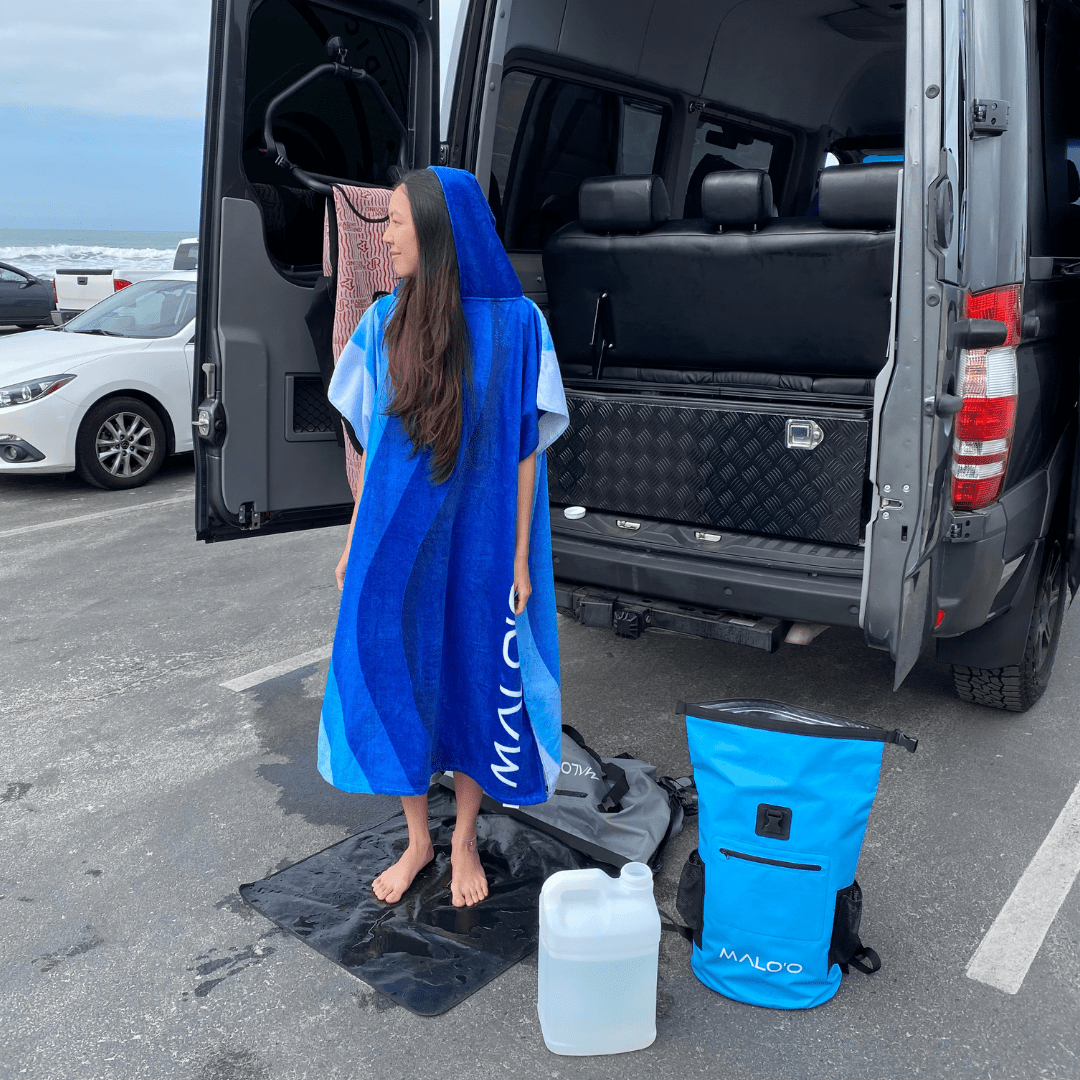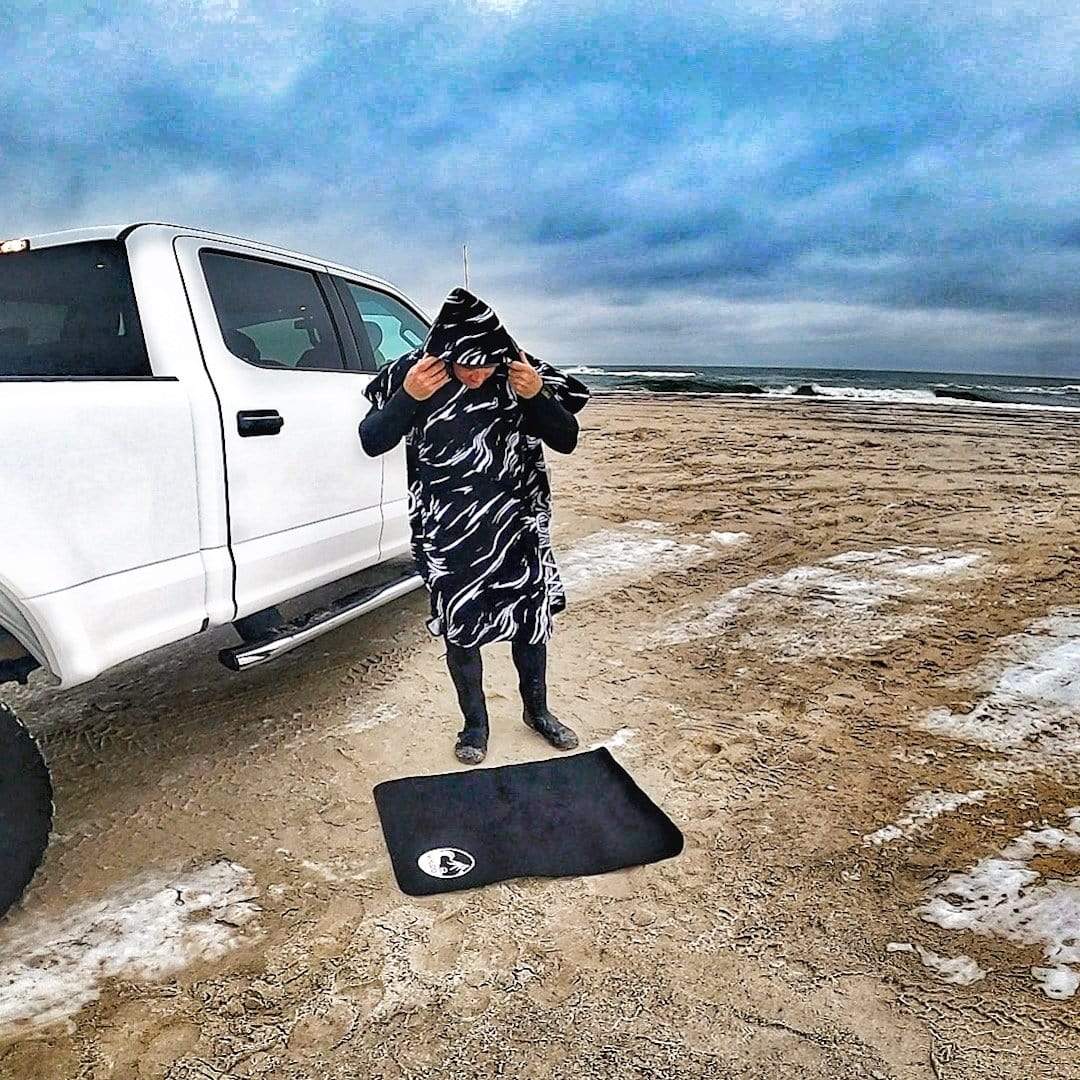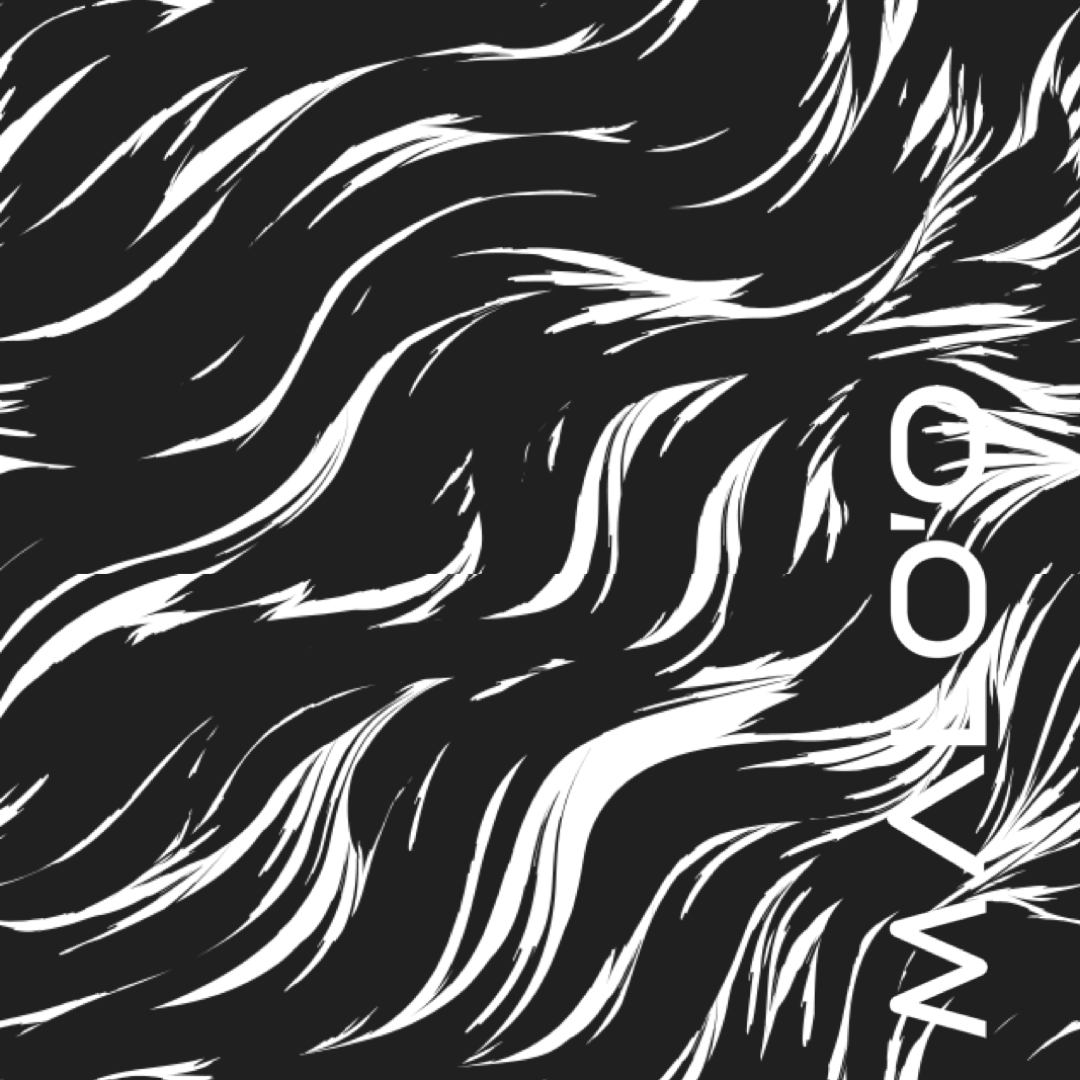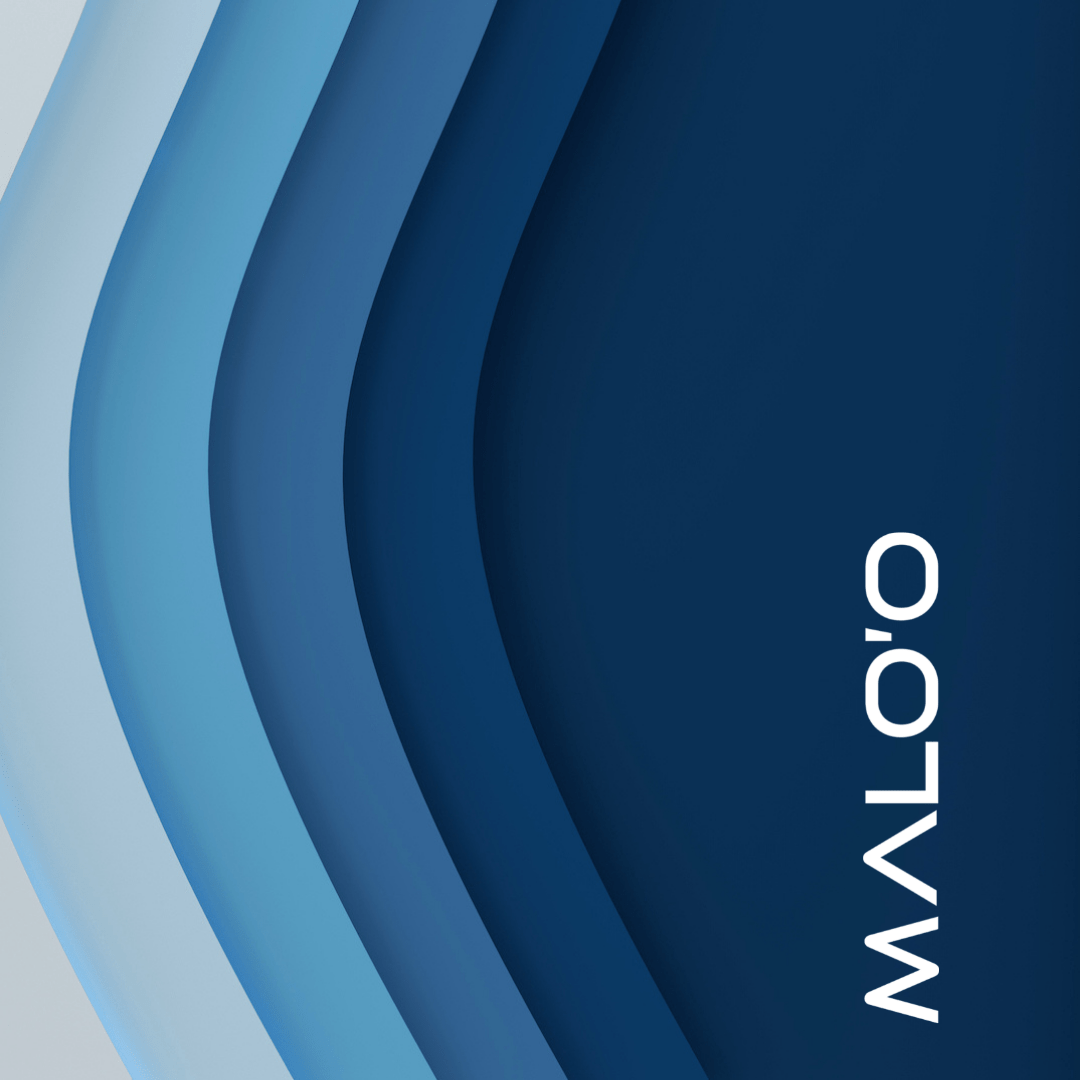 DESCRIPTION
The Malo'o Mehana Changing Poncho is great for changing into or out of your wetsuits, shorts, or clothes without flashing other surfers, bystanders, and kooks in the parking area. If you love to surf, that means you're usually wet and sandy after your session. We've used multiple changing robes or towel ponchos over the years, and we found they were either too short and risked flash exposure or were like cardboard and not very comfortable.


The Malo'o Mehana Changing Poncho is incredibly soft and large. At 36" x 47" with a 14" hood and 400 GSM cotton body, it's designed to go over a wetsuit and provide you with room to change. No need to check if you're covered while bending over or pulling your wetsuit off. The Malo'o Surf Poncho will cover you even if you are 6'6"!

Whether you're surfing in California, fishing in Wyoming, or boating in New England, the Malo'o Surf Poncho will keep you warm and protected when you need to change.(Mehana means warm)
- One size fits most (size model Male 5'11, Female 5'6")
- 100% 400 GSM Cotton, 2.1 lbs.
- Full hood
- Super soft & absorbant
- One size fits all (36" x 47" with a 14" hood)
- Long hem to cover the "backside" when changing
2nd one
Love it! Plenty of room to move and change underneath.
My favorite Summer purchase of 2021!
I've had my first one for a year and use it between the shower and the pool. I use it so much I bought one for our guests when the are visiting.
Great coverage
I love it! Have used it every day since it arrived, and show it off to anyone who will listen to me. It's great to throw it on after I get out of the water and drive home wearing it.
(Not a surfer, but a person who jumps in the water almost every day of this Summer)
My one request/wish: POCKETS!
This would be even better with pockets. I might go for 5 stars if it had pockets! :sunglasses:
Anyway, everyone who sees me in it decides they need one. I will buy another one soon if you add those pockets!
~ Judy
Comfy and cute
We use the surf poncho when we are done on the lake for the day and want to get out of our swimsuits before coming in from the pier.