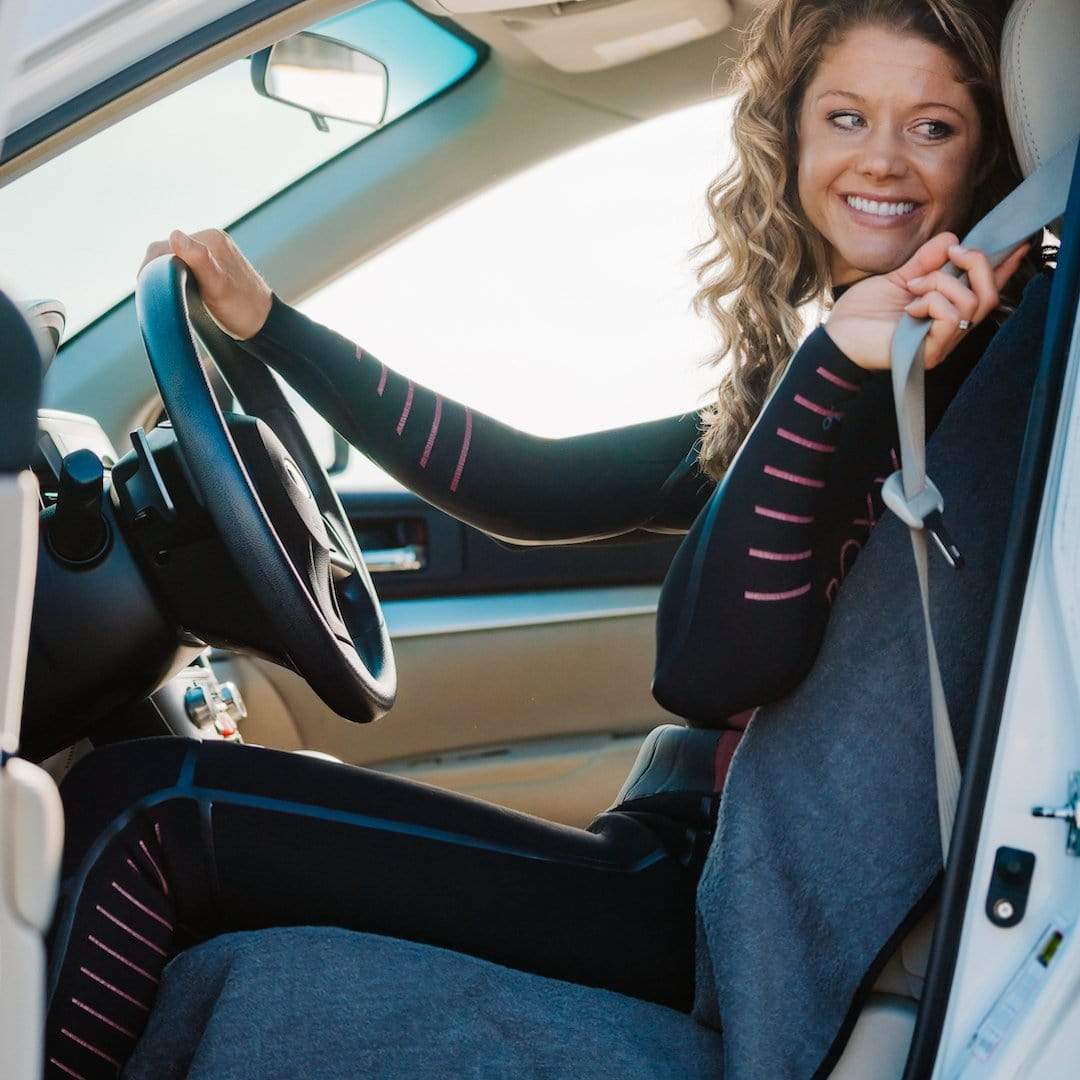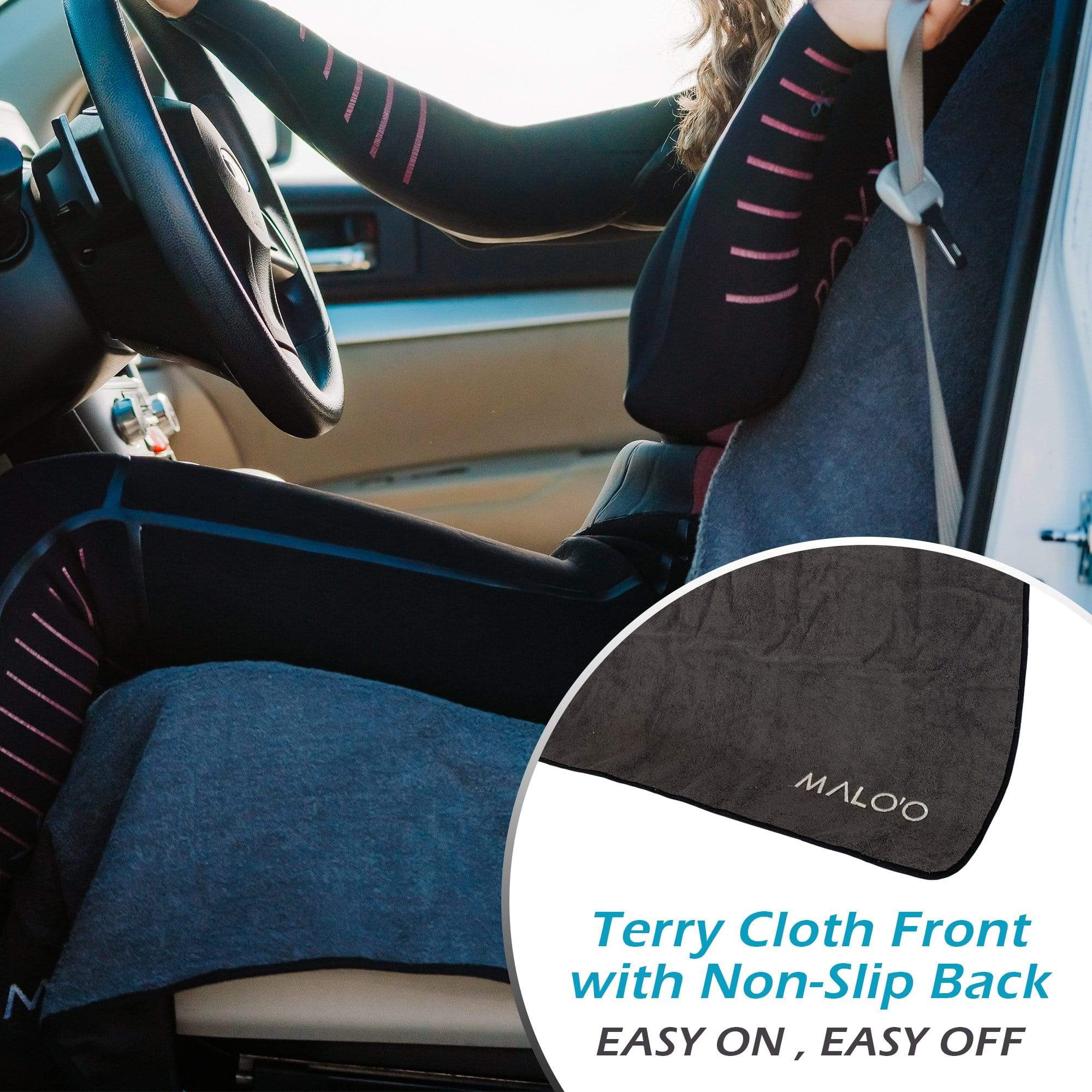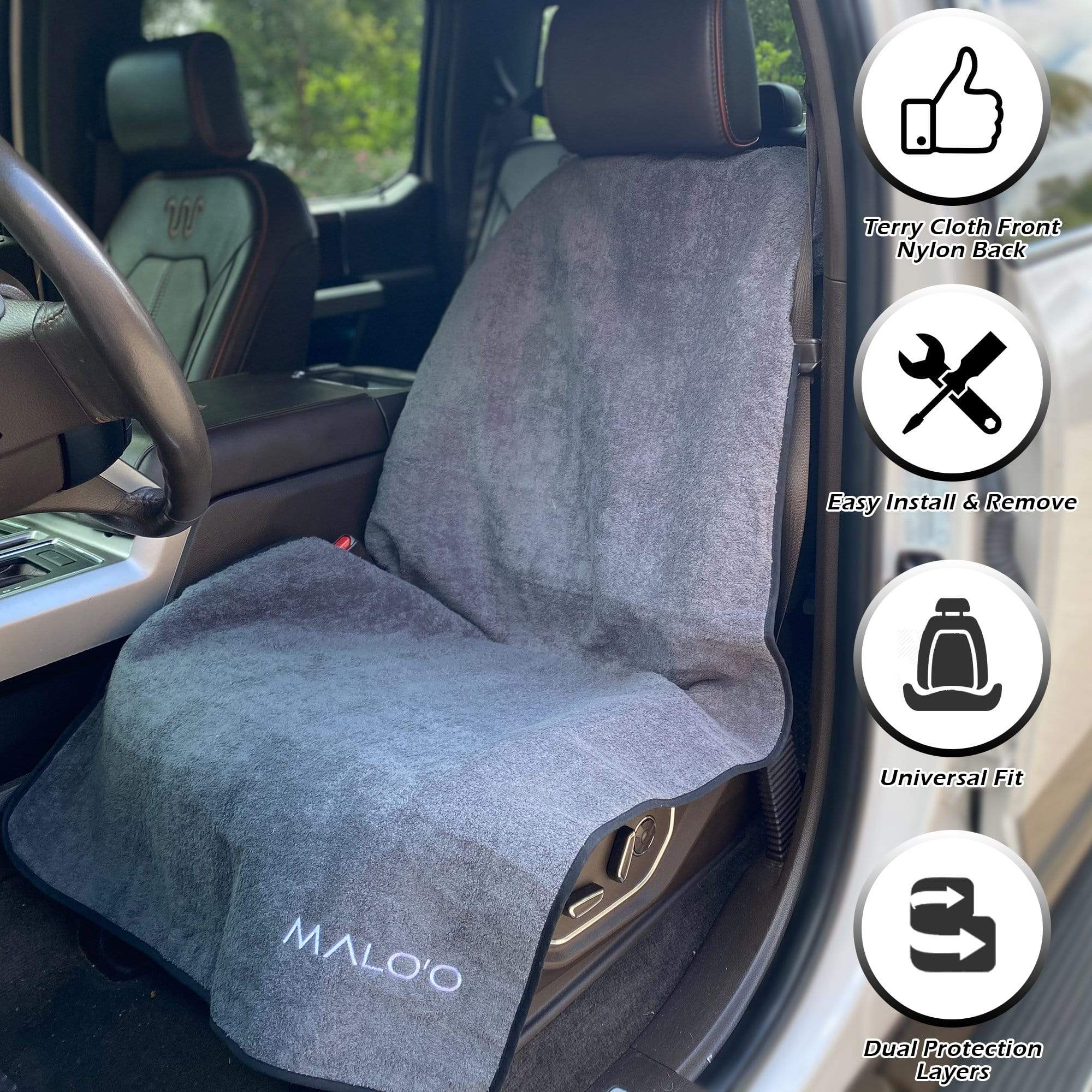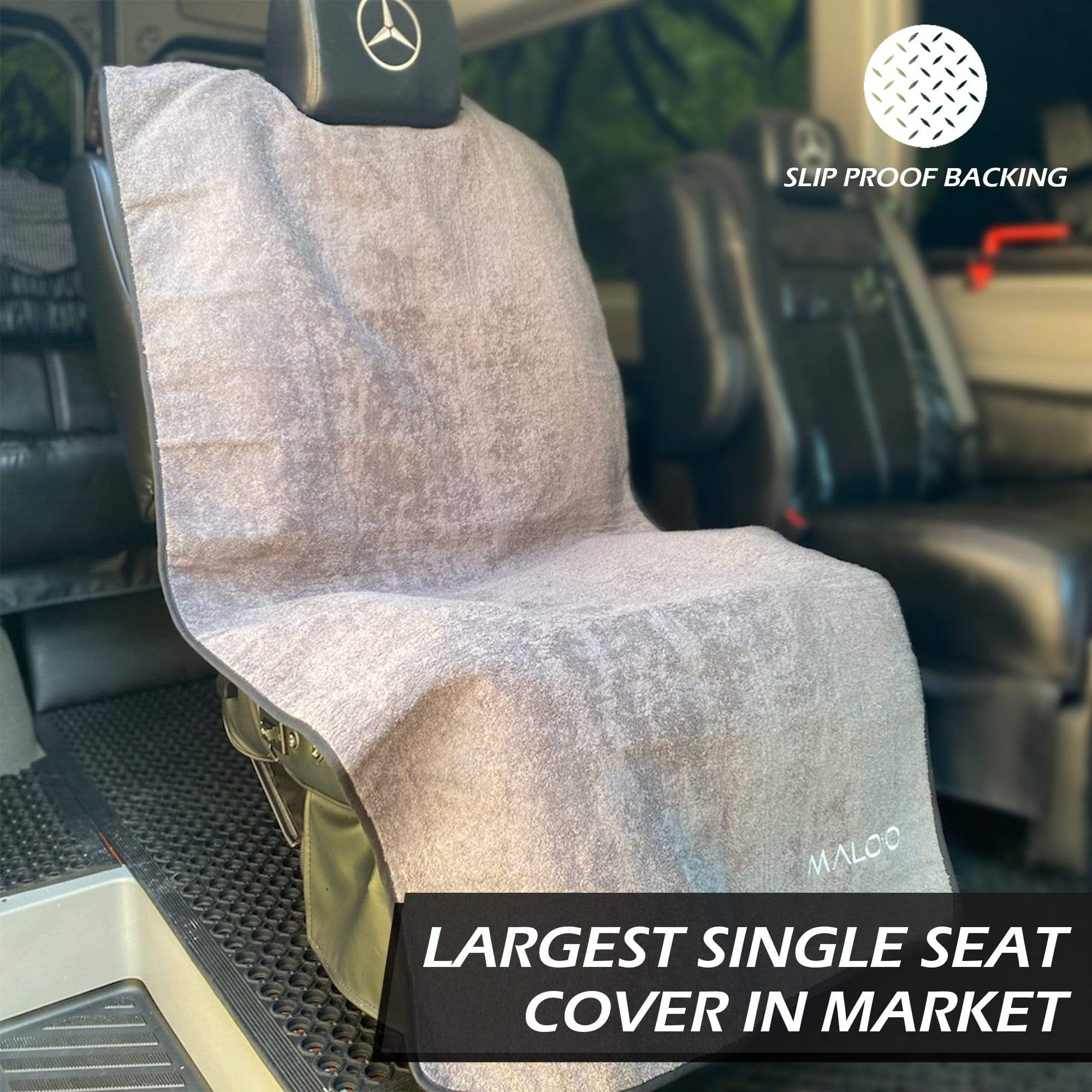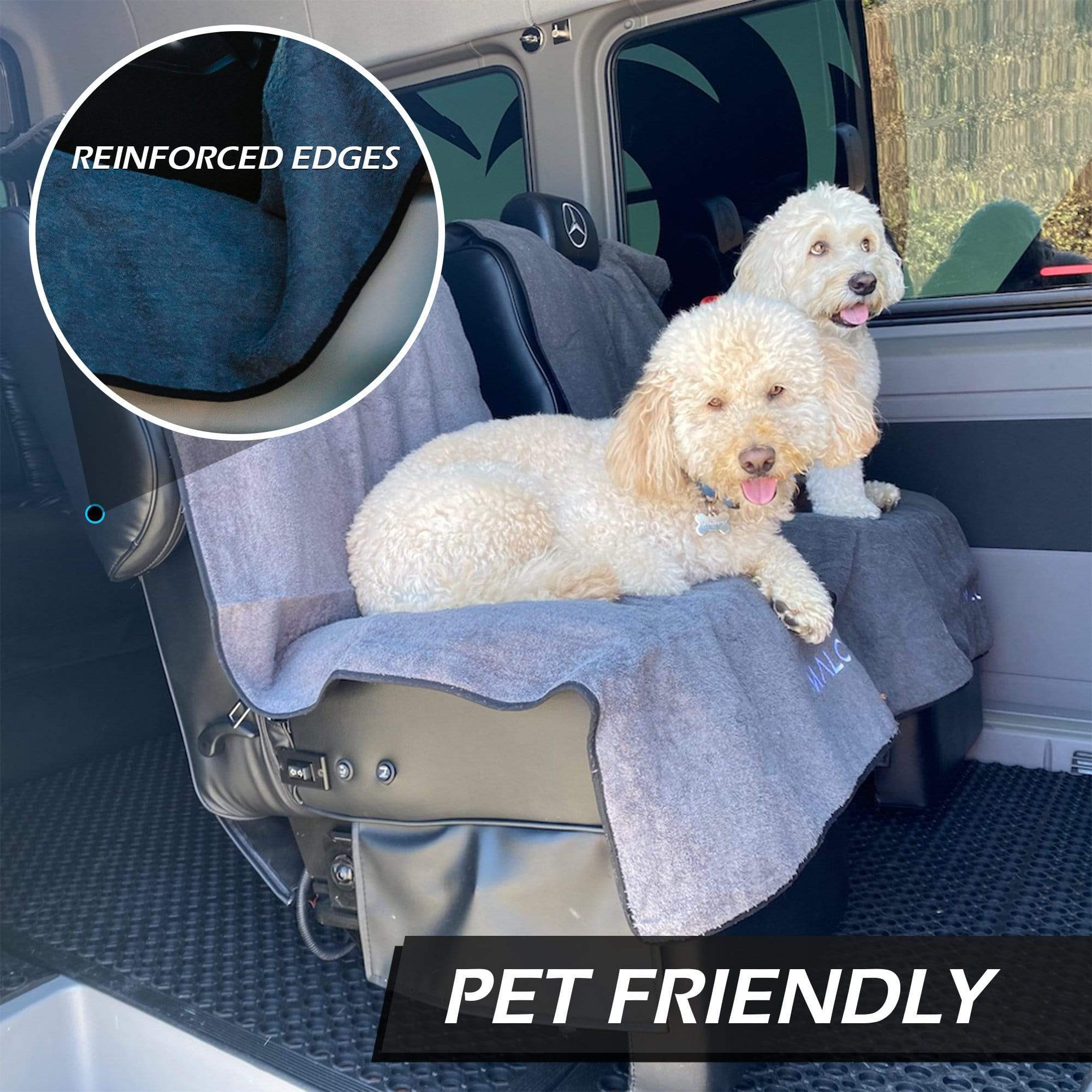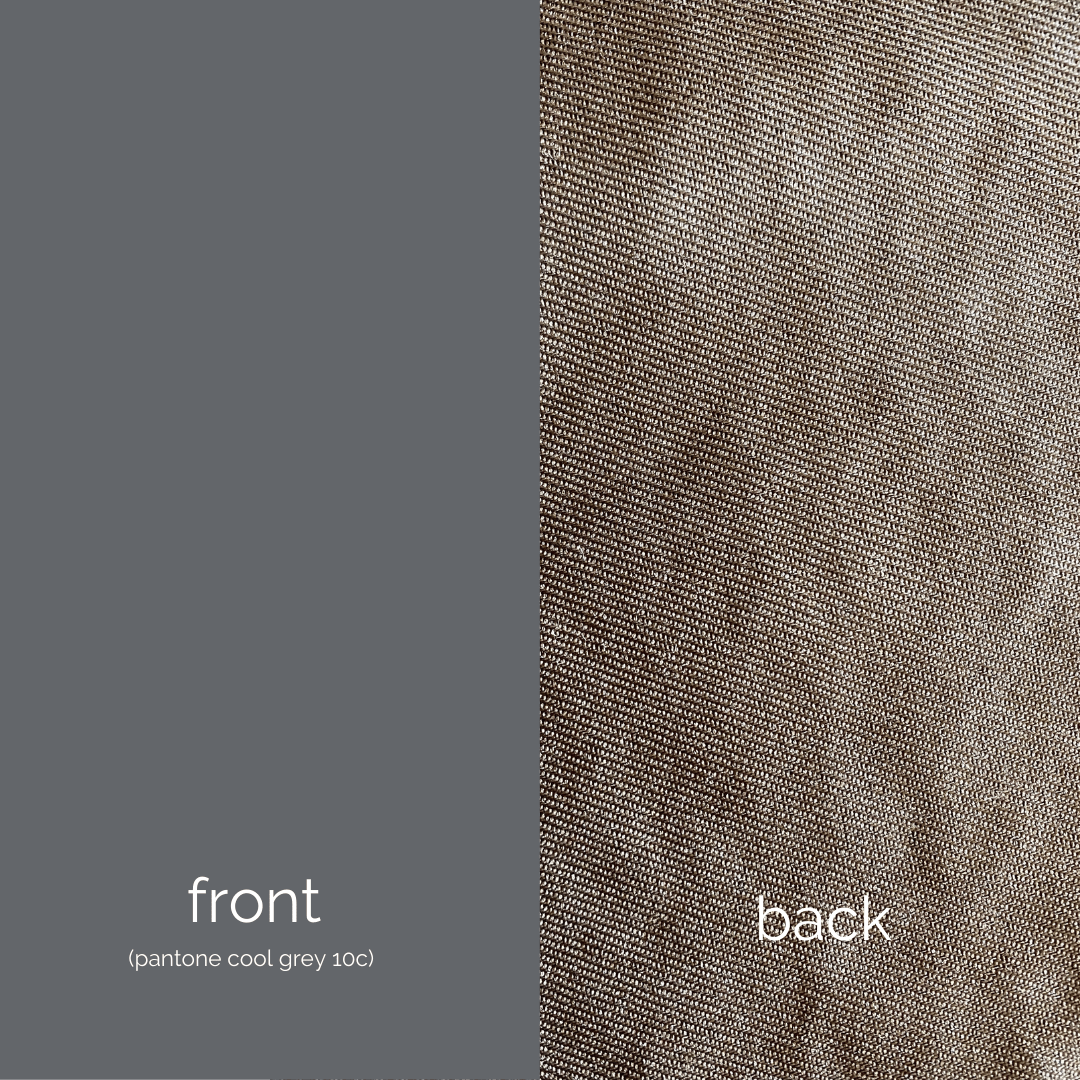 SeatGuard Terry Cloth Car Seat Cover (pair)
DESCRIPTION
100% SEAT PROTECTION FROM DIRT, MUD, AND THE SUN!


The Malo'o SeatGuard Terry Cloth Seat Cover is a durable and high-quality car seat cover designed to protect your car seats from dirt, sweat, and the sun. The cover is made of a dual-layered absorbent soft terry cloth sitting surface and a polyester backing. This makes it perfect for keeping your seats clean after outdoor activities like fishing or surfing.

The Malo'o SeatGuard Terry Cloth Seat Cover is the largest single-seat cover available on the market. It can fit all types of vehicles, including large RV captain chairs, vans, and truck seats. To use, simply slide the cover over the headrest and tuck in the edges. Your car seats will be protected from the sun, mud, and dirt. Additionally, it can be used to keep your seats cool from the hot sun or warm up cold leather in the winter.

Please note that if you require waterproof seat covers, the SeatGuard Waterproof covers may be more suitable for your needs.

The Malo'o SeatGuard Terry Cloth Seat Cover is perfect for outdoor activities like camping, kayaking, and hiking trips or after hot yoga, the gym, or a run. It is also an excellent pet seat cover that protects your car from wet and muddy fur. When not in use, the cover can be stored in a compact mesh bag for easy storage.


- 2 units in pack
- Dual-layers, Terry cloth front & polyester backing
- Quick-dry, lightweight, super soft, 1.3 lbs.
- 62" long x 27" wide with a 14.5" headrest opening
- Reinforced edges for durability
- Nylon mesh drawstring bag for storage
- The covers can also be used as a mat at the beach, game, or campsite.
- Machine washable, always hang dry
- HUGE size for SUVs, Trucks, Vans, RVs, and more
- Color: Grey
- Place the opening over the headrest
- Tuck the cover down between the back of the seat and the seat's bottom
- Tuck it along the sides for a smooth fit
- Reverse and place in the storage bag when it is not needed

Awesome product
Love my parka but had a stitching issue develop soon after arrival. The issue was resolved quickly and painlessly. Great customer service, and problem solving products.
Great product
I have tried a couple of seat covers and most all are just towels with some type of headrest catch, or some waterproof vinyl like material that only last for a year. But this seat cover is fantastic! I love that it is a heavy duty material and with the rubber like backing that helps it stay in place on the seat. Absolutely an awesome product and worth the price.
Excellent product
Fits great! Doesn't hardly move around, purchased my full size truck and mustang!
Will definitely keep using!!!'
Seat saver
High quality and large enough to cover all seats
Works well and would highly recommend