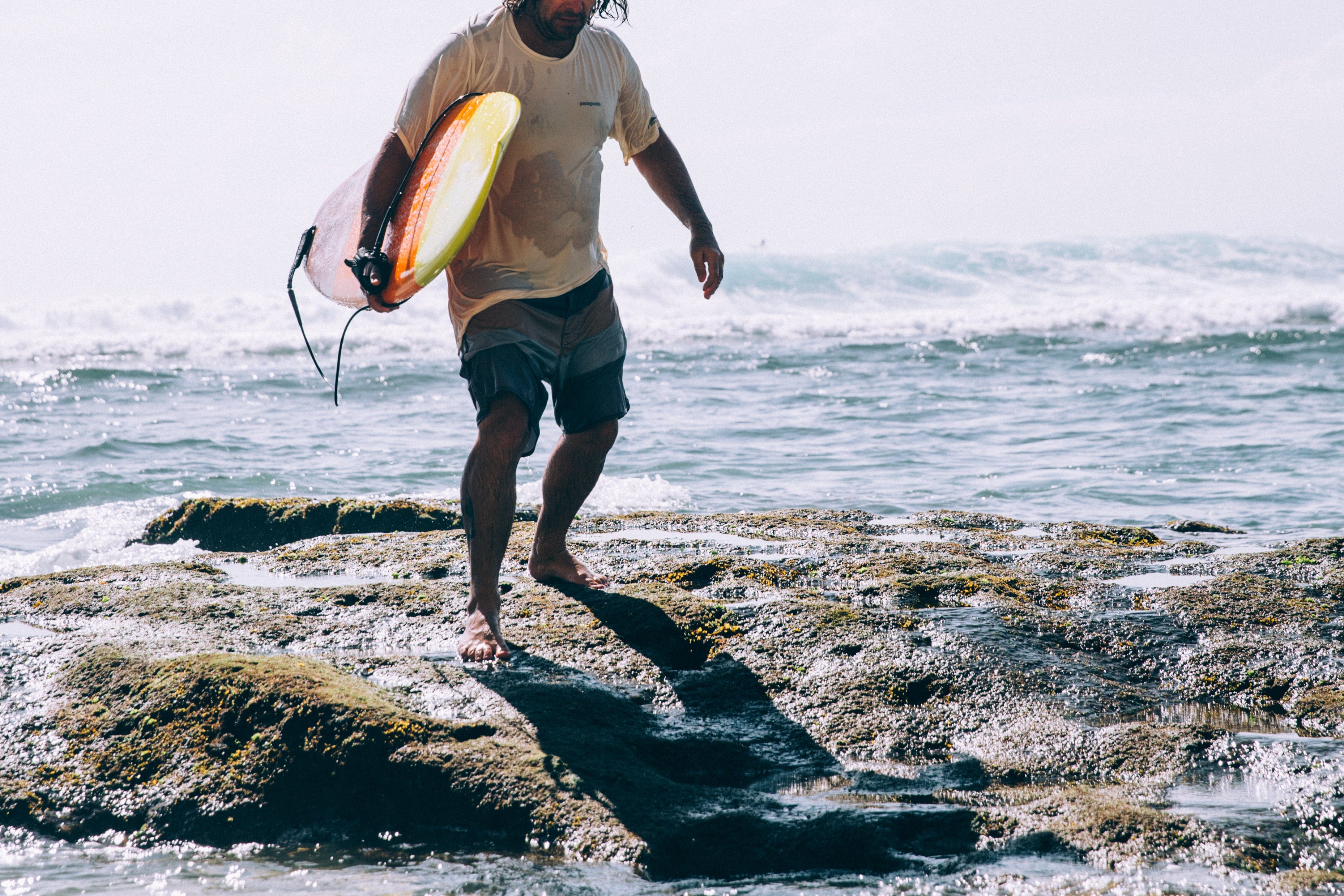 When engaging in water based activities, wearing a watersports hat offers numerous benefits that enhance your comfort, performance, and personal style.
News
Although you may have started your surfing life on a longboard (as many do), there's a strong possibility you're riding something a little more beginner-friendly,...
Read more
Wetsuits are amazing. We get to put on a superhero costume every time we paddle out at cold water spots. Is it Batman vs. Superman...
Read more