Free Shipping on Orders > $75
Returns or Exchanges
14 days
The Malo'o DryPack Backpack Cooler keeps your drinks cold or your gear dry so you can go on epic adventures. It doubles as a cooler for taking along cold beverages or a dry bag when you need to keep your gear, snacks, and electronics dry.
Whether you're going fishing, camping, kayaking, boating, hunting, hiking, or to the beach, the Malo'o Backpack Cooler is the simple and smart way to have cold drinks and dry gear. It's a cooler bag that's big enough for any adventure and can hold 24 cans (18 bottles) along with ice, and still, be comfortably worn as a backpack.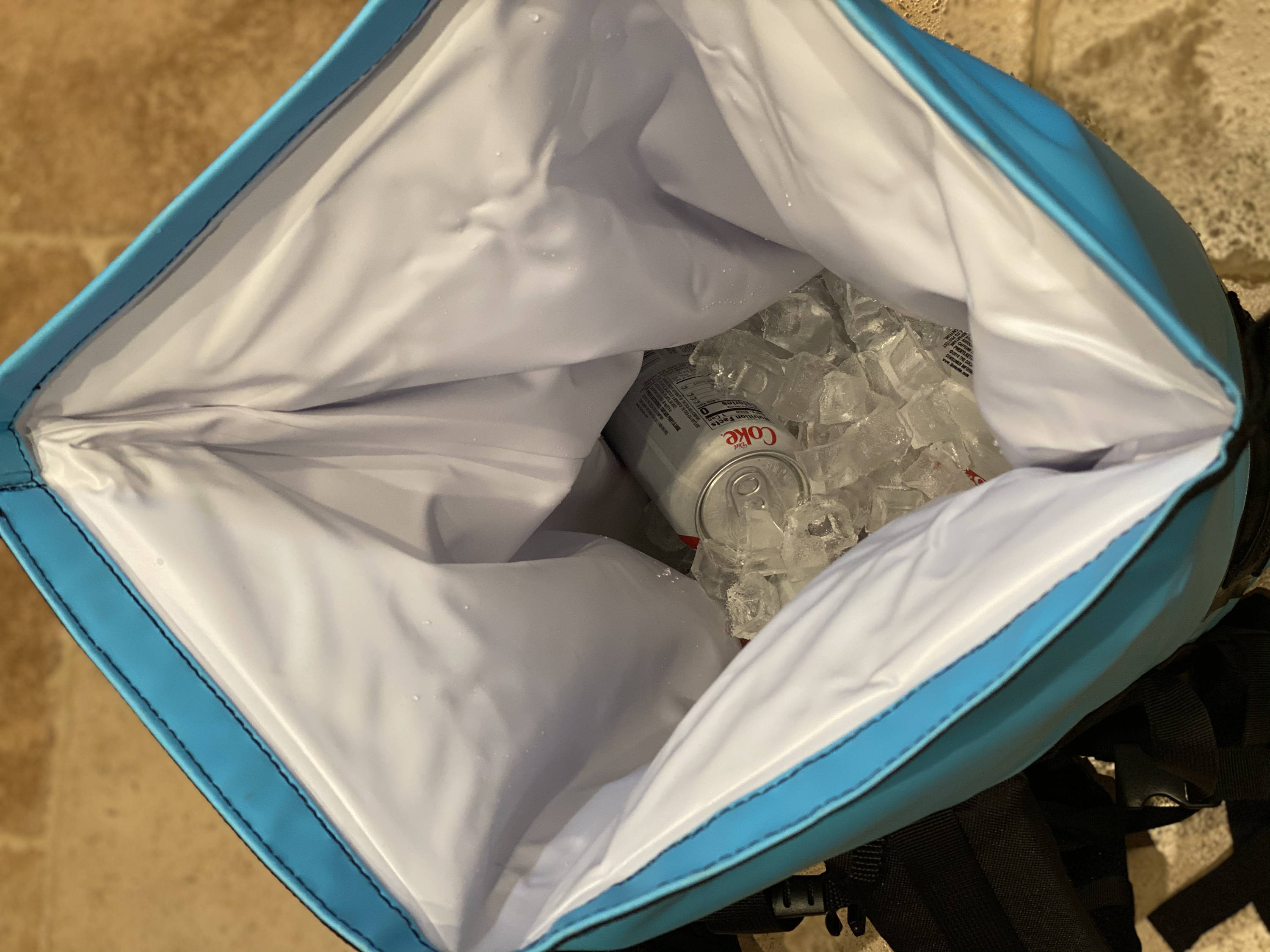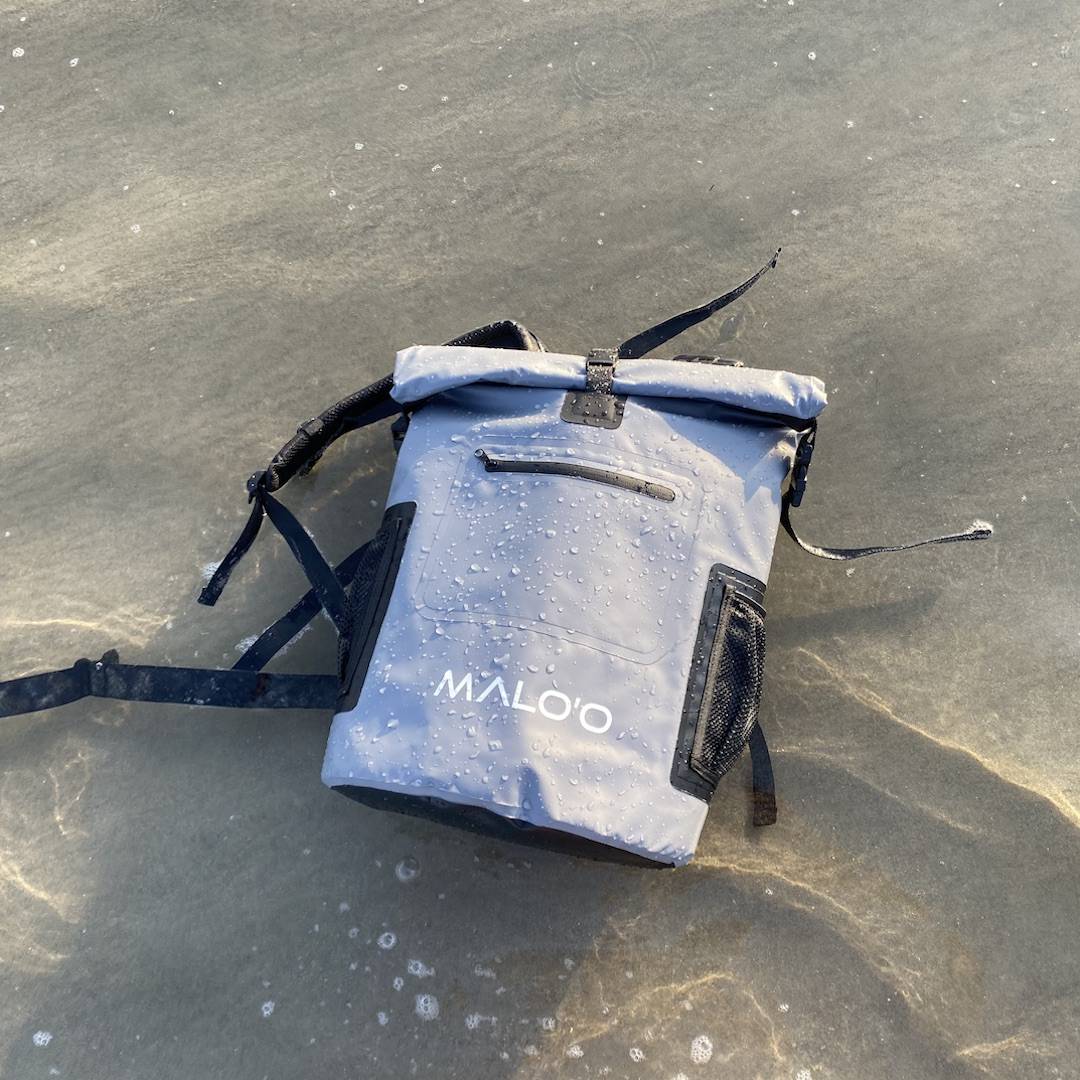 The Malo'o Backpack Coolers are perfect for a day fishing, hiking, picnicking, working, or in the water. The high-density insulation and the leak-proof liner make sure what you put inside stays inside.
The Backpack Cooler has ergonomically designed back straps and padding to carry it much more comfortable than hard coolers. We've also added a pocket for your keys & phone and side pockets for bottles or flasks. The cooler is made from waterproof material and is tear-resistant and works as a great dry bag when not on cooler duty.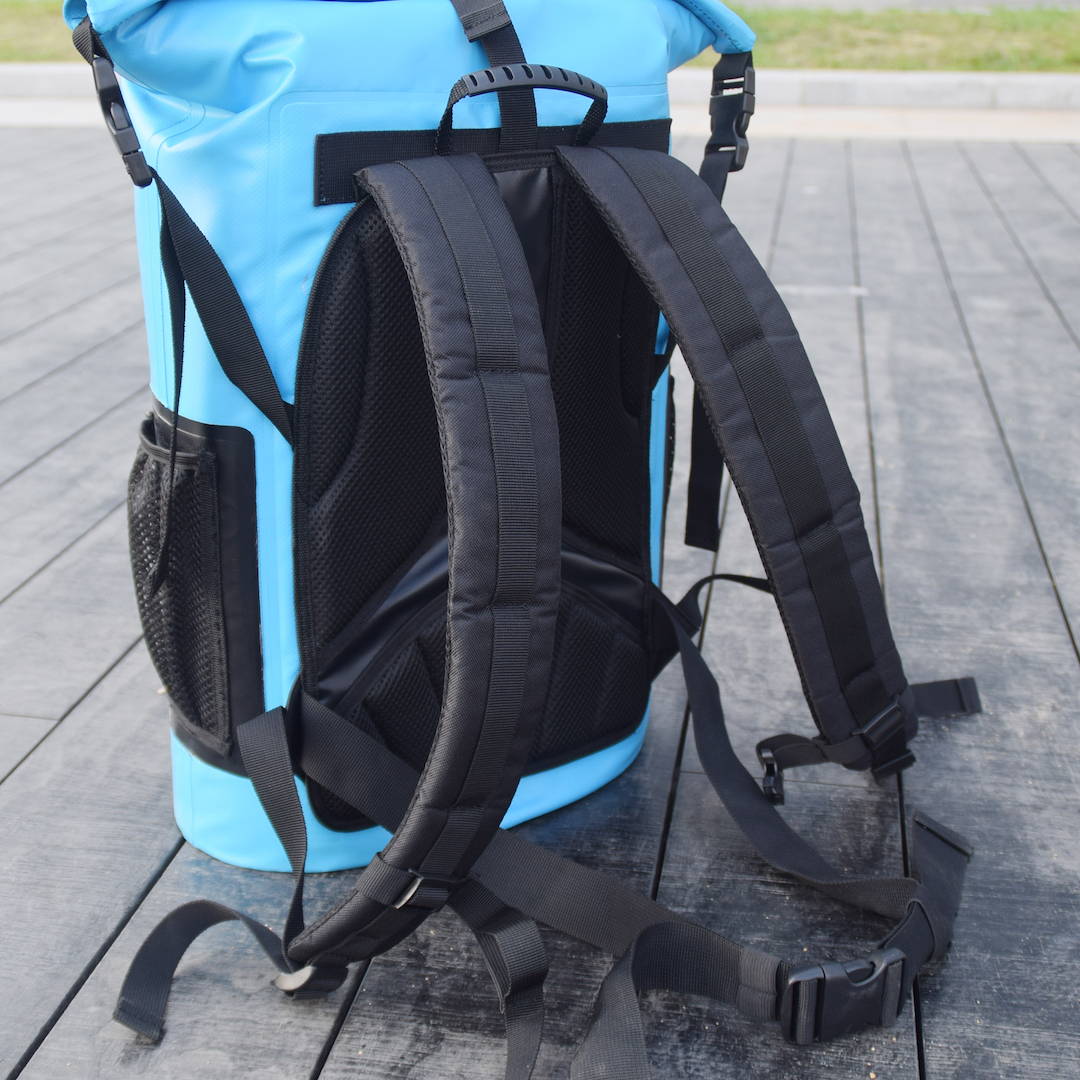 ---