---
---
Free Shipping in Continental USA
Returns or Exchanges
14 days
Malo'o DryPack Waterproof Backpacks are great for fishing, kayaking, boating, camping, RVing, or a day at the beach or mountains. They are durable, strong, economical, and the perfect way to keep your gear dry wherever you go.
The Malo'o 30L DryPack Backpack is made of commercial-grade .5 mm 500D PVC, and the Malo'o 45L DryPack Backpack is made from thicker .52mm PVC. All Malo'o DryPacks have thermo-welded seams for even the most extreme conditions. Both DryPacks also have IPX6 Waterproof Rating, so you're ready for your next epic adventure!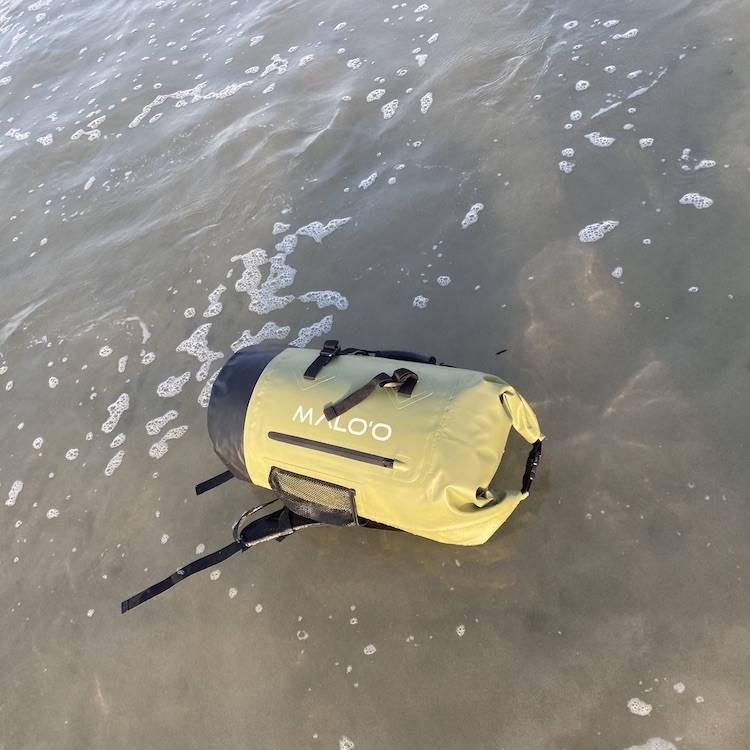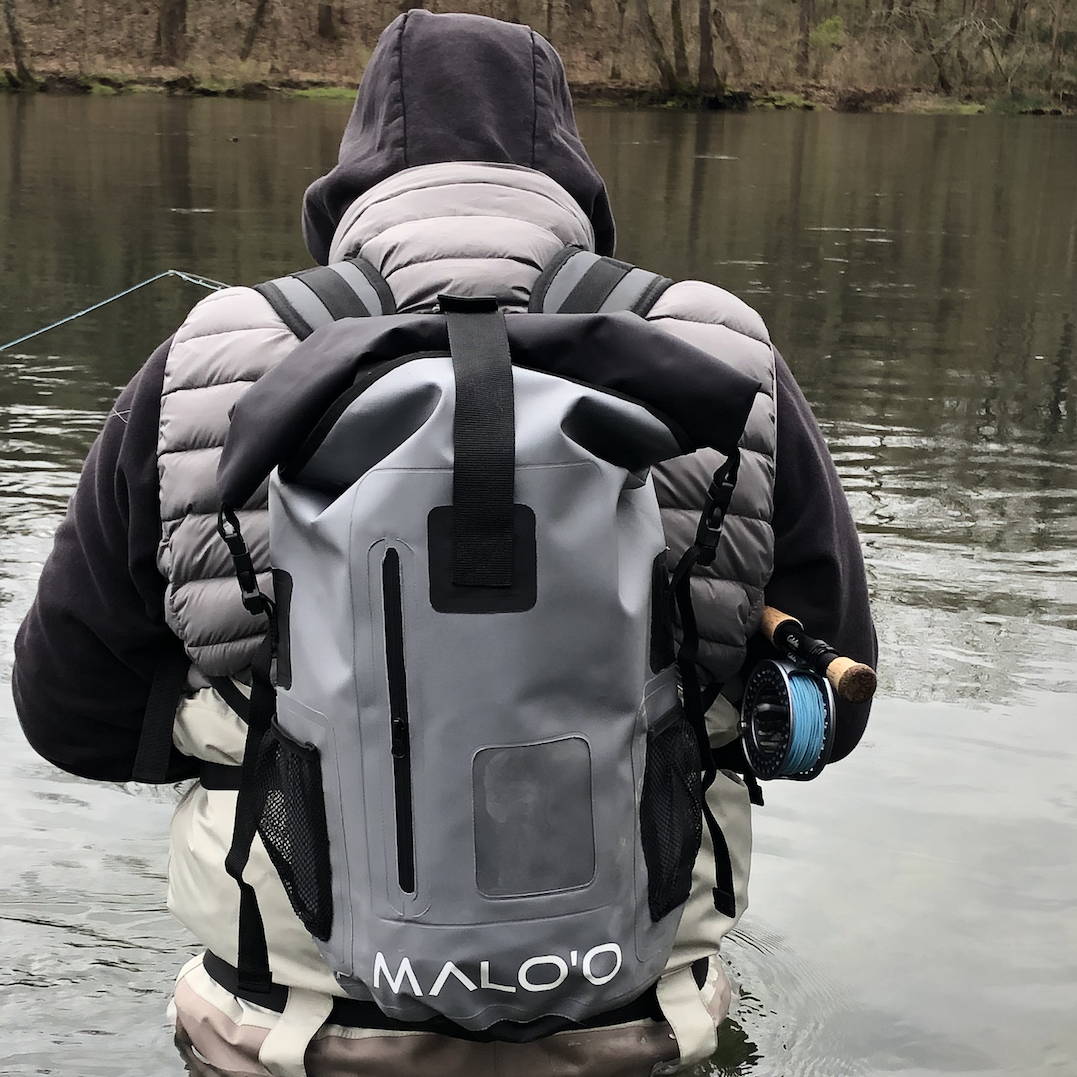 Every Malo'o DryPack is designed to stand up to the elements. Whether you are keeping gear dry inside or placing wet gear inside to keep your car dry, the high-frequency welded seams will make sure the water, mud, and snow stay where they belong.

The Malo'o DryPacks are ergonomically designed with padded and ventilated back panels and straps, so they will rest easy on your back, and not stick.
---